The ravishing singer and songwriter ZAZ enchants the whole world with her sung joie de vivre and French esprit.
"Je veux" – ZAZ is the new Edith Piaf of French pop music.
ZAZ songs represent the comeback of the French chanson, which already in the 19th century thrilled audiences in the cafes of the Parisian neighborhoods of Montmartre and the Latin Quarter. ZAZ was at home in this scene for many years as a street artist. The chanson is her life. ZAZ's pop songs will transport your audience to the Parisian nightlife of times long past. Her breathtaking voice is often compared to Ella Fitzgerald and Edith Piaf and her love for blues and jazz cannot be ignored.
ZAZ – Biography
Already at the age of four, then Isabelle Geffroy, ZAZ was sure to become a singer. She was only seven when she took second place in a radio casting. ZAZ began her studies at the CIAM music school in Bordeaux at the age of 20, sang even then in the Latin rock band "Don Diego" and spent many hours a day on stage at the cabaret "Les trois Maillets" in Paris. During this time she composed "Je veux" and sang on the streets, in the piano bars and cabarets of the artists' quarter "Monmartre".
In 2009 ZAZ won the talent competition "Réservoir Generation" at the Paris "Olympia". In 2010, her first single "Je veux" was released. Her debut album "ZAZ" was released in 54 countries and spent six months at #1 on the album charts in France. In Germany it reached #3 and went double platinum with 500,000 sales. ZAZ has exchanged her stages: the piano bars in Monmartre for the concert halls of the world from Japan to Latin America and numerous television appearances. ZAZ is also highly appreciated by colleagues such as Quincy Jones, Pablo Alborán and Charles Aznavour, her album "Paris" is the result of such collaboration.  
The Greatest ZAZ Hits
After "Je veux" follow numerous ZAZ songs like "Le long de la route", "La fée", "Éblouie par la nuit", "Belle", "Paris sera toujours Paris", "Que vendra", "Les Passants" or "Si jamais j'oublie", which are in the charts not only in France for many weeks.
ZAZ released four studio albums ("ZAZ", "Recto verso", "Paris" and "Effet miroir") and two live albums ("Sans tsu tsou Live Tour" and "Sur la route").
Awards
ZAZ is awarded numerous gold and platinum records throughout Europe thanks to her tireless creativity. In 2011 she is honored with the "European Border Breakers Award" (EBBA), in 2015 she receives the Echo Pop in the category "Best Artist International Rock/Pop".
Commitment
Zazimut – Respectful treatment of life and all its facets
"Get involved for a fairer and more sustainable world, be useful." This is the credo of ZAZ and their project. Each of their performances offers a platform to citizens of the respective venue who are committed to a more sustainable and responsible society.
"The number of initiatives is constantly increasing and they are joining forces. The goal is for our children to be happy with the right education and to be role models for society."
ZAZ Booking made easy – We offer a One Stop Solution for Live Entertainment Concepts
Are you looking for suitable stars, shows and show acts for your event? Please contact us without obligation and we will be happy to advise you. We will help you with the appropriate selection and contracts.
Anyone can immediately implement sustainable events!
You want to implement your event sustainably? Stefan Lohmann has prepared a guide for you on the Sustainable Event Solutions website and also a checklist for download.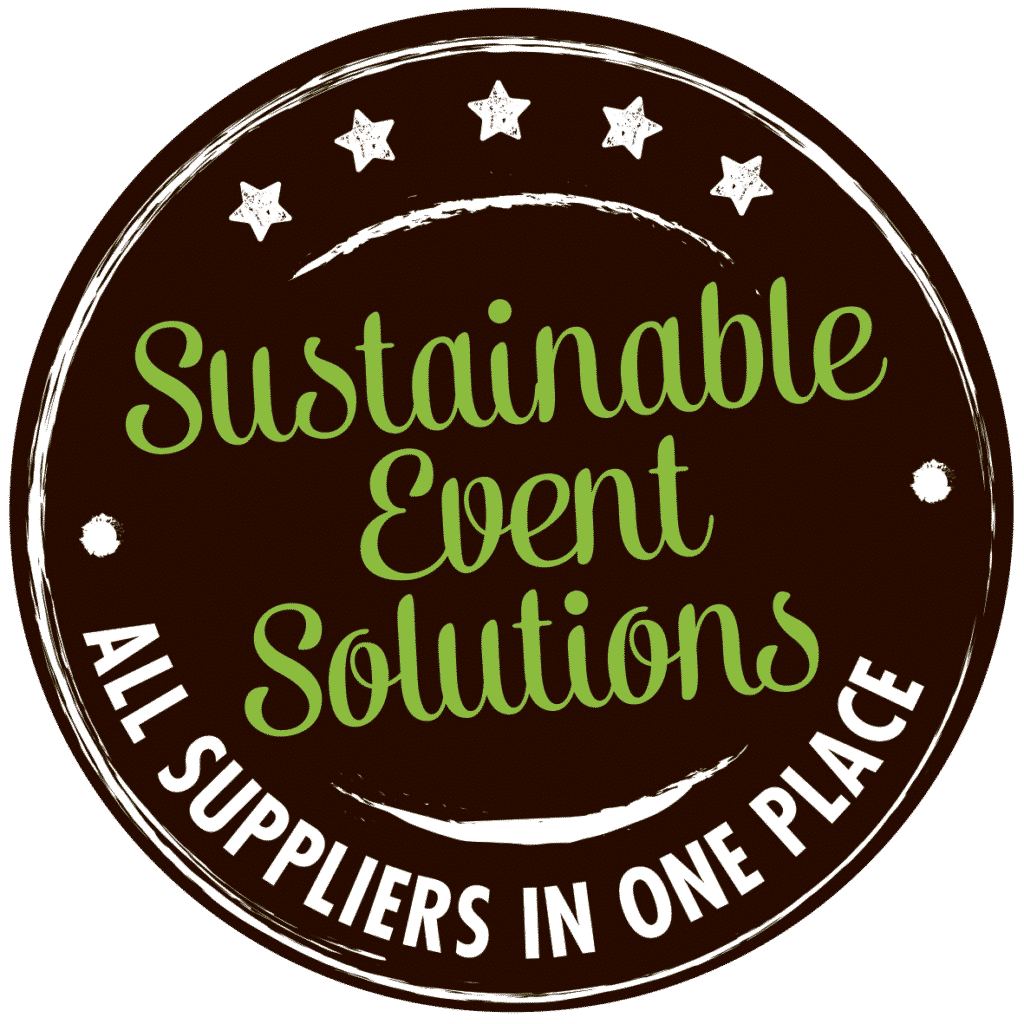 ---
Stefan Lohmann (Artist Agency, Artist Booking, Artist Relation Management)
Stefan Lohmann is a Talent Buyer and Artist Relations Manager from Hamburg. His portfolio of services includes the placement of artists as well as the creation of comprehensive live entertainment concepts for concerts, festivals and events. With his live entertainment network of artists and creatives, he also offers market-leading show productions in the entertainment field of aerial shows, drone shows, video projection mapping, dance shows… "We create for our customers what is not available on the market," says Stefan Lohmann about his company philosophy.
ZAZ Contact via Artist Relations Manager Stefan Lohmann
ZAZ booking for your events
The creation of music concepts together with the customer is one of the specialties of live entertainment expert Stefan Lohmann. With Sustainable Event Solutions he makes the sustainable suppliers of the event industry visible.
Contact: Fon: 0049 1711662517 info@stefanlohmann.de www.stefanlohmann.com www.sustainable-event-solutions.de
"We place international Stars, Shows, Orchestra, Celebrity Speakers, Hosts, Performer …. and create Live Entertainment Concepts with WOW-factor"