Since their formation in 1989, brothers Fred and Richard Fairbrass have had a long list of successes as songwriters and as a band: Number one hits in 70 countries, including two number one hits in the US, three number one hits in the UK and one number one in Japan. Right Said Fred were also the first band to reach number 1 in the US with a debut single since the Beatles. They have played for Queen, Nelson Mandela and at the Bollywood Awards and subsequently released a title for Comic Relief 8 (British Charity Organisation). Translated with www.DeepL.com/Translator (free version)
Right Said Fred celebrate worldwide success
As multiple platinum awarded artists and songwriters, they have sold 30 million units (albums, CD's, singles…) worldwide and have been played over 100 million times on Spotify. Their music has been used in over 50 films and TV shows (Angry Birds 2, The Odd Couple, The Simpsons, West Wing, Family Guy, etc.) and in more than 100 commercials. The guys have performed with Bob Dylan, Mick Jagger and David Bowie and have received praise from Madonna, Jay Z and Prince, to name but a few.
The band also has no shortage of awards; they recently won two consecutive BMI Awards in 2018 and 2019, making a total of three BMIs. They have also won two Ivor Novello's for I'm Too Sexy and Deeply Dippy and were nominated as the best British group at the prestigious Brit Awards in 1993. Fred and Richard are two of the few songwriters to have two songs entered the PRS Century of Song Book.
They continue to play in front of thousands of people around the world; in 2019 alone they travelled all over Europe and flew to Canada to play for their North American fans
Biography
The single I'm too sexy started with Richard's vocals, only with the (now) iconic lines "I'm Too Sexy for my love, too sexy for my love, love's going to leave me". The single stood out from the bland chart toppers of that year. "I'm Too Sexy" was tongue-in-cheek, it was fun, and it was brimming with the independent spirit of the band, and the band was certainly not interested in following trends at the time. "We knew we had recorded something new and different, we just didn't know how successful it would be".
The then youthful manager of the band, who shared the band's conviction, managed to get the title to DJ Gary Crowley and then to the producer of Simon Bates' morning show on BBC Radio 1. Simon played the title, and the rest is history: "I'm Too Sexy" spent 6 weeks at number 2 in the British charts and 4 months in the British Top 10 overall. It also spent 10 weeks at number 1 on the US Billboard Charts, reaching the top of the charts internationally in 32 countries. Their lives would never be the same again.
The single "Don't Talk Just Kiss" was the next one; it reached number 3 in the British charts by Christmas. Her second single reached #1 in the US dance charts and celebrated international success worldwide from Japan to South America. But it wasn't until her third single "Deeply Dippy" that Right Said Fred finally achieved her first number 1 in Great Britain.
Right Said Fred started a world tour and spent much of 1992 travelling. They promoted their debut album "Up", which was released the same year. The album sold 7 million copies worldwide and was a number one hit in the UK. This continued the domino effect of their success.
The two regularly put their chart success on the first place all over Europe; the fourth album "Fredhead" reached #2 in Germany and the single "You're My Mate" reached #2. 4 points. Both the single and the album achieved gold status, with "You're My Mate" being chosen as the official song for the South African rugby team.
Only with their fifth album 'Stand Up' did the boys reach their first No. 1 in Japan with the single of the same name 'Stand Up (For The Champions)'. The Cincinnati Wild Cats took over the song after winning the NFL in 2003. The track became a massive sports anthem used regularly by Borussia Dortmund, Manchester United, Bayern Munich, Saracens and during the World Cup.
The success of 'Stand Up' and 'Fredhead' put the brothers back on the map in Europe and enabled them to tour again and perform in arenas and shows around the world. They even appeared as guests of honour at the Bollywood Awards in Mumbai. As a band they were now financially independent from their hit "I'm Too Sexy" and they had started to reach a new audience – sports fans – with "Stand Up" and "You're My Mate".
Fred describes this time as something they "had never experienced before". Their songs now brought them to the sports arenas, F1, NFL and World Championship. "It also proved that we can continue to write great songs," Fred says, looking back on that time.
In 2016 Right Said Fred celebrated the 25th anniversary of their hit "I'm Too Sexy".Right Said Fred has always been a band that always surprises. That's why they are still asked to perform on radio, television and in magazines. With recent appearances in This Morning, The Wright Stuff, Chris Evan's on BBC Radio 2 and Lorraine Kelly. As they now appeal to a younger audience, they have also performed special acoustic sets for Sofar Sounds and continue to perform throughout the UK and Europe.
Other interesting articles
---
Right Said Fred Booking made easy – We offer a one stop solution for live entertainment concepts
Are you looking for suitable stars, shows and show acts for your event? Please contact us without obligation and we will be happy to advise you. We will help you with the appropriate selection and contracts.
Anyone can immediately implement sustainable events!
You want to implement your event sustainably? Stefan Lohmann has prepared a guide for you on the Sustainable Event Solutions website and also a checklist for download.
---
Stefan Lohmann (Artist Booking)
Stefan Lohmann is a Hamburg-based Talent Buyer and Artist Relations Manager. His service portfolio includes the placement of artists as well as the creation of comprehensive live entertainment concepts for concerts, festivals and events. With his live entertainment network of artists and creative people, he also represents market-leading show productions in the entertainment field of aerial shows, drone shows, video projection mapping, dance shows … "We create for our customers what is not available on the market," says Stefan Lohmann about his company philosophy.
Right Said Fred Contact via Artist Relation Manager Stefan Lohmann
Book Right Said Fred for your events
The creation of music concepts together with the customer is one of the specialties of the live entertainment expert Stefan Lohmann. With Sustainable Event Solutions he also offers support for climate-neutral, sustainable events and tours.
Contact: Fon: 0049 1711662517 info@stefanlohmann.de www.stefanlohmann.com www.sustainable-event-solutions.de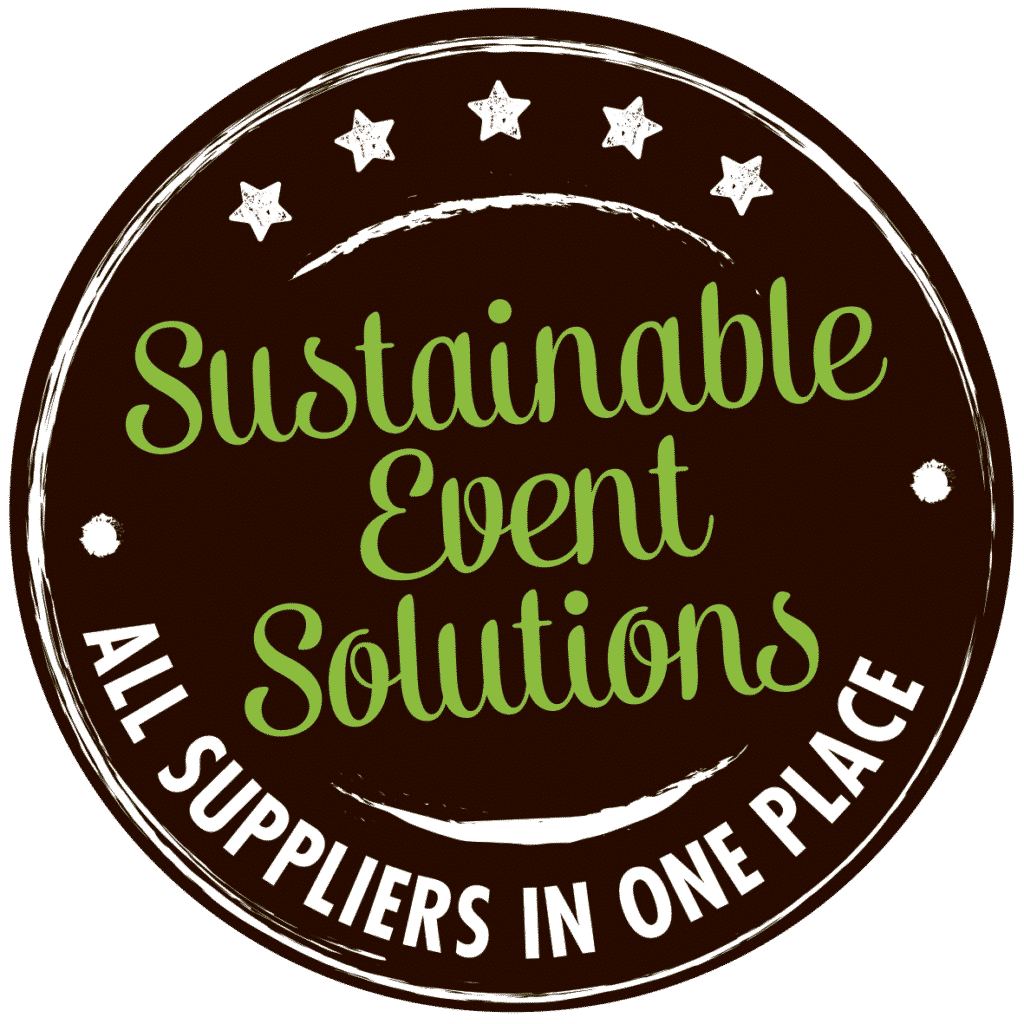 Stefan Lohmann – Talent Buyer & Booking Agent
"As Artist Relations Management & Live Entertainment Network, I offer a transparent and efficient solution to channel and professionalize live entertainment handling while reducing costs and increasing artist selection."
"We place international Stars, Shows, Orchestra, Celebrity Speakers, Hosts, Performer …. and create Live Entertainment Concepts with WOW-factor"