Howard Jones is a British singer and musician who has been involved in the pop business since the early 1980s. Born in 1955 in Southampton, England. Howard Jones is one of the most successful musicians of the 80s. With hits like "What is love?", "New Song" or "No one is to blame" he became a synthpop legend. At the age of seven he started taking piano lessons and has already been travelling around the world a bit, as his parents first emigrated back to their Welsh homeland and later to Canada (in total he moved with his parents 18 times). Jones comes from a musical family, his three younger brothers founded the post-punk band "Red Beat" in 1979.
Howard Jones Biography
He returned to England in the mid-1970s and enrolled at the Royal Northern College of Music in Manchester to study classical piano. During this time Jones played in various jazz and funk bands. His solo career only got off to a good start after he dropped out of his studies and concentrated on the synthesizers, which were very modern at the time and therefore new. The British singer and musician Howard Jones is now able to perform without a band, as the synthesizers are able to cover all possible instrumental facets. With this sound he exactly meets the attitude towards life of the beginning 1980s.
The first record deal
With the increasing popularity through countless performances, the British singer and musician achieves his self-imposed goal at the beginning of the 1980s: he gets a record deal. His first album "Human`s Lib" (1984) climbs straight to number 1 in the British charts and receives double platinum. The accompanying singles "New Song", "What is Love" and "Pearl In The Shell" establish themselves in the top ten of Great Britain. Howard Jones is already one of the faces of 80s synthesizer pop at the beginning of his career. The subsequent world tour cements this status in the rest of Europe and overseas, although Howard Jones follows a rather unusual concept. He appears merely as a solo artist surrounded by keyboard castles and visually supported by a mime called Jed Holie.
His second album "Dream Into Action" (1984) continues the success of his debut and is very successful, especially in the USA. However, Howard Jones in no way corresponds to the cliché of a pop star, which was already common at that time. Scandals are foreign to him, as are drug excesses. He puts all his energy into musical projects. Although his third album "One To One" was able to bring in gold in Great Britain once again. Although Jones composes and publishes continuously, his commercial star sank in the 1990s.
Howard Jones is a visionary and his sounds and live shows are legendary.
Jones is a musician through and through. Live performances are not only a confirmation for him, but above all a drive for his creative process. He is involved in many charitable causes, founded his own record company DTOX in 1997. Enters into collaborations with a wide variety of artists and has built up a loyal fan base over the years.
Keyboard Wizard und neue Kollaborationen
Howard Jones has been fascinated by the electro sound since his musical beginnings. He is a role model for the younger generation of musicians, producers and DJ's. Cedric Gervais, Disco Boys, Young Punx, Eric Prydz, …So his songs are regularly catapulted into the dance charts by DJ's and producers. And he regularly tours in Europe, Asia and USA.
Other interesting articles
---
Howard Jones Booking made easy – We offer a one stop solution for live entertainment concepts
Are you looking for suitable stars, shows and show acts for your event? Please contact us without obligation and we will be happy to advise you. We will help you with the appropriate selection and contracts.
Anyone can immediately implement sustainable events!
You want to implement your event sustainably? Stefan Lohmann has prepared a guide for you on the Sustainable Event Solutions website and also a checklist for download.
---
Stefan Lohmann (Artist Booking)
Stefan Lohmann is a Hamburg-based Talent Buyer and Artist Relations Manager. His service portfolio includes the placement of artists as well as the creation of comprehensive live entertainment concepts for concerts, festivals and events. With his live entertainment network of artists and creative people, he also represents market-leading show productions in the entertainment field of aerial shows, drone shows, video projection mapping, dance shows … "We create for our customers what is not available on the market," says Stefan Lohmann about his company philosophy.
Howard Jones Contact via Artist Relation Manager Stefan Lohmann
Book Howard Jones for your events
The creation of music concepts together with the customer is one of the specialties of the live entertainment expert Stefan Lohmann. With Sustainable Event Solutions he also offers support for climate-neutral, sustainable events and tours.
Contact: Fon: 0049 1711662517 info@stefanlohmann.de www.stefanlohmann.com www.sustainable-event-solutions.de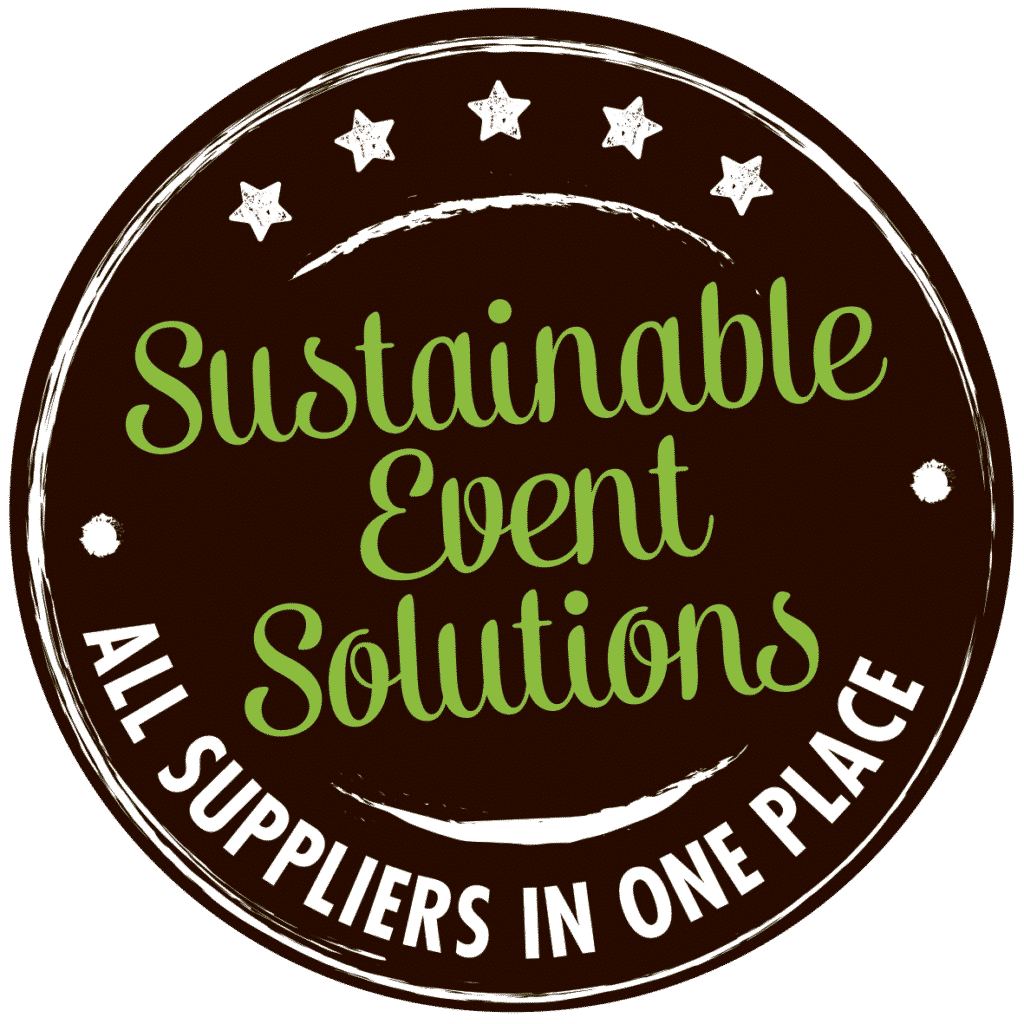 Stefan Lohmann – Talent Buyer & Booking Agent
"As Artist Relations Management & Live Entertainment Network, I offer a transparent and efficient solution to channel and professionalize live entertainment handling while reducing costs and increasing artist selection."
"We place international Stars, Shows, Orchestra, Celebrity Speakers, Hosts, Performer …. and create Live Entertainment Concepts with WOW-factor"