The German band Milky Chance's commitment to sustainable events is honored with the German Sustainability Award.
German Sustainability Award – hybrid award ceremony
The band will receive the award on the evening of December 3, 2020 during the presentation of the first German Sustainability Award for Design. The hybrid event, during which Milky Chance will also be performing live, will be broadcast free of charge and for everyone to see on www.dnp.tv . 
Milky Chance's commitment matches the efforts of more and more event organizers, agents and suppliers to transform the event industry. Artist Relations Manager Stefan Lohmann, founder of the Sustainable Event Solutions platform and long-standing cooperation partner of the GSA: "Ecology and commercial music events are not a contradiction in terms if sustainability is taken seriously and implemented. Therefore it is important to understand the Corona crisis and the current standstill of the industry as an opportunity to use the economic stimulus packages of the Green Deal to make the event industry climate neutral for a sustainable new start in 2021. Only those who act sustainably are ready for the future. This makes role models like Milky Chance all the more important".
"With Milky Chance, we have globally successful protagonists of the music business on board as they took up the cause of sustainability in their industry. The band's striving for an environmentally friendly tour design is exemplary," comments Stefan Schulze-Hausmann, initiator of the German Sustainability Award. Other honorary award winners this year: Elton John, Jack Johnson, Joy Denalane
About Milky Chance – a green success story
Clemens Rehbein and Philipp Dausch founded the folktronica band Milky Chance In 2012. That year they also recorded the self-written song "Stolen Dance" and shared the video on Youtube. Generating several hundred thousand of views, the duo along with friends decided to create their own record company and released their debut album Sadnecessary in 2013. Right with the first song Milky Chance was able to reach an international audience. From then on, the musicians played in sold-out halls worldwide, with particular success in Australia, New Zealand and South Africa. Their music, a special sound of acoustic rock, folk and electronic beats, has been awarded with various prizes, such as the Europe Border Breakers Award, the 1Live Krone or the Echo. On December 3, 2020, they will now be rewarded with the German Sustainability Award. The band being aware of its social responsibility keeps an active involvement in many different projects. Since the beginning of their career, the band members have been working together with Viva con Agua on the goal of guaranteeing access to clean drinking water for all people worldwide.
Milky Change Blog
The band proactively supports the environment with their blog "Milky Change", focused on sustainable topics. In regards of production, every aspect from recording of songs to international touring is analysed in cooperation with their sustainability manager to find solutions to make the music industry more sustainable.
About the German Sustainability Award
The German Sustainability Award is the national award for top sustainability achievements in business, municipalities and research. With eight categories (including the Next Economy Award for "green founders"), over 1,000 applicants and 2,000 guests at the events, the prize is the largest of its kind in Europe. The award is presented by the German Sustainability Award Foundation in cooperation with the German government, municipal umbrella organizations, business associations, civil society organizations and research institutes. The award ceremony is held on the German Sustainability Day in Düsseldorf, the most frequently visited annual communication platform on the topics of sustainable development.
About Artist Relations Manager Stefan Lohmann
Stefan Lohmann is an official partner of the GSA and responsible for the Artist Relations Management at the German Sustainability Award. He works on behalf and in the name of his clients as a live entertainment expert and ensures sustainable contacts to the stars. With his live entertainment concepts he creates live entertainment experiences for hybrid and virtual events, festivals, corporate events, award shows, sports events and public events. With Sustainable Event Solutions  he offers solutions and sustainable suppliers for climate neutral and sustainable events and tours. Call to action: Together with associations, clients and contractors, artists, politicians, cities, locations … Stefan Lohmann starts a call for the promotion of a sustainable event industry. https://vdvo.de/impulse/aufruf-zur-foerderung-einer-nachhaltigen-veranstaltungswirtschaft/  
Wie profitiert Branded Content von Live Entertainment Konzepten ?
Nachhaltige Events – Neustart in der Eventbranche
Talent Buyer Stefan Lohmann übernimmt das Booking für Deutschlands größte Freilichtbühne
---
Artist Booking made easy – We offer a One Stop Solution for live entertainment concepts
Are you looking for suitable stars, shows and show acts for your event? Please contact us without obligation and we will be happy to advise you. We will help you with the appropriate selection and contracts.
Anyone can implement events immediately and sustainably!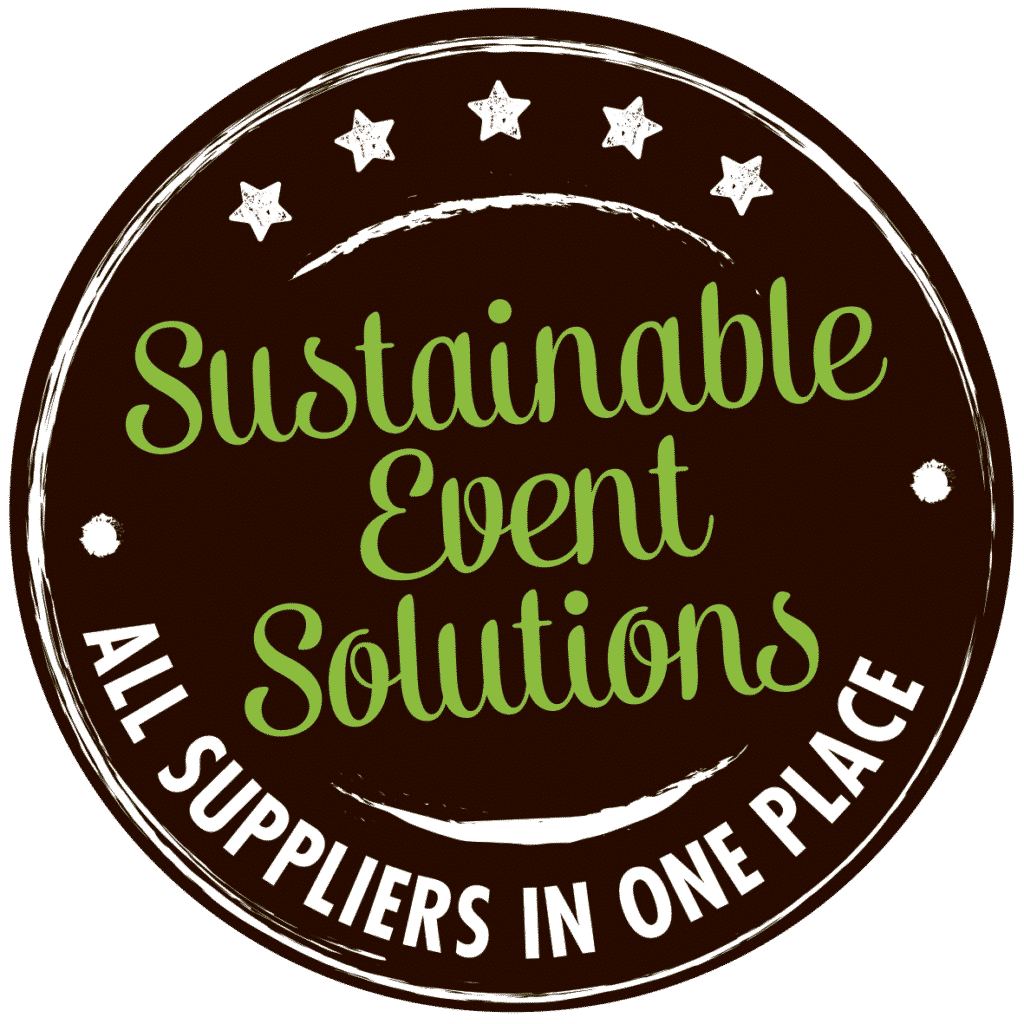 Do you want to make your event sustainable? Stefan Lohmann has prepared a guide  for you on the Sustainable Event Solutions website and also a checklist for download.
---
Stefan Lohmann (Artist Relations, Künstler Booking)
Stefan Lohmann is a Talent Buyer and Artist Relations Manager from Hamburg. His portfolio of services includes the placement of artists as well as the creation of comprehensive live entertainment concepts for concerts, festivals and events. With his live entertainment network of artists and creatives, he also offers market-leading show productions in the entertainment field of aerial shows, drone shows, video projection mapping, dance shows … "We create for our customers what is not available on the market," says Stefan Lohmann about his company philosophy.
The creation of music concepts together with the customer is one of the specialties of live entertainment expert Stefan Lohmann. With Sustainable Event Solutions he makes the sustainable suppliers of the event industry visible.
Contact: Tel: 0049 (0)1711662517 info@stefanlohmann.de www.stefanlohmann.com www.sustainable-event-solutions.de
Stefan Lohmann – Talent Buyer & Booking Agent
"As Artist Relations Management & Live Entertainment Network I offer a transparent and efficient solution to channel and professionalize the live entertainment handling, while reducing costs and increasing the choice of artists".
"We place international Stars, Shows, Orchestra, Celebrity Speakers, Hosts, Performer …. and create Live Entertainment Concepts with WOW-factor"