He has been an international megastar since the beginning of the millennium, you need the hands of at least three other people to count his music awards and he even has an Oscar to his name. On his now more than 10 studio albums, Eminem not only convinces with aggressive tracks, but also repeatedly lets his troubled past flow into them, which gives many of his songs depth and emotionality. It is precisely because of this breadth of his work that many music fans consider him the greatest rapper of all time.
Eminem Biografie
As Marshall Bruce Mathers III, he grows up in Detroit and experiences a tough youth there: the crime-ridden suburb is predominantly inhabited by African-Americans and the budding rapper also has to struggle with difficult family circumstances – he later incorporates all these experiences into his lyrics as an international star.
Mathers already made a name for himself as an underground rapper in his school days, but his final breakthrough came after he was signed by producer Dr. Dre and released the album "The Slim Shady LP" in 1999. While many of his early songs were still very aggressive because they were rapped by his alter ego Slim Shady, from 2010 onwards his work increasingly developed in a more adult and reflective direction, which did not diminish his popularity.
Eminem Hits and Videos
In the more than two decades of his career, the singer has released 11 studio albums and 81 singles – all his releases together have sold more than 335 million copies worldwide. Since 2000, every one of his albums has reached No. 1 in the US charts and (with two exceptions) has been certified at least platinum.
Since 2010 at the latest, the rapper has repeatedly cooperated with stars from other genres of the music scene and his most successful single is "Love the Way You Lie", which he recorded together with Rihanna. "Stan", "The Real Slim Shady", "The Monster", "Not Afraid" and "Lose Yourself" are just a few of his other number one hits and are all special in their own way.
With his greatest hits, the US-American is also on tour again and again and enriches, for example, the well-known Openair Frauenfeld more often, so that fans from German-speaking countries can also cheer for their hero.
But Eminem's work is not limited to music – as early as 2002, the autobiographical film "8 Mile" based on his life was released, in which he played the leading role. The song "Lose Yourself" from the film's soundtrack – contributed by the leading actor himself, of course – not only won an Oscar for best "Original Song", but the rap battles at the end of the film are still cult to this day.
Awards
In addition to the Oscar, with which the artist may decorate his living room, there are of course numerous music awards: 15 Grammy Awards (with 27 other nominations), 6 Echos, 9 World Music Awards as well as a total of 30 awards with various MTV Awards clearly show that the – according to the music magazine Rolling Stone – "King of Hip-Hop" is not only an international artist, but a world star and an icon.
In terms of music sales awards, the fifth most successful single artist of all time is no stranger to the limelight either, having already collected 21 silver, 181 gold, 629 platinum and six diamond records.
Despite all these prizes, Eminem has always remained grounded, which is reflected above all in his lyrics, which are rarely about his fame and fortune, but rather about his life as a human being like everyone else. As a result, the idol always remains close to his fans and gathers additional popularity when he offers a platform to still unknown artists through featurings on his albums.
Other interesting articles
---
Eminem Booking made easy – We offer a One Stop Solution for Live Entertainment Concepts
Are you looking for suitable stars, shows and show acts for your event? Please contact us without obligation and we will be happy to advise you. We will help you with the appropriate selection and contracts.
Anyone can immediately implement sustainable events!
Do you want to implement your event sustainably? Stefan Lohmann has prepared a guide for you on the Sustainable Event Solutions website and also a checklist for download.
---
Stefan Lohmann (artist relations management, artist agency, artist booking)
Stefan Lohmann is a Hamburg-based talent buyer and artist relations manager. In addition to artist placement, his service portfolio also includes the creation of comprehensive live entertainment concepts for concerts, festivals and events. With his live entertainment network of artists and creatives, he also offers market-leading show productions in the entertainment sector Aerial shows, drone shows, video projection mapping, dance shows … "What doesn't exist on the market, we create for our customers," says Stefan Lohmann about his company philosophy.
Eminem Contact via Artist Relations Manager Stefan Lohmann
Book Eminem for your events
Creating music concepts together with the client is one of the specialities of live entertainment expert Stefan Lohmann. With Sustainable Event Solutions, he makes the sustainable suppliers of the event industry visible.
Contact: Tel: 0049 1711662517 info@stefanlohmann.de www.stefanlohmann.com www.sustainable-event-solutions.de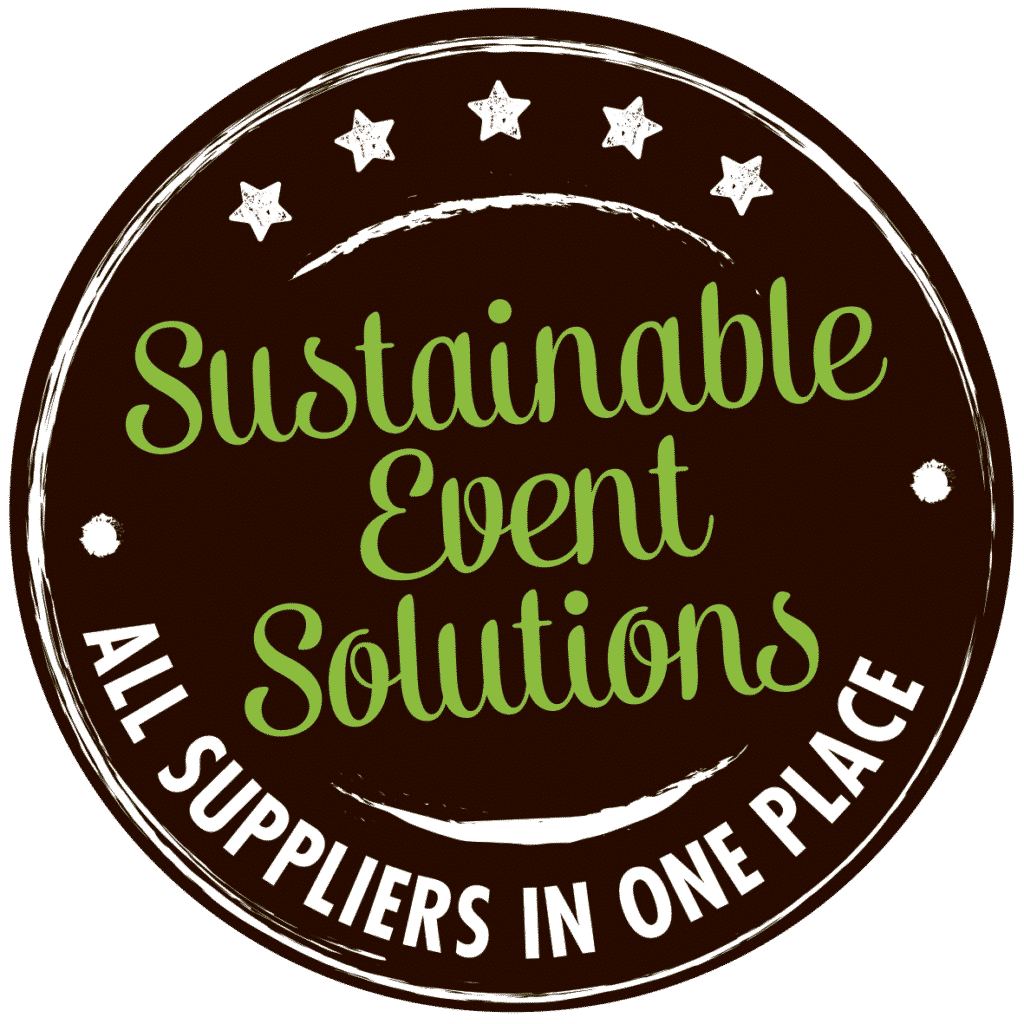 Stefan Lohmann – Talent Buyer & Booking Agent
"As Artist Relations Management & Live Entertainment Network, I offer a transparent and efficient solution to channel and professionalise live entertainment handling, while reducing costs and increasing artist choice."
"We place international Stars, Shows, Orchestra, Celebrity Speakers, Hosts, Performer …. and create Live Entertainment Concepts with WOW-factor"