He is the man with the eccentric glasses and the original style of dress. Elton John is considered in music history as one of the most successful pop artists of all time.
Elton John – Artist portrait
He was born Reginald Kenneth Dwight in 1947 in England. Early in his childhood he was interested in music and received piano lessons. As a teenager, he plays in pubs, which teaches him early to make himself popular with the audience. He quickly becomes a member of various bands and earns his living as a professional musician. In this early phase he meets two fellow musicians who inspire him and exert great influence on him: they are the singer John Baldry and the saxophonist Elton Dean. Their two names merge into one stage name: Elton John.
Elton John recorded his first album in 1969 and called it "Empty Sky". From then on begins his unprecedented career as a singer, composer and pianist. In the 1970s, Elton John released songs like "Don't Let the Sun Go Down on Me," "Rocket Man" and "Candle in the Wind," which remain popular classics. Together with John Lennon, he writes the song "Whatever Gets You Through the Night", which becomes a No. 1 hit in the singles charts. The album "Goodbye Yellow Brick Road" becomes Elton John's best-selling studio album – it sells 30 million copies. In 1979, his fame reaches another peak: he is the first pop musician from the West to be allowed to perform and give concerts with his band in the former Soviet Union.
https://youtu.be/0ufPdeQdz6o
In the 80s, John begins to get involved in charity campaigns. He donates a lot of money to foundations, works for various AIDS projects, performs at the "Live-Aid" concert against hunger in Africa and establishes his own "AIDS Foundation". During this time, Elton John is able to celebrate further great successes with songs such as "Nikita", "I Guess That's Why They Call It the Blues" and "I'm Still Standing". As a versatile musician, he constantly expands his repertoire. In the years that followed, he co-wrote the film music for "The Lion King", the most successful animated film of all time. In 1995, it won him the Oscar for best film song. After the death of Lady Diana, Princess of Wales, he reissues his song "Candle in the Wind". The lyrics of the song are rewritten especially for this sad occasion. Elton John sings and plays it live at her funeral service, catapulting himself definitively into the hearts of an audience of millions. Very successful albums of this period are "Made in England" and "The Big Picture".
https://youtu.be/LCVdd2FJCfo
After that, it becomes a little quieter around him. For his 60th birthday, he gives a big concert at Madison Square Garden in New York to celebrate with his fans. In 2019, his film biography is released under the title "Rocketman". It tells in a haunting retrospective how he was able to become the influential musician he is today. And here, too, he achieves another coup: He receives the second Oscar for the film song "I'm Gonna Love Me Again".
https://youtu.be/AqGmV8NOro8
Elton John has been very open about his homosexuality for many years. He has been married in second marriage to David Furnish since 2014, with whom he has two sons – carried by the same surrogate mother. Apart from music, John is still passionate about soccer. He is involved as a sports director for soccer clubs and soccer players, who occasionally even get to sing along on his music albums.
Elton John holds an honorary doctorate from the "Royal Academy of Music" in London and has been a member of the "Rock'n'Roll Hall of Fame" since 1994. Since 1998 he has been a "Knight Bachelor", – he has been knighted by Queen Elizabeth II and may call himself "Sir". His music has been thrilling and inspiring many people for several decades. On the streaming service "Spotify" his songs are listened to and downloaded millions of times. In his touching autobiography "I", published in 2019, John tells the story of his extraordinary life – it is the story of a living legend.
---
Elton John Booking made easy – We offer a One Stop Solution for Live Entertainment Concepts
Are you looking for suitable stars, shows and show acts for your event? Please contact us without obligation and we will be happy to advise you. We will help you with the appropriate selection and contracts.
Anyone can immediately implement sustainable events!
You want to implement your event sustainably? Stefan Lohmann has prepared a guide for you on the Sustainable Event Solutions website and also a checklist for download.
---
Stefan Lohmann (Artist Booking)
Stefan Lohmann is a Hamburg-based talent buyer and artist relations manager. His service portfolio includes not only artist placement but also the creation of comprehensive live entertainment concepts for concerts, festivals and events. With his Live Entertainment Network of artists and creatives he also offers market leading show productions in the entertainment field Aerial Shows, Drone Shows, Video Projection Mapping, Dance Shows … "What doesn't exist on the market, we create for our clients", says Stefan Lohmann about his company philosophy.
Elton John Contact via Artist Relations Manager Stefan Lohmann
Elton John booking for your events
Creating music concepts together with the client is one of the specialties of live entertainment expert Stefan Lohmann. With Sustainable Event Solutions he makes the sustainable suppliers of the event industry visible.
Contact: Tel: 0049 1711662517 info@stefanlohmann.de www.stefanlohmann.com www.sustainable-event-solutions.de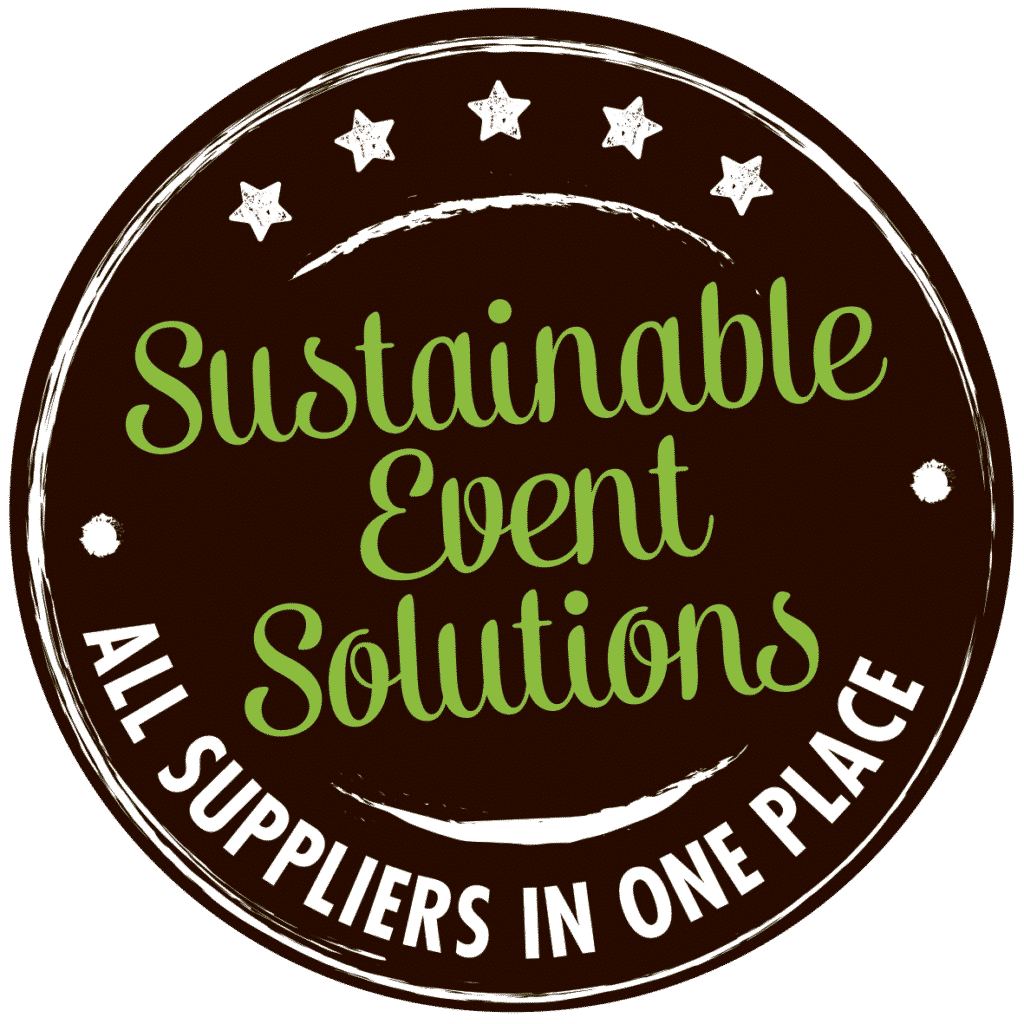 Stefan Lohmann – Talent Buyer & Booking Agent
"As Artist Relations Management & Live Entertainment Network, I provide a transparent and efficient solution to channel and professionalize live entertainment handling, while reducing costs and increasing artist selection."
"We place international Stars, Shows, Orchestra, Celebrity Speakers, Hosts, Performer …. and create Live Entertainment Concepts with WOW-factor"