Dua Lipa is a London-born singer with Kosovo Albanian roots. Within a short period of time, she achieved many Dua Lipa hits that are known all over the world and reached high positions in the charts. Several times Dua Lipa was awarded as the best newcomer of the year. Today she is an international star.
Dua Lipa Biografy and Dua Lipa Hits

Dua's parents recognized her musical talent at an early age and enabled her to attend the renowned "Sylvia Young Theatre" School in London. When her parents have to go back to Kosovo in 2008 for professional reasons, Dua has to interrupt her education. However, this does not stop the daughter of the rock musician Dukagijn Lipa, who is very well known in Kosovo, from pushing ahead with her education. Finally, at the age of 15, she is able to convince her parents to let her return to London on her own to work on her career. Her parents let her move. Courage and determination pay off a short time later – Dua continuously succeeds in her rise to become an internationally acclaimed artist.

But first, the young and pretty Dua Lipa models in various London clubs. There, the well-known songwriter Marlon Roudette discovers the young woman and encourages her to record demos. The ambitious Dua Lipa doesn't need to be told twice – she records a few songs and uploads them to youtube and SoundCluod. She quickly gains fans and attracts the attention of managers from the international music scene.
Now begins the meteoric rise of Dua Lipa. She gets a contract with Universal Music and a professional management.
Dua Lipa Songs

In 2015, Dua's first single "New Love" is released and already with the second single "Be the one" she lands in the European charts. Another year later, a success in the U.S. succeeds – "Blow Your Mind (Mwah)" lands in the TOP 25 of the Billboard charts and increases the fame of the young woman from Kosovo virtually overnight.
2016 then finally the longed-for album and the first worldwide tour. At just 21 years old, Dua goes on tour in Europe and America and works with international artists – including Chris Martin from Coldplay and Calvin Harris.

Dua Lipa's biggest success is the single "One Kiss" – "One Kiss" conquers the charts in 21 countries and brings the artist 4 million clicks on youtube. In 2018 Dua presents the song at the opening of the UEFA Champions League Final. In the same year, she receives two Grammy nominations: For "Best New Artist" and "Best Dance Recording in 'Electricity'".
In 2019, she finally wins the Grammy in the category "Best New Artist".
Despite great successes Dua has remained down to earth. Her homeland – Kosovo – is very close to her heart. She works tirelessly to dispel prejudices about her country that still stem from the Yugoslavian wars in the 1990s. She regularly travels to her homeland to see for herself the progress that is taking place there. Her father organizes the "Sunnyhill Festival" in the capital Pristina, for which Dua gladly gives her name. For her commitment, Dua is awarded the "Key of Pristina" – a high honor in the still poor country.
Awards, honors and social commitment
Grammy Award – Best New Artist
For her commitment she received the "Key of Pristina", she is committed to women's rights, supports the LGBT community and took part in the Black Live Matters protests.
Dua Lipa Hits Dua Lipa Songs – Dua Lipa Playlist
The greatest Dua Lipa hits summarized in a playlist
Dua Lipa Booking made easy – We offer a one stop solution for live entertainment concepts.
Are you looking for suitable stars, shows and show acts for your event? Please contact us without obligation and we will be happy to advise you. We will help you with the appropriate selection and contracts.
Anyone can immediately implement sustainable events!
You want to implement your event sustainably? Stefan Lohmann has prepared a guide for you on the Sustainable Event Solutions website and also a checklist for download.
---
Stefan Lohmann (international Artist Realtions, Artist Agency, Artist Booking)
Stefan Lohmann is a Talent Buyer and Artist Relations Manager from Hamburg. His portfolio of services includes the placement of artists as well as the creation of comprehensive live entertainment concepts for concerts, festivals and events. With his live entertainment network of artists and creatives, he also offers market-leading show productions in the entertainment field of aerial shows, drone shows, video projection mapping, dance shows… "We create for our customers what is not available on the market," says Stefan Lohmann about his company philosophy.
Dua Lipa Contact via Artist Relations Manager Stefan Lohmann
Dua Lipa booking for your events
The creation of music concepts together with the customer is one of the specialties of live entertainment expert Stefan Lohmann. With Sustainable Event Solutions he makes the sustainable suppliers of the event industry visible.
Contact: Fon: 0049 1711662517 info@stefanlohmann.de www.stefanlohmann.com www.sustainable-event-solutions.de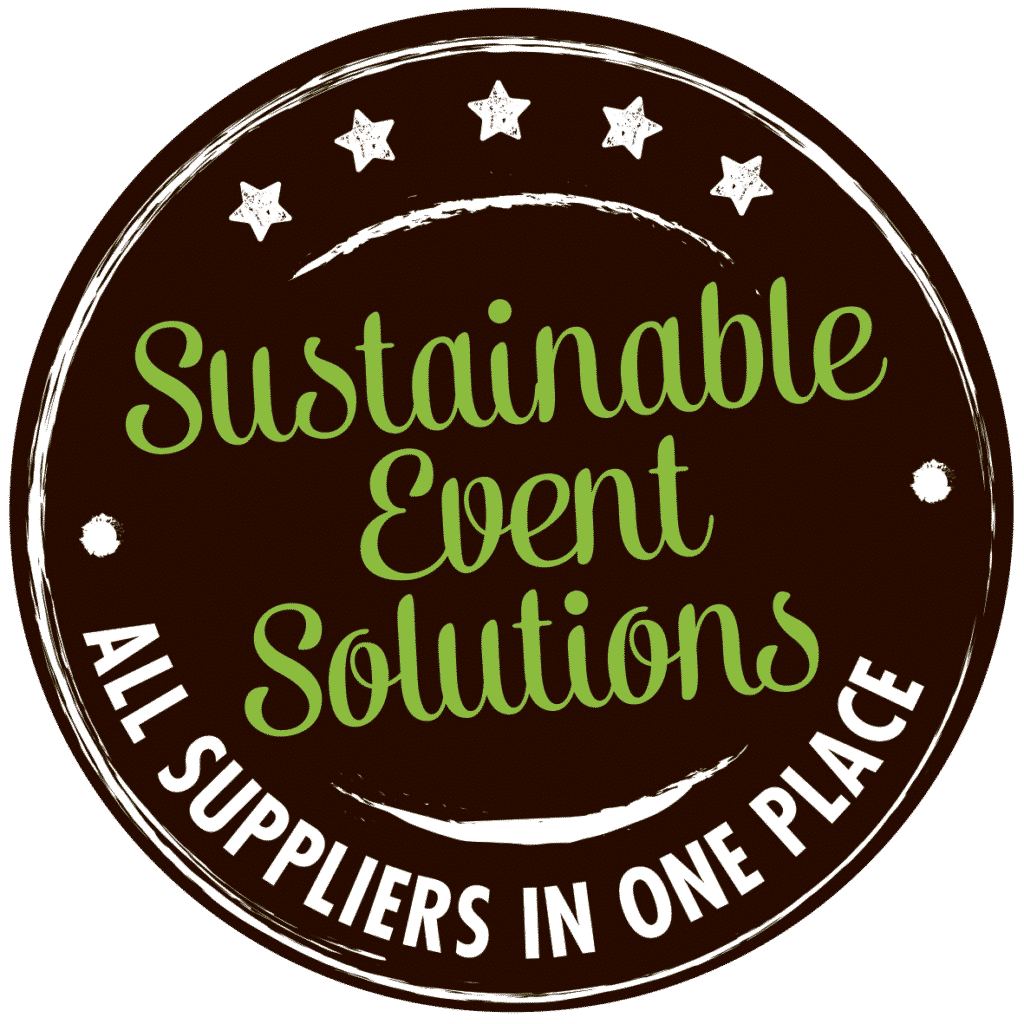 Stefan Lohmann – Talent Buyer & Booking Agent
"As Artist Relations Management & Live Entertainment Network, I offer a transparent and efficient solution to channel and professionalize live entertainment handling while reducing costs and increasing artist selection."
"We place international Stars, Shows, Orchestra, Celebrity Speakers, Hosts, Performer …. and create Live Entertainment Concepts with WOW-factor"