Chris De Burgh is an international star with more than 45 million albums sold. He started out as an Artock musician, but turned more and more to pop over time. His song "The Lady in Red" from 1986 is probably best known in this country.
Chris De Burg Biography
Christopher J. Davison was born on 15 October 1948 in Venado Tuerto, Argentina. His father was the British diplomat Charles John Davison, his mother the Irish secretary Emily de Burgh. The diplomatic life brought many journeys with it. Chris spent his childhood in Malta, Nigeria and Zaire. Later the family settled in Bargy Castle in Ireland. The castle was renovated and parts of it were used as a hotel. Chris' singing career began when he sang for the guests. He also taught himself to play the guitar. After leaving school, Chris enrolled at the prestigious Trinity College in Dublin. Here he studied English, French and History, graduating with a Master's degree. These subjects would later serve as inspiration for his lyrics.
In 1971 Chris moved to London to pursue his music career. He also took his stage name, "Chris de Burgh", after his mother and the old noble family from which she came. At first he sang in a burger restaurant and in a hairdressing salon. One year later he signed a contract with A&M Records and accompanied the band Supertramp on their tour "Crime Of The Century". In 1974 de Burgh released his first album, "Far Beyond These Castle Walls". The album did not make it into the UK charts. The same happened with the single "Turning Around", which was released a few months later. Outside the UK the single was released as "Flying". In Brazil the song stayed on the top of the charts for a long time. This pattern should be repeated often in the future. The album "Spanish Train and Other Stories" in 1975 was not a huge success either, but its fan base grew. His subsequent albums "At the End of a Perfect Day" (1977), "Crusader" (1979) and "Eastern Wind" (1980) did not bring the hoped-for success either, despite the active support of numerous musicians. He achieved his first place in the UK album charts with "Best Moves", a collection of early songs.
He had his big breakthrough with the ballad "The Lady in Red" (1986). The song made it to the top of the UK charts and became an international success. It was the same with the album "Into the Light" which was released on it. Until today de Burgh is known as an international artist for monumental ballads. In the following years he released new albums regularly. Although, he was never quite able to match the sales figures of his 80s hits, he kept a loyal fan base and went on tour regularly. In his career he gave over 3000 concerts. He also played a supporting role in the independent film "How to Cheat in the Leaving Certificate" (1998).
Other interesting articles
---
Chris De Burgh Booking made easy – We are offering an One Stop Solution for Live Entertainment Concepts
Are you looking for suitable stars, shows and show acts for your event? Please contact us without obligation and we will be happy to advise you. We will help you with the appropriate selection and contracts.
Anyone can immediately implement sustainable events!
You want to implement your event sustainably? Stefan Lohmann has prepared a guide for you on the Sustainable Event Solutions website and also a checklist for download.
---
Stefan Lohmann (Artist Booking)
Stefan Lohmann is a Hamburg-based Talent Buyer and Artist Relations Manager. His service portfolio includes the placement of artists as well as the creation of comprehensive live entertainment concepts for concerts, festivals and events. With his live entertainment network of artists and creative people, he also represents market-leading show productions in the entertainment field of aerial shows, drone shows, video projection mapping, dance shows … "We create for our customers what is not available on the market," says Stefan Lohmann about his company philosophy.
Chris De Burgh contact via Artist Relation Manager Stefan Lohmann
Book Chris De Burgh for your event
The creation of music concepts together with the customer is one of the specialties of the live entertainment expert Stefan Lohmann. With Sustainable Event Solutions he also offers support for climate-neutral, sustainable events and tours.
Contact: Fon: 0049 1711662517 info@stefanlohmann.de www.stefanlohmann.com www.sustainable-event-solutions.de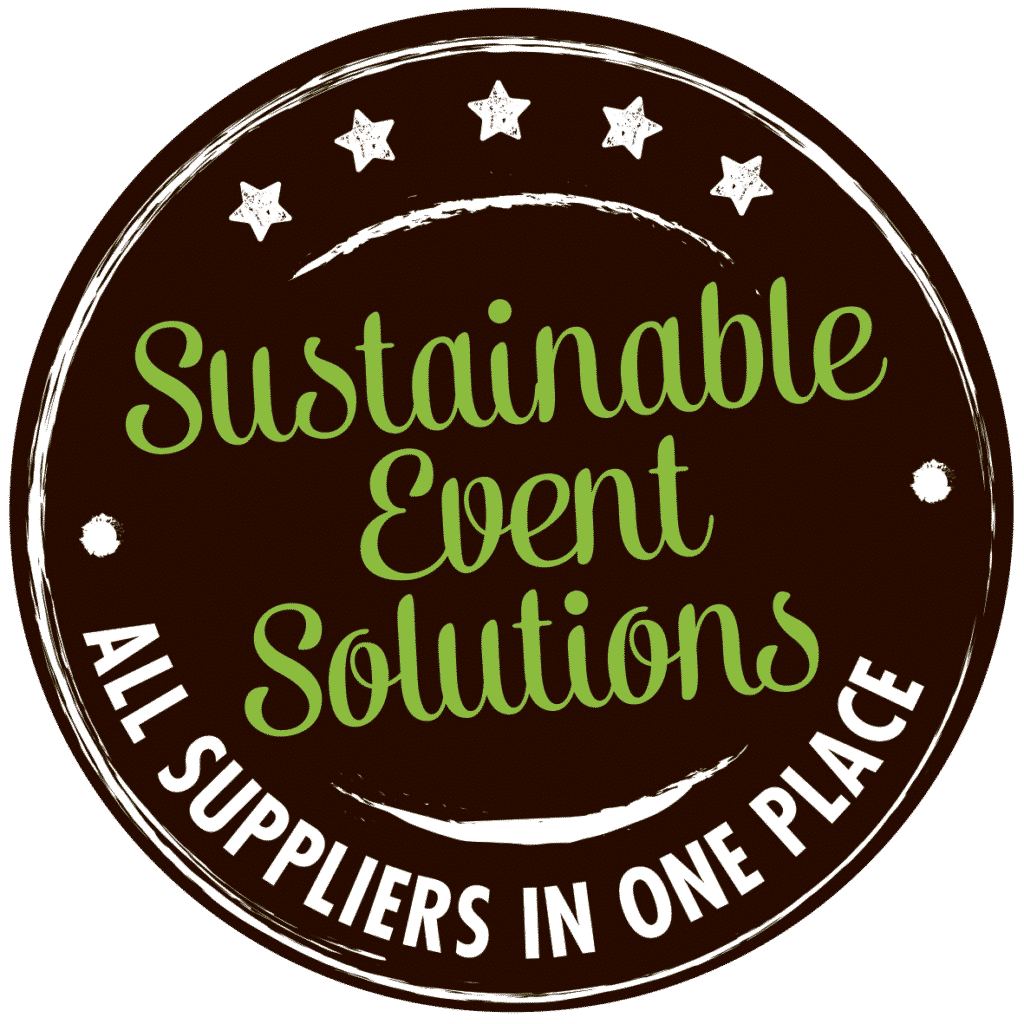 Stefan Lohmann – Talent Buyer & Booking Agent
"As Artist Relations Management & Live Entertainment Network, I offer a transparent and efficient solution to channel and professionalize live entertainment handling while reducing costs and increasing artist selection."
"We place international Stars, Shows, Orchestra, Celebrity Speakers, Hosts, Performer …. and create Live Entertainment Concepts with WOW-factor"