With international hits like "Rebel Yell", "White Wedding" and "Sweet Sixteen", Billy Idol has secured his place in the Rock and Roll Hall of Fame forever. With his blond spiky hair, his typical smug grin and his image as a "tough guy", he helped shape the style and musical taste of an entire generation in the 1980s. With the ballad "Eyes without a Face" at the latest, he also made it into the German Top Ten in 1984, and the German fan community was also at his feet. Anyone who sees the international star on stage today is amazed at how fit and young the 1955-born Brit has remained. But for someone who has rock in his blood, years don't count.
Billy Idol Video – Rebell Yeah with Miley Cyrus
Billy Idol Biografie
The international artist has been rocking the world's stages for almost 50 years. He has been touring again and again since the mid-1970s. The British-born artist, who lives in Los Angeles, will also be touring the USA in 2020. Among other things, he will perform at the "Sea. Hear. Now. Festival" in Asbury Park/New Jersey and at the "OC Bike Fest" in Ocean City/Maryland. The tour takes him across the United States, where he can be seen (and especially heard!) partly as a solo gig and partly as a show act as part of festivals.
Billy Idol, whose real name is William Albert Michael Broad, was drawn to the lively London punk scene at a young age after he had abandoned his studies in philosophy. First he founded the band "Chelsea", soon followed by "Generation X". "Generation X" successfully published three albums in the mid-1970s.
In 1981, he decided on the USA as his future place of activity, where he virtually reinvented himself with his trademark blond spiked hairdo, black leather clothing and catchy rock hits, as it moved him musically away from his punk roots. As he explained, his pseudonym, under which he has performed as an artist ever since, is composed as follows: Billy is the short form of his name William, while a teacher at school used to call him "idle" (lazy, sluggish). Idle" became "idol". And he did indeed become an idol.
Billy Idol's Greatest Hits
The international star has released a total of six studio albums, as well as a live album and several compilations. Most recently, he participated in the joint project of several artists under the direction of producer Trevor Horn "Kings & Queens of the Underground" in 2014. The rock star had his breakthrough in 1983 with the album "Rebel Yell". He followed this up with another international success in 1986 with "Whiplash Smile".
Billy Idol scored his biggest hits in the 1980s, such as the award-winning singles "Rebel Yell", "White Wedding", the cover song "Mony Mony" or the unforgettable ballad "Sweet Sixteen".
Awards
The tireless rock star has been awarded numerous gold and platinum records for his musical work in various countries such as Canada, New Zealand and Finland. In 2009, he was also inducted into the Rock and Roll Hall of Fame, where he has since had his own star.
Environmental commitment
The devastating bushfires in Australia last year moved the artist to hold an off-the-grid benefit concert Down Under. The proceeds went towards fighting the consequences of the bushfires. Among other things, the superstar appeals to his fans on his website billyidol.net to donate for the clean-up of the consequences.
Other interesting articles
---
Billy Idol Booking made easy – We offer a One Stop Solution for Live Entertainment Concepts
Are you looking for suitable stars, shows and show acts for your event? Please contact us without obligation and we will be happy to advise you. We will help you with the appropriate selection and contracts.
Anyone can immediately implement sustainable events!
Do you want to implement your event sustainably? Stefan Lohmann has prepared a guide for you on the Sustainable Event Solutions website and also a checklist for download.
---
Stefan Lohmann (Live Entertainment Expert, Artist Agency, Artist Booking)
Stefan Lohmann is a Hamburg-based talent buyer and artist relations manager. His service portfolio includes not only artist placement but also the creation of comprehensive live entertainment concepts for concerts, festivals and events. With his live entertainment network of artists and creatives, he also offers market-leading show productions in the entertainment sector Aerial shows, drone shows, video projection mapping, dance shows … "What doesn't exist on the market, we create for our customers," says Stefan Lohmann about his company philosophy.
Billy Idol Contact via Artist Relations Management Stefan Lohmann
Book Billy Idol for your events
Creating music concepts together with the client is one of the specialities of live entertainment expert Stefan Lohmann. With Sustainable Event Solutions, he makes the sustainable suppliers of the event industry visible.
Contact: Tel: 0049 1711662517 info@stefanlohmann.de www.stefanlohmann.com www.sustainable-event-solutions.de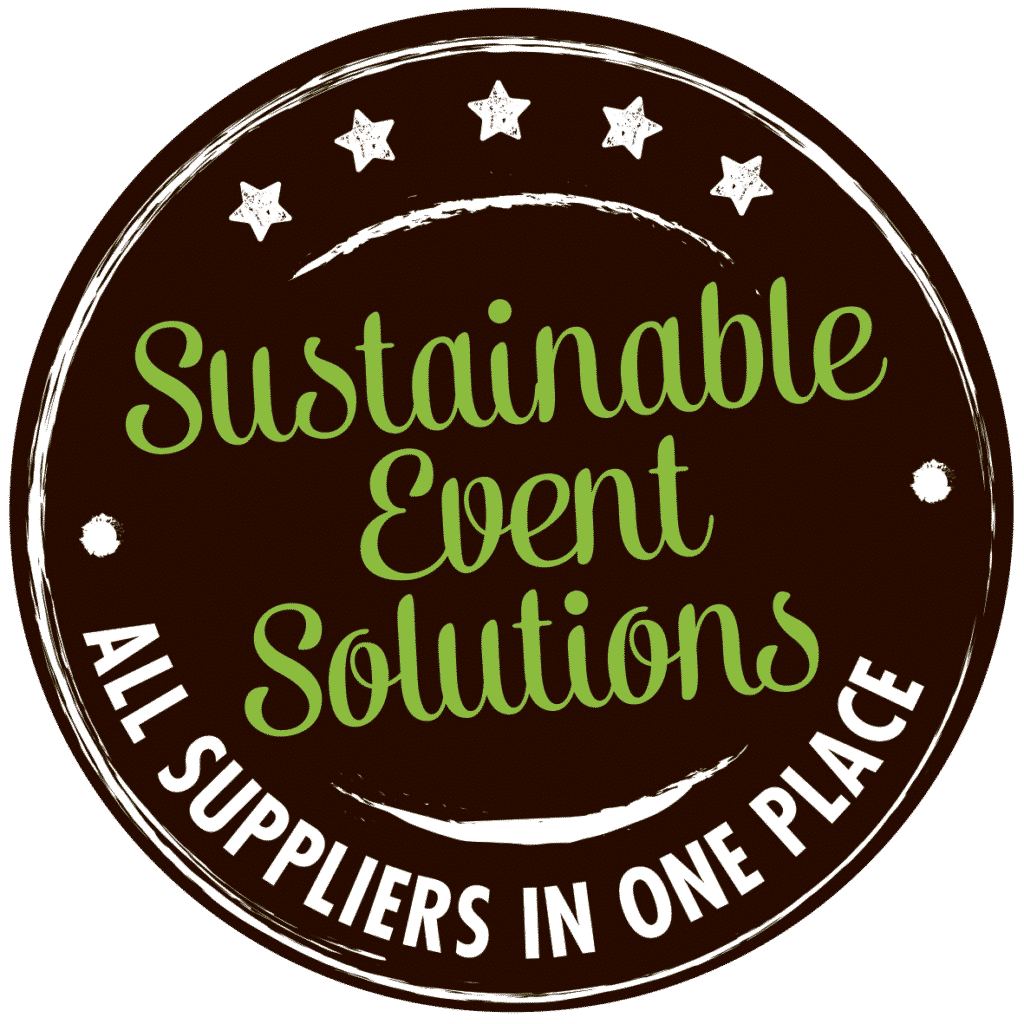 Stefan Lohmann – Talent Buyer & Booking Agent
"As Artist Relations Management & Live Entertainment Network, I offer a transparent and efficient solution to channel and professionalise live entertainment handling, while reducing costs and increasing artist choice."
"We place international Stars, Shows, Orchestra, Celebrity Speakers, Hosts, Performer …. and create Live Entertainment Concepts with WOW-factor"