Whether as a greeting for the guests, as dinner music, accompaniment of the star guests, show acts or as an area show act. Violin music is indispensable at events – whether weddings, corporate events or gala's. If there is one instrument that moves with the times in terms of innovative staging and constantly reinvents itself, then it is the violin.
Classic meets modern – violin music as a symbol of digitalization
As the history of the violin shows, its sound has been established in the music and entertainment industry for centuries. It is not for nothing that it is called the queen of string instruments. Her sound produces something majestic, but can express great strength and sensitivity at the same time. With today's further development to the electric violin, it received an image change, which allowed it to integrate itself into many other musical genres.
Live entertainment concepts with violin music
As a specialist for live entertainment concepts, Stefan Lohmann Entertainment creates programs in combination with different performers and staging possibilities. Whether in cooperation with DJ's, dancers, acrobats, projection mapping or as a one-woman show like Nora Kudrjawizki and her One Violin Orchestra … Violin music is revolutionizing the event industry. Dancing Violin Shows, as the band Angelstrings demonstrates with a combination of dance and violin sounds, or as part of an orchestra, as the Berlin Show Orchestra shows, the violin combines classical with modern.
Star violinists (electric violin and electric violin)
But also international star violinists such as Nigel Kennedy, David Garett, Anne Sophie Mutter, celebrate great success with their violin playing. Anne Sophie Mutter, for example, has won four Grammy Awards and received countless other international prizes for her musical commitment. All can be booked through Artist Relations Manager Stefan Lohmann. The Thai-British violinist Vanessa Mae, who started taking violin lessons at the age of three and played in the London Philharmonic Orchestra at ten, also owes her fame to the violin. Musicians like David Garett and Lindsey Sterling prove that e-violin music is not only something for fans of classical music, but above all something for extraordinary, stirring and emotional events. Their use is so varied that the right star and the right "tone" can be found for every occasion.
The violin – the queen of string instruments
The violin, as the queen of string instruments, underwent many changes as well as various musical influences. Nevertheless, it has established itself over centuries and became one of the most important instruments in the orchestra in the 17th century. Even today it still holds this position. But it is not only used in combination with other strings, but also as a single instrument or as an electric violin. Violinists have thus not only played a major role in classical music, but the electronic version has also made its way into rock and pop music.
Origin of violin music
The origins of violin music lie in the Arab-Muslim world, but it only became known during the Renaissance, when Italian violin makers made them from different types of wood. Through composers such as Monteverdi and Lully, the violin gained great renown in the 17th century. In the 18th century it was constantly developed in terms of its technical finesse and was used by musicians such as Vivaldi, Locatelli and Mozart in all their pieces. One of the most famous violin concert ensembles is the 1723 piece "The Four Seasons" by Antonio Vivaldi, himself a violinist, which is still played at many events and concerts. In this age the violin was considered more of a musical instrument of the nobility, but today famous rock and pop bands play their songs on an electric violin. E-fiddlers like David Garett or Lindsey Sterling hit the charts with their songs. So violin music has managed to interfere in the music world for centuries. It is no longer possible to imagine events without it.
Other interesting articles
---
Violin music booking made easy – How we can help you
Are you looking for a violinist for your event? Please contact us without obligation and we will be happy to advise you. We will help you with the appropriate selection and contracts.
Anyone can immediately implement sustainable events!
You want to implement your event sustainably? Stefan Lohmann has prepared a guide for you on the Sustainable Event Solutions website and also a checklist for download.
---
Stefan Lohmann (Artist Booking)
Stefan Lohmann is a Hamburg-based Talent Buyer and Artist Relations Manager. His service portfolio includes the placement of artists as well as the creation of comprehensive live entertainment concepts for concerts, festivals and events. With his live entertainment network of artists and creative people, he also represents market-leading show productions in the entertainment field of aerial shows, drone shows, video projection mapping, dance shows … "We create for our customers what is not available on the market," says Stefan Lohmann about his company philosophy.
Show Acts Contact:
Violin music for your event
The creation of music concepts together with the customer is one of the specialties of the live entertainment expert Stefan Lohmann. With Sustainable Event Solutions he also offers support for climate-neutral, sustainable events and tours.
Contact: Fon: 0049 1711662517 info@stefanlohmann.de www.stefanlohmann.com www.sustainable-event-solutions.de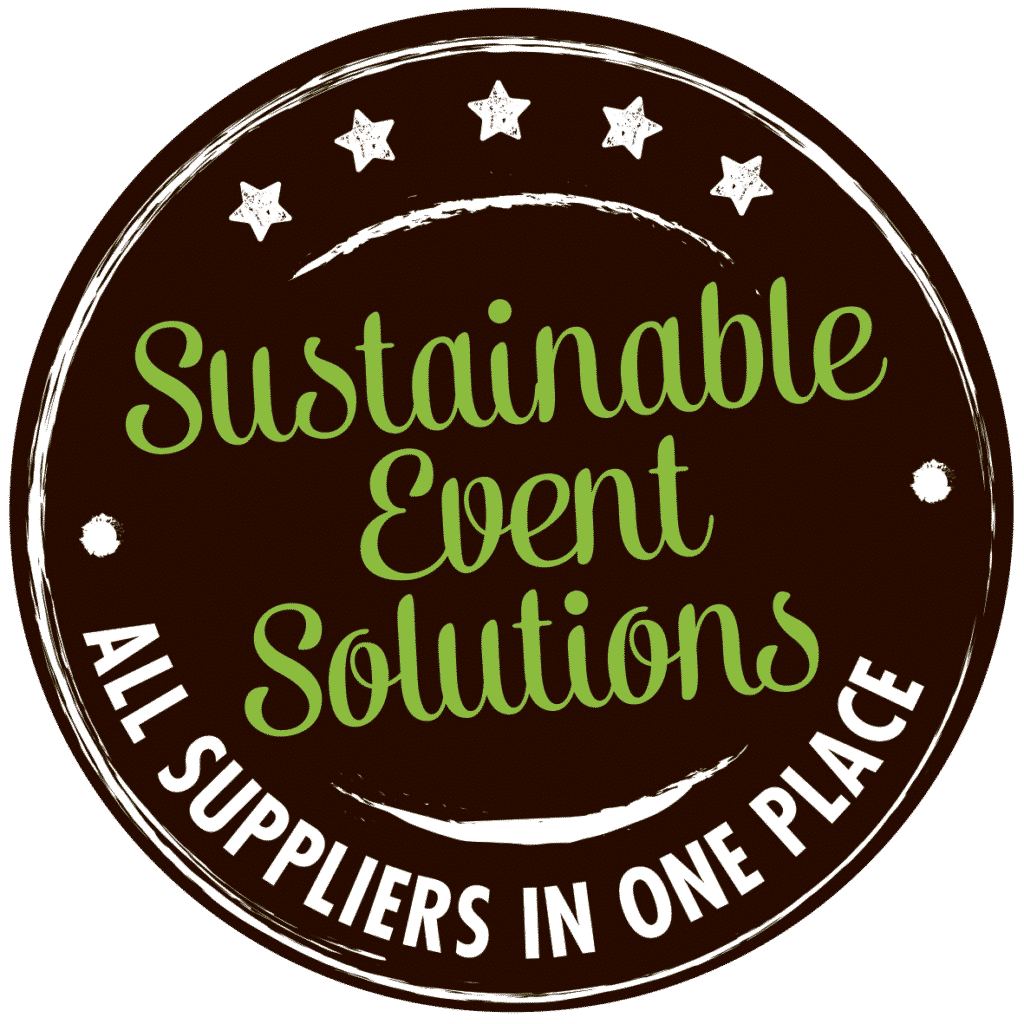 Stefan Lohmann – Talent Buyer & Booking Agent
"As Artist Relations Management & Live Entertainment Network, I offer a transparent and efficient solution to channel and professionalize live entertainment handling while reducing costs and increasing artist selection."
"We place international Stars, Shows, Orchestra, Celebrity Speakers, Hosts, Performer …. and create Live Entertainment Concepts with WOW-factor"