With the Sustainability Rider for sustainable events, Stefan Lohmann (Artist Relations Manager from Hamburg) shows organisers and artists how to make a sustainable new start in the event industry.
Covid-19 forces a new start, also in the event industry
The Covid 19 pandemic brought the world economy to a standstill and with it most of the social interaction. The climate crisis, however, has by no means paused with the emergence of this new crisis; on the contrary, it continues to progress.
Politics and business agree: The new start of the economy must be sustainable. Federal Environment Minister Svenja Schulze wants to see the already existing necessity of change as an opportunity for a CO2-reducing new start. The climate will not wait until Corona is defeated, Schulze said in an interview with ZDF on 22 April.
All Signs Green: European Green Deal
The European Union's Green Deal provides for the sustainability of the economy to come to the fore and for special support for sustainable companies. More than 180 European politicians and internationally active companies have supported a corresponding call for more sustainability. This is a clear sign.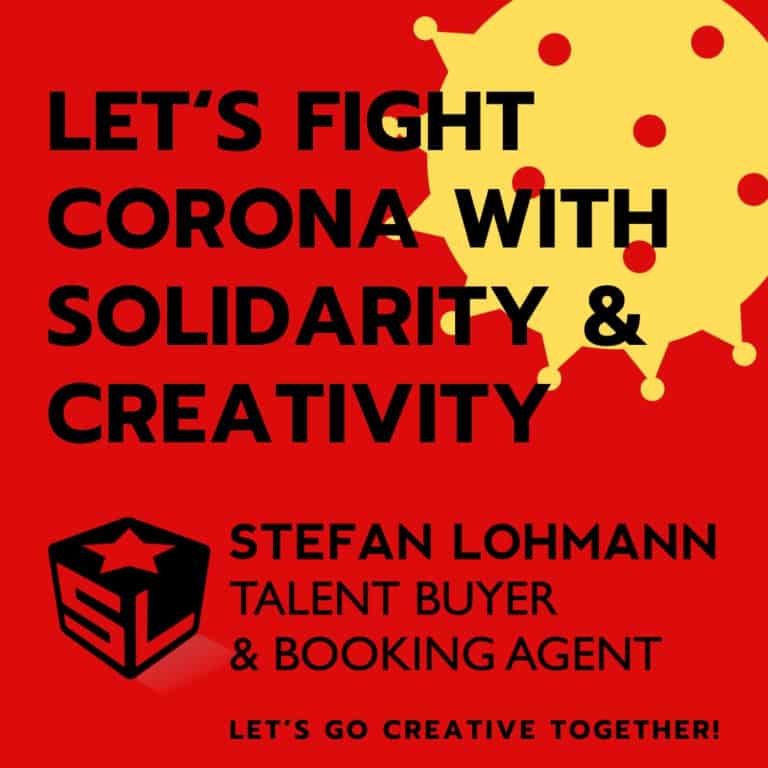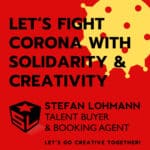 Stefan Lohmann shows with the Sustainability Rider how the sustainable restart of the event industry is successful
The free Sustainability Rider provides an overview of the most important topics that need to be considered in order to implement events sustainably. "Our goal is to enable EVERYONE to organize sustainable events and tours" – explains Stefan Lohmann.
The Sustainability Rider is recommended by experts and event magazines. You can find the corresponding checklist hier.
"It's all about being able to ask the right questions…"
"It is my concern that sustainable events and events become standard and that organizers and artists deal with them accordingly as a matter of course. To achieve this, reservations must be reduced and access to information, savings potential, problem solutions and providers must be simplified. It is crucial to ask the right questions and make the right demands of suppliers, partners and service providers. To this end, I have developed the Sustainability Guide and Checklist in cooperation with experts", says Stefan Lohmann, founder and initiator of Sustainable Event Solutions.
Sustainable Event Solutions for Green Events
In addition to the Sustainability Rider with its 13 guiding principles for sustainable events, Lohmann has launched the network platform Sustainable Event Solutions. It functions like a search engine that gives event organizers and artists quick access to all sustainable suppliers. From hotel to technology, catering, etc.
Events need to be rethought!
Stefan Lohmann believes that the event industry has not yet recognized the potential of sustainable events.
Stefan Lohmann: "Events now have to be rethought, but that doesn't only apply to the fact that online events are not simply a transmission of conventional events. It also concerns the fact that after the Covid-19 crisis, events can no longer be implemented as they were before the crisis. The usual demands and goals for events are then outdated. Hybrid events, streaming and also sustainability will then be standard. And you should prepare for this now."
New objective: Sustainable events with a positive impact on nature and society.
Stefan Lohmann: "The event industry has not yet recognised or exhausted the potential of sustainable events and activities. Whether it be cost reduction through appropriate tenders, CO2 avoidance – instead of mere compensation, or sustainable planning that belongs at the very beginning of an event and not at the end, which has often been the case in the past. We need a reorientation with regard to the objectives of events. In addition to the goals of a brand message, it must be clear that an environmentally friendly and climate-neutral event is not a goal, but a basic requirement. This is also shown by existing European laws. Events with a positive impact on nature, society and every guest – this is a goal that organisers should follow in the future – in addition to the marketing goals. Because this is the only way to ensure that major events are fit for the future".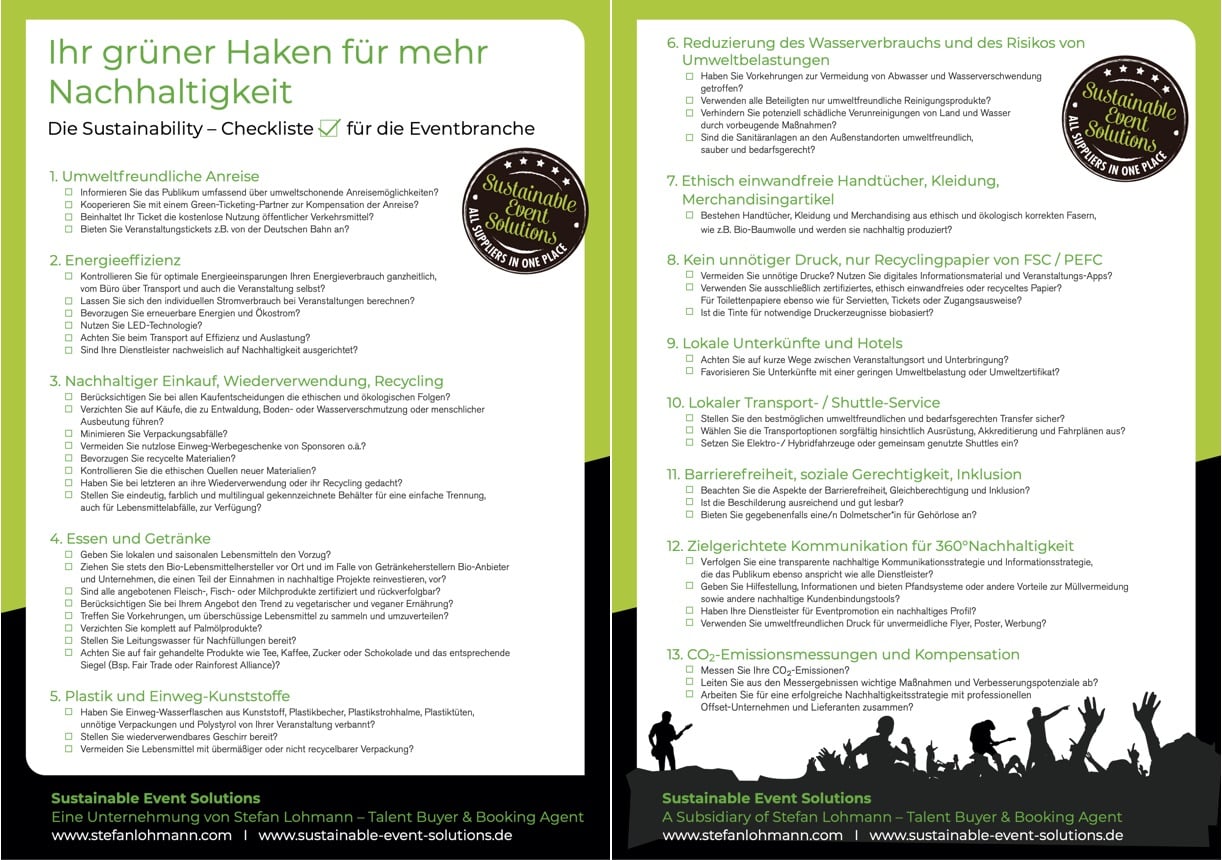 Sustainability Rider and checklist as basis and logical component of contracts, requirements and offers
Of course, each topic of the 13 guiding principles has a great depth of detail, for which there are sustainable suppliers (e.g. the right location) so that as an organizer you do not have to get involved in every detail yourself and can have solutions delivered. Basically, the Sustainability Rider offers to be sent along as part of artist contracts, requirements and offers from suppliers as a basis for discussion. So that everyone has the same prerequisites and understands what is at stake and what is agreed upon.
Sustainability Rider as a simple and clear solution for the event industry
The Sustainability Rider with its 13 guidelines is the ideal solution and the lowest denominator that all suppliers and stakeholders can agree on. Because the guidelines provide an overview and an ideal basis for discussion for all suppliers and trades, and the checklist clearly shows which topics have been worked through and who is responsible for them.
Sustainable events and activities can change the world
In addition to the efforts of politicians, events of all kinds, be they theatres, corporate events, trade fairs, concerts or festivals, can make a real difference. For many event consumers, a visit to a concert, for example, means a confrontation with a mission statement, the respective artist. If a sustainable concert is promoted in advance, if visitors are encouraged to travel sustainably, these measures will meet with support when linked to the key figure visited and admired in the concert. The influence that the event industry can have on these issues should therefore not be underestimated. Especially when you think about the possibilities of sustainable events, trade fairs, corporate events and festivals, which, with important content, offer many more opportunities. Examples are Global Citizen Festival or Republica, which achieve fantastic coverage and attract people worldwide.
Event optimization automatically leads to sustainability
For the event industry, Artist Relations Manager Stefan Lohmann and his Sustainability Rider provide a first guideline on how to combine sustainability and profitability. Especially now, brands should not lower but rather increase the overriding goals – the attitude and goals of brands have become even more important. Many artists also support the idea of sustainability and sustainable events. They commit themselves accordingly. The following artists, for example, prefer a sustainable implementation of events and are now demanding it:
Coldplay, Adele, Marteria, Jan Delay, Fantastischen 4, Glasperlenspiel, Radiohead, Simply Red, Annie Lennox, Billie Eilish, Mogwai, Milky Chance, Massive Attack, Westerrnhagen, Angélique Kidjo, Suede , The XX, Amanda Palmer, Jack Johnson, Neil Young, Björk, Justin Timberlake, KT Tunstall, U2, Will I Am, Maroon 5, Nelly Furtado, Judith Holofernes , Silbermond, Nena, Die Ärzte, Rea Garvey, Seeed und viele mehr.
About Stefan Lohmann as initiator of the sustainable platform for organizers and artists
Artist Relations Manager and Talent Buyer Stefan Lohmann is one of the pioneers in the industry when it comes to reconciling sustainability and profitability. He is the founder and initiator of Sustainable Event Solutions. For years, he has been working on making events more sustainable. To establish concepts for sustainable events, he has recently developed a comprehensive rider for the successful implementation of sustainable events. Stefan Lohmann offers event organizers and artists solutions regarding live entertainment concepts and sustainable events.
---
Sustainable events made easy – How we can help
Would you like support to make your event sustainable or would you like to have your events certified? We help you to build a sustainable supply chain.
Contact us as an organizer, event agency or artist without obligation – we are happy to advise you and offer you the right solutions, partners and experts for the concrete implementation of your event.
Anyone can immediately implement sustainable events!
You want to implement your event sustainably? Stefan Lohmann has prepared a free guide for you on the Sustainable Event Solutions website and also a checklist for download.
---
Stefan Lohmann (Artist Booking)
Stefan Lohmann is a Hamburg-based Talent Buyer and Artist Relations Manager. His service portfolio includes the placement of artists as well as the creation of comprehensive live entertainment concepts for concerts, festivals and events. With his live entertainment network of artists and creative people, he also represents market-leading show productions in the entertainment field of aerial shows, drone shows, video projection mapping, dance shows … "We create for our customers what is not available on the market," says Stefan Lohmann about his company philosophy.
Sustainable solutions for your event
The creation of music and live entertainment concepts together with the customer is one of the specialities of live entertainment expert Stefan Lohmann. With Sustainable Event Solutions, he also offers support for climate-neutral, sustainably oriented events and tours.
Contact: Fon: 0049 1711662517 info@stefanlohmann.de www.stefanlohmann.com www.sustainable-event-solutions.de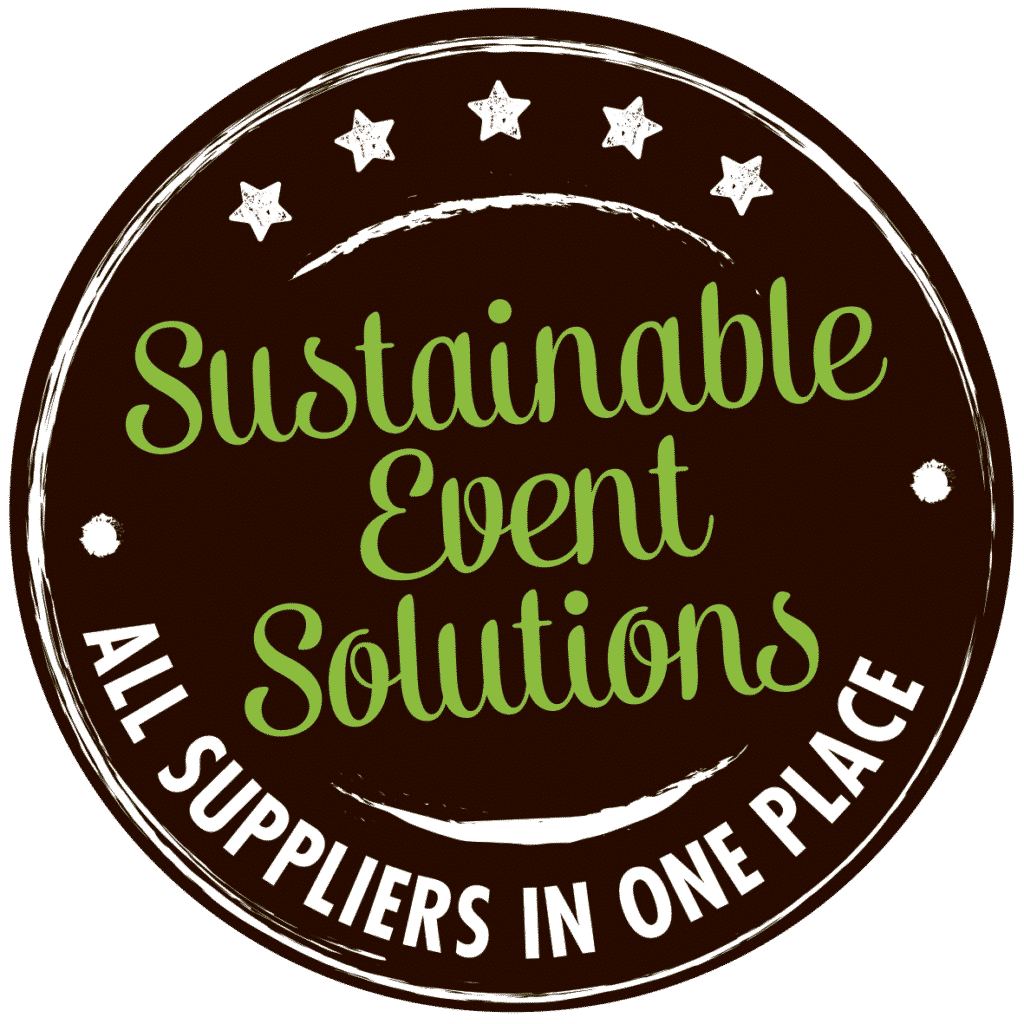 Stefan Lohmann – Talent Buyer & Booking Agent
"As Artist Relations Management & Live Entertainment Network, I offer a transparent and efficient solution to channel and professionalize live entertainment handling while reducing costs and increasing artist selection."
"We place international Stars, Shows, Orchestra, Celebrity Speakers, Hosts, Performer …. and create Live Entertainment Concepts with WOW-factor"