At the latest since their success at the casting shows Britain's got Talent and America's got Talent, the dance group from Tomsk celebrates worldwide great success with their unique blacklight show. Inspired by a concert visit with Michael Jackson they tell their story with the help of a classical dance show and an accompanying light show.
Who is behind the Blacklight Theatre dance group UDI?
More than 20 years ago, the dance group UDI, which got its name by combining the first names of its members, Yuda, Denis and Igor, was founded. The boys met in Tomsk in a school for low-income families. Their dream to become famous actors and their common interest in dancing and creativity welded the children together. From this connection a great project was born.
In 2007, they take part in the Russian show "Minute of Glory" for the first time. 2014 they were in the final of the Ukrainian show "Ukraine's got Talent". On Youtube their video with their black light show had more than 10.000 clicks when the dance group decided to submit an application to Britain's got Talent in 2015. Their innovative blacklight dance show earned them a tenth place in the talent show and since then they have become an integral part of the world's stages. In 2018, they introduced themselves to Yuri of their American counterpart "America's got Talent". At the beginning of 2020, the boys performed their new show "Light and Darkness" at the Laureus World Sports Awards 2020 in Berlin.
What makes the UDI blacklight theatre dance show so successful?
The new program "The Show of Light and Darkness" tells a story of a man that is unique. He was rejected by society, a society that did not allow individuality and in which he did not feel he belonged. Lost in his feelings and in the question of who he actually is, he meets a traveler. This helps him to have confidence in himself again, to take off his mask and to find faith in humanity again. It is a story of a man who cries out for help and is heard. A story that illustrates the lives of the three founders of UDI and reflects their philosophy. Their blacklight dance show emotionalizes. Their shows are gracious, joyful and powerful and above all, they are meant to encourage people to believe in themselves and their own strength.
What exactly is a blacklight theatre?
A blacklight theater describes a special form of theater play. Also known as pantomime or object theater, this show can only take place in darkened rooms. Blacklight lamps or tubes illuminate certain objects or people and make them visible through their white or neon colour. Everything that is black remains invisible. Thereby breathtaking effects can be created and the audience can marvel at how objects float or suddenly appear and disappear again. With the method of black light theater wonderful stories can be told. The Tomsk dance group UDI has managed to combine the classical theater performance with a dance show.
UDI's social commitment
Since the founding of the dance group, UDI had only one dream: they wanted to found a dance school and make it accessible especially to socially disadvantaged children. All three also grew up in disadvantaged families, some without a father and some without parents. But dancing united them as well as making them grow in their faith in themselves.
They have done it and are successful. They have founded their own dance school in Tomsk and 18 years ago they already gave dance lessons to about 600 children, among other things to implement a black light theater. Never making any difference, no matter if orphans, socially or physically disadvantaged children are interested – everybody who wants to dance can participate. Nowadays their dance school has become one of the biggest in Siberia and enables over 1200 children to train.
Those who cannot afford it will have their participation fee waived. They also often organize charity events and street performances to raise money for the children and families of their organization who are in need. This, they say themselves, is their social responsibility. You can learn more about their outstanding social commitment here.
---
Booking of Black Light Theatre made easy – How we can help you
Are you looking for a dance group for your event? Please contact us without obligation and we will be happy to advise you. We will help you with the appropriate selection and contracts.
Anyone can immediately implement sustainable events!
You want to implement your event sustainably? Stefan Lohmann has prepared a guide for you on the Sustainable Event Solutions website and also a checklist for download.
---
Stefan Lohmann (Artist Booking)
Stefan Lohmann is a Hamburg-based Talent Buyer and Artist Relations Manager. His service portfolio includes the placement of artists as well as the creation of comprehensive live entertainment concepts for concerts, festivals and events. With his live entertainment network of artists and creative people, he also represents market-leading show productions in the entertainment field of aerial shows, drone shows, video projection mapping, dance shows … "We create for our customers what is not available on the market," says Stefan Lohmann about his company philosophy.
Black Light Dance Show Booking Contact:
Dance Group UDI for your Event
The creation of music and show concepts together with the customer is one of the specialities of live entertainment expert Stefan Lohmann. With Sustainable Event Solutions, he also offers support for climate-neutral, sustainably oriented events and tours.
Contact: Fon: 01711662517 info@stefanlohmann.de www.stefanlohmann.com www.sustainable-event-solutions.de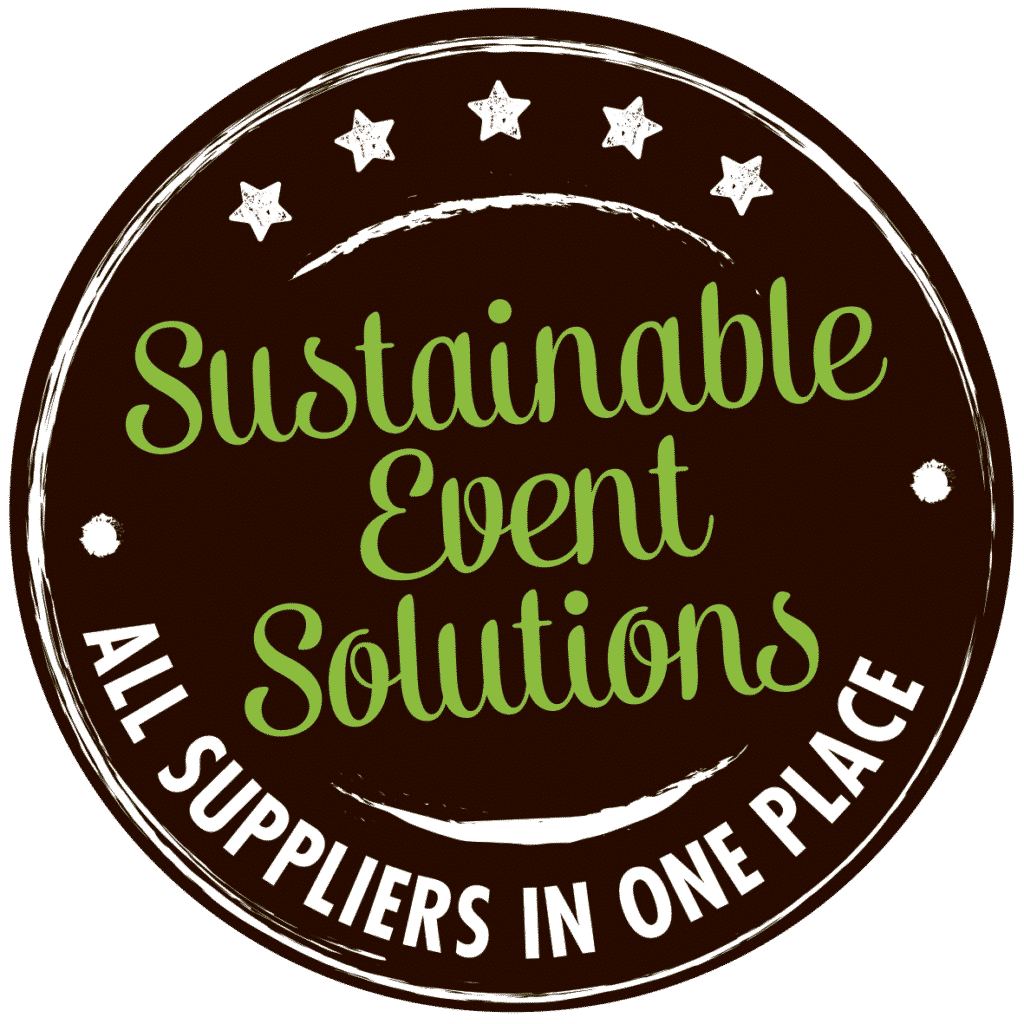 Stefan Lohmann – Talent Buyer & Booking Agent
"As Artist Relations Management & Live Entertainment Network, I offer a transparent and efficient solution to channel and professionalize live entertainment handling while reducing costs and increasing artist selection."
"We place international Stars, Shows, Orchestra, Celebrity Speakers, Hosts, Performer …. and create Live Entertainment Concepts with WOW-factor"