An electric violinist and a loop station: Nora gives well-known songs a very special sound and character. With her ONE VIOLIN ORCHESTRA, the Berlin violinist turns her one-woman show into an orchestra performance – and is celebrated by her Berlin fans for it.
Electric violinist presents her new album
The Berlin concert premiere on February 14, 2020 was sold out in no time and the fans were thrilled by the electric violinist:
"Who needs an orchestra with you on stage? It was fantastic, Nora! From Metallica, the Police to Billie Eilish. Nothing was missing."
"I simply must relive that magic. What a Valentine's evening with Nora Kudrjawizki's – One Violin Orchestra- and guests: We laughed, cried, danced, enjoyed the music and the surroundings. Thank you very much, dear Nora Kudryawizki, for this magical Valentine's Day."
She is already an established star violinist and fusion electric violinist in the field of neo-classical music. Nora has participated in numerous orchestra, rock and pop projects, she is concertmaster of the Berlin Show Orchestra and plays with renowned artists such as David Garrett, Michael Bublé, Jose Carreras, Jimmy Somerville, Bonnie Tyler, Herbert Grönemeyer and many more.
The power woman is also active as an author and composer. With her album "Loop" she will no longer remain an insider tip. She skilfully combines musical genres and "looped", "sampled" and "jammed" with herself. The electric violinist has discovered the loop station for herself. At her concerts, Nora sensitively takes the audience on a musical journey to rediscover world-famous hits. No concert is like the other – every show is a journey of discovery.
About electric violinist Nora Kudryavitsky
Nora Kudrjawizki is an e-violin violinist, violinist, violinist, poet, dancer and singer-songwriter. She is married to the actor and director Lenn Kudryavitsky. The studied musician and dancer completed her diploma for music education in the subjects violin & early musical education at the University of the Arts in Berlin with Jan Tomes and was previously a student of the David Oistrach student Gustav Schmahl at the "Carl Maria von Weber" Music Academy in Dresden.
Already as a child, at the age of 4 years, she received an education in the subjects violin, piano and music theory at the music school Friedrichshain in Berlin, as well as a 10-year education in classical ballet, and participated in the pre-school age at the Liederspielplatz of the GDR.
With her electric violin she played various concerts in the Staatsoper, Philharmonie Berlin, Konzerthaus, Semperoper as well as TV appearances with star violinist David Garrett, Michael Bublé, Schiller, David Hasselhoff, Jimmy Somerville, U96, Carmen Nebel, Nick Kershaw, Howard Jones, Gregorian, Ute Lemper, Roger Whitaker, Andrew Roachford, Billy Ocean, Marlon Roudette, Kim Fischer and many more.
Angelstrings, Berlin Show Orchestra and other projects
Since 2011 Nora has travelled with her own violin show Angelstrings to countries such as India, Portugal, Spain, Switzerland, Austria, Italy and has also been concertmaster of the Berlin Show Orchestra since 2014. She has been working as a music teacher for violin for many years and leads her own violin class in Berlin.
As a singer/songwriter she released her first album "Träumerei" in 2011 and wrote two poetry collections of her own ("Für Dich" & "Bei Dir") as a poetry writer. Four of her poems have already been published in the anthologies of German-language poems by Realis Verlag and the "Jahrbuch des zeitgenössischen Gedichts 2015" by the Brentano Society. Together with Lenn Kudrjawizki, music producer Felix Neumann and Talent Buyer and Artist Relations Manager Stefan Lohmann she creates show concepts with the company Legrain Productions.
Nora Kudrjawizki's Filmographies
2005 Muller and Patton: 5.05.05 Live (as Nora Bösel)
2011 Angelstrings (as Nora Kudrjawizki)
2014 Business As Usual – The Prophet flies along (as Nora Kudryavitsky)
Other interesting articles
---
Artist Booking Made Easy – How We Can Help You
Are you looking for an electric violinist for your event? Please contact us without obligation, and we will be happy to advise you. We will help you with the appropriate selection and contracts.
Anyone can immediately implement sustainable events!
You want to implement your event sustainably? Stefan Lohmann has prepared a guide for you on the Sustainable Event Solutions website and also a checklist for download.
---
Stefan Lohmann (Artist Booking)
Stefan Lohmann is a Hamburg-based Talent Buyer and Artist Relations Manager. His service portfolio includes the placement of artists as well as the creation of comprehensive live entertainment concepts for concerts, festivals and events. With his live entertainment network of artists and creative people, he also represents market-leading show productions in the entertainment field of aerial shows, drone shows, video projection mapping, dance shows … "We create for our customers what is not available on the market," says Stefan Lohmann about his company philosophy.
Booking contact:
Book an electric violinist for your event
The creation of music concepts together with the customer is one of the specialties of the live entertainment expert Stefan Lohmann. With Sustainable Event Solutions he also offers support for climate-neutral, sustainable events and tours.
Contact: Fon: 0049 1711662517 info@stefanlohmann.de www.stefanlohmann.com www.sustainable-event-solutions.de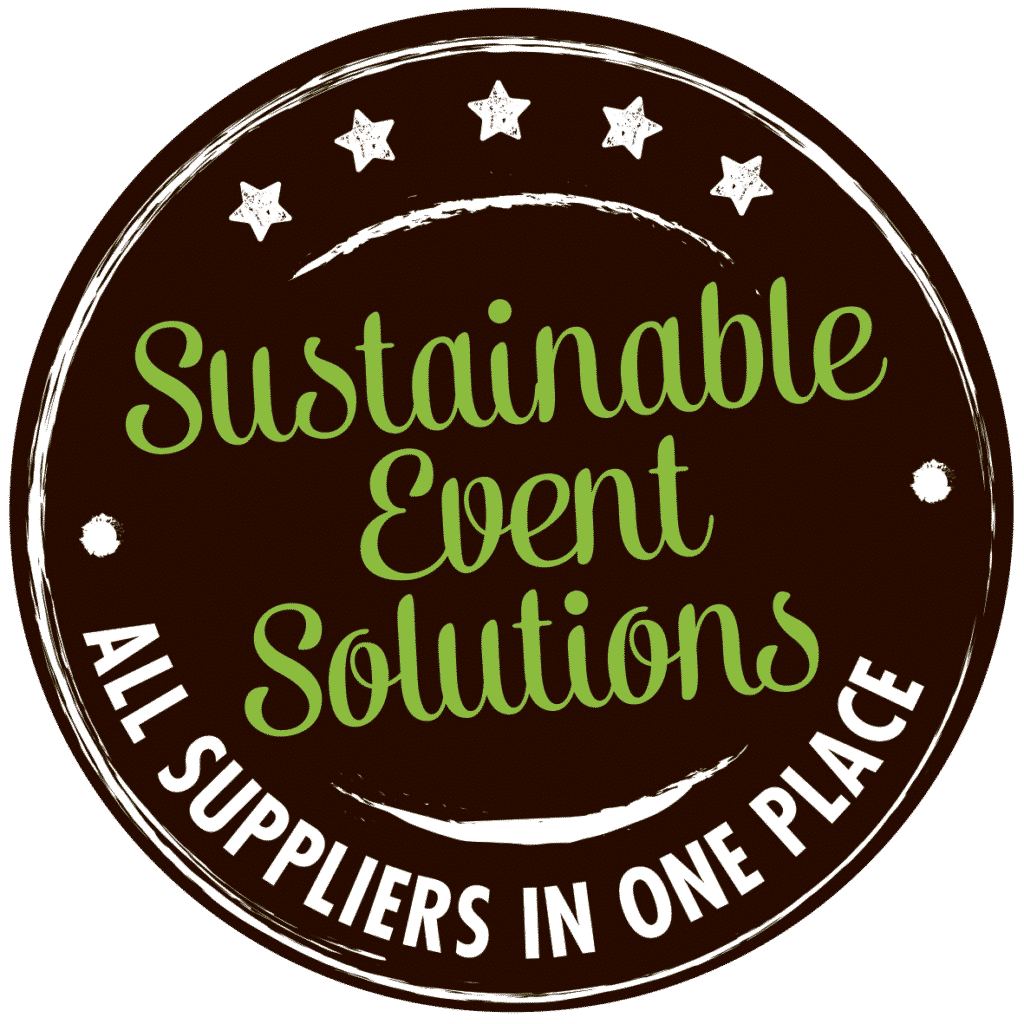 Stefan Lohmann – Talent Buyer & Booking Agent
"As Artist Relations Management & Live Entertainment Network, I offer a transparent and efficient solution to channel and professionalize live entertainment handling while reducing costs and increasing artist selection."
"We place international Stars, Shows, Orchestra, Celebrity Speakers, Hosts, Performer …. and create Live Entertainment Concepts with WOW-factor"