UB40 featuring Ali Campbell
Ali Campbell is best known as the singer and frontman of the British reggae band UB40. With their world hits "Red Red Wine" or "Kingston Town", "Can't help falling in Love" , "I've got you Babe" the band wrote a piece of music history and are considered one of the British Isles most successful musical exports…. In 2008, the charismatic singer left the band and since then has been exclusively taking care of his solo career. For several years he has been supported by his former UB40 comrade-in-arms Terence "Astro" Wilson. Together they tour the world with the great UB40 hits and his successful hits as a solo artist.
UB40 biography, hits and videos
Ali Campbell, who was born in Birmingham in 1959, was born with musical talent from his father Ian, a successful folk singer. It was only a matter of time before Ali followed in his father's footsteps. In 1978 he founded the band UB40 together with his brother Robin and some school friends. After rehearsing intensively for six months, they recorded a demo tape that was heard by a well-known radio DJ, who then invited them to be on his show. The airplay got the guys club gigs, where they were also heard by Pretenders singer Chrissie Hynde. In 1980, they were a support act on the Pretenders tour, which brought them to the attention of a wider audience. That same year, they released their debut single "Food For Thought", which shot straight to #4 on the UK charts. The album "Signing Off" was also released in 1980. Their blend of reggae and underground sound was unique at the time. Their greatest successes came in 1983 and 1989, respectively, with the albums "Labour of Love I and II," which contained only covers, including Neil Diamond's "Red Red Wine." Both albums went platinum. After that it was a little quieter around the band and Ali also started solo projects.
In 1995, he released his solo album "Big Love", which reached gold status in the UK, and covered "Something Stupid" with his daughter. Despite this success, he took 12 years to release his second work, "Running Free," which spent seven weeks on the UK charts in 2007.
Until 2008 he was still on the road with his UB40 colleagues. Then Ali decided to leave the band for good and only work solo. With "Flying High" and "Great British Songs" two more solo albums were released in 2009 and 2010, until he finally announced a big coup in 2014. For the album "Silhouette" he was supported by his former companions Mickey Virtue and Terence "Astro" Wilson.
Ali Cambell mit Kim Wilde in der Royal Albert Hall – I've got you babe
Obviously they enjoyed working together, because they decided to continue as a trio and from now on call themselves "UB40 featuring Ali, Astro and Mickey. Thus, the three brought a touch of the good old days to the stage, while delivering new songs in their proven successful reggae sound. In 2018, however, Mickey Virtue decided to leave his colleagues after the release of "A Real Labor of Love". Since then, Ali and Astro have been on the road with the UB40 hits and new material and are celebrated by their fans worldwide.
Live concert with star guests at the Royal Albert Hall
UB40 featuring Ali Campbell Hits und Duette
Would I to you (Duett Bitty Mclean), She is a Lady (Duett mit Shaggy), Running Free (Duett mit Beverley Knight), I'll be Standing by (Duett mit Lemar), Baby come Back (Pato Banton),
UB40 Booking made easy – We offer a one stop solution for live entertainment concepts.
Are you looking for suitable stars, shows and show acts for your event? Please contact us without obligation and we will be happy to advise you. We will help you with the appropriate selection and contracts.
Anyone can immediately implement sustainable events!
You want to implement your event sustainably? Stefan Lohmann has prepared a guide for you on the Sustainable Event Solutions website and also a checklist for download.
---
Stefan Lohmann (International Artist Relations, Artist Agency, Artist Booking)
Stefan Lohmann is a Talent Buyer and Artist Relations Manager from Hamburg. His portfolio of services includes the placement of artists as well as the creation of comprehensive live entertainment concepts for concerts, festivals and events. With his live entertainment network of artists and creatives, he also offers market-leading show productions in the entertainment field of aerial shows, drone shows, video projection mapping, dance shows… "We create for our customers what is not available on the market," says Stefan Lohmann about his company philosophy.
UB40 Contact via Artist Relations Manager Stefan Lohmann
UB40 booking for your events
The creation of music concepts together with the customer is one of the specialties of live entertainment expert Stefan Lohmann. With Sustainable Event Solutions he makes the sustainable suppliers of the event industry visible.
Contact: Fon: 0049 1711662517 info@stefanlohmann.de www.stefanlohmann.com www.sustainable-event-solutions.de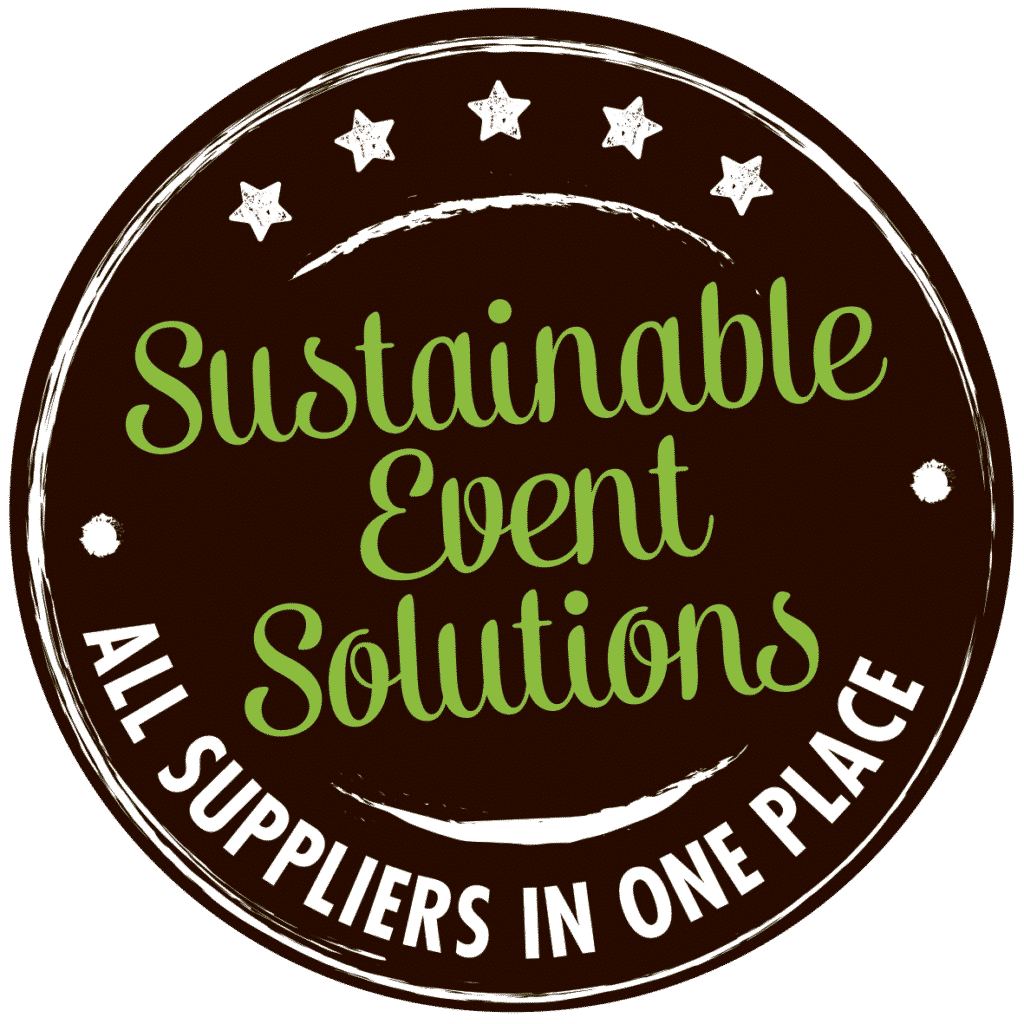 Stefan Lohmann – Talent Buyer & Booking Agent
"As Artist Relations Management & Live Entertainment Network, I offer a transparent and efficient solution to channel and professionalize live entertainment handling while reducing costs and increasing artist selection."
"We place international Stars, Shows, Orchestra, Celebrity Speakers, Hosts, Performer …. and create Live Entertainment Concepts with WOW-factor"