The big breakthrough came to Rag'n'Bone Man with the single "Human", which was released in July 2016. For a long time, the single held the first place in international charts. The song was used for various trailers, as background music for commercials and in series. Other hits include Skin, Giant (Together with Calvin Harris) with over 100 million Youtbe views
Rag'n'Bone Man Biografie
Rag'n'Bone Man is a British soul and blues singer. His real name is Rory Charles Graham. In Germany, he became known especially for his hit "Human", which not only ran up and down the radio, but was also heard in a well-known Vodafone advertisement. His sensitive baritone voice contrasts with his rough, tattooed exterior. Rory is a gentle giant, as he is in the book. You can tell not only by his voice, but also by his empathetic lyrics, which are often based on the stories of his fellow human beings.
Rory Charles Graham aka Rag'n'Bone Man was born on January 29, 1985 in Uckfield, East Sussex. He learned to sing by imitating the American blues singer and guitarist Muddy Waters. Later he joined a drum'n'bass group as a 15-year-old rapper after discovering hip-hop for himself. At that time he gave himself the name "Rag'N'Bonez." The name was inspired by the British sitcom "Steptoe and Son." After school he moved to Brighton, where he joined a rap group called "Rum Committee". Here he met people who helped him launch his career. In 2011, he started working with High Focus Records. Various collaborations with other rappers followed. Encouraged by his father, Rory also tried singing. At the age of 19, he sang at a blues jam in a pub. The reactions were many positive, the performance resulted in more acoustic concerts. In 2012, he then recorded his first EP, called "Bluestown EP." The Run Committee assisted him with the production.
Social involvement
Meanwhile, Rory worked as a caregiver for children and teens with autism. His older and younger sister both suffered from intellectual disabilities, so interacting with Asperger's patients was normal for him. These experiences taught him compassion and the ability to communicate with others without prejudice. Later, however, he gave up this profession to concentrate fully on his music career.
His second EP "Woves" followed in 2014, then "Disfigured" in 2015. His early works were primarily acoustic, later electronic sounds and beats were added, which are modeled on hip-hop. The big breakthrough came to Rag'n'Bone Man with the single "Human", which was released in July 2016. For a long time, the single held the first place in international charts. The song was used for various trailers, as background music for commercials and in series.
His debut album, also titled "Human," followed on February 10, 2017. The album went double platinum in Germany, four times gold in Austria and quadruple platinum in the United Kingdom. In total, the album sold more than 1,850,000 copies. In the following years, he collaborated with the Gorillaz, Will Smith and Calvin Harris, among others.
Rag'n'Bone Man supports the charity AudioActive, which helps young people from low-income backgrounds to be musically creative.
Rag'n'Bone Man Live Concert
Rag'n'Bone Man Booking made easy – We offer a one stop solution for live entertainment concepts.
Are you looking for suitable stars, shows and show acts for your event? Please contact us without obligation and we will be happy to advise you. We will help you with the appropriate selection and contracts.
Anyone can immediately implement sustainable events!
You want to implement your event sustainably? Stefan Lohmann has prepared a guide for you on the Sustainable Event Solutions website and also a checklist for download.
---
Stefan Lohmann (International Artist Relations, Artist Agency, Artist Booking)
Stefan Lohmann is a Talent Buyer and Artist Relations Manager from Hamburg. His portfolio of services includes the placement of artists as well as the creation of comprehensive live entertainment concepts for concerts, festivals and events. With his live entertainment network of artists and creatives, he also offers market-leading show productions in the entertainment field of aerial shows, drone shows, video projection mapping, dance shows… "We create for our customers what is not available on the market," says Stefan Lohmann about his company philosophy.
Rag'n'Bone Man Contact via Artist Relations Manager Stefan Lohmann
Book Rag'n'Bone Man for your events
The creation of music concepts together with the customer is one of the specialties of live entertainment expert Stefan Lohmann. With Sustainable Event Solutions he makes the sustainable suppliers of the event industry visible.
Contact: Fon: 0049 1711662517 info@stefanlohmann.de www.stefanlohmann.com www.sustainable-event-solutions.de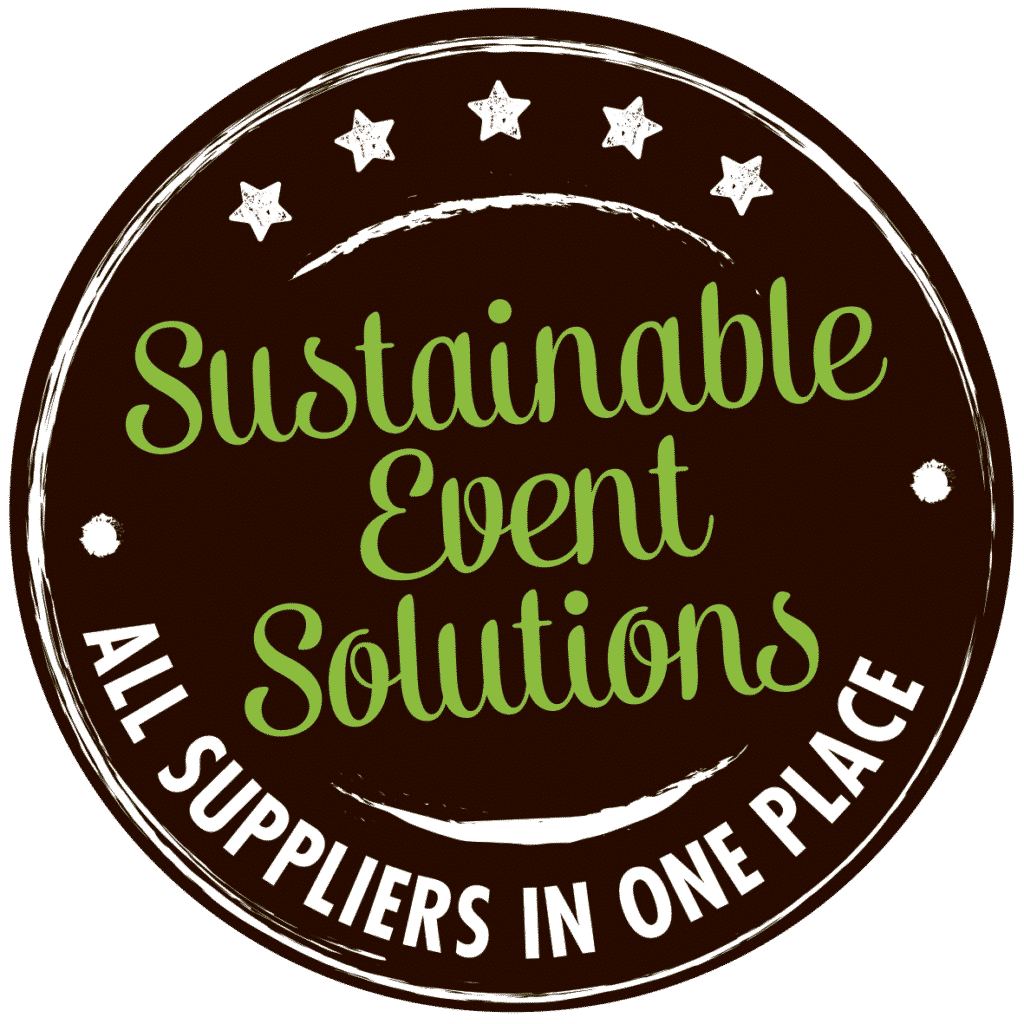 Stefan Lohmann – Talent Buyer & Booking Agent
"As Artist Relations Management & Live Entertainment Network, I offer a transparent and efficient solution to channel and professionalize live entertainment handling while reducing costs and increasing artist selection."
"We place international Stars, Shows, Orchestra, Celebrity Speakers, Hosts, Performer …. and create Live Entertainment Concepts with WOW-factor"