In white undershirts, jeans, cowboy boots, sunglasses and white Stetson hats, the band The BossHoss around the frontmen and founding members Alec Völkel ("Boss Burns") and Sascha Vollmer ("Hoss Power") became famous. They became famous for their interpretations of current hits in cowboy – country – style. The two frontmen are known throughout Germany through their TV appearances as coaches and presenters on "The Voice of Germany", among others, and have gained new fans as a result. But also the whole band is on everyone's lips with their hits.
The BossHoss – History of the band
The band "The BossHoss" was founded in 2004 by Alec Völker, Sascha Vollmer and Michael Frick. At first, they played with four other musicians only in small clubs and at private parties. But already at the end of 2014 they signed their first big record deal with Universal Music.
They first became known through a television commercial. For Good Humor ice cream, they interpreted the song "Like ice in the sunshine" in their own country style, for which they became famous. But already after this first success, founding member Frick left the band. In April 2015, they released their first single "Hey ya", a rendition of the Outcast hit. This was included on the first album "Internashville Urban Hymns", which immediately stormed the charts to number 11 and stayed in the charts for 29 weeks. Other popular BossHoss songs on the album included interpretations of Britney Spears' hit "Toxic," Elvis Presley's "A little less conversation" and Nelly's "Hot in here." The album received gold status with 100,000 sales.
Their second studio album "Rodeo Radio" was released the very next year. The cover version of Aretha Franklin's hit "Say a little prayer for you" was successfully released as a single. However, half of the songs on the album were now original compositions. The album was in no way inferior to the first and also received gold. In the two years 2005 and 2006 the band played over 300 concerts.
Further development: The BossHoss songs with a new line-up
After the guitarist was replaced already before the second album, two new band members joined in 2007. However, this did not diminish the success of the band. On the contrary, in 2007 they toured Canada, write film music and released their third album "Stallion Battalion" with mostly self-composed hits.
In 2009 their fourth studio album "Do or die" was released and they had a legendary performance at the famous "Wacken open air". Besides numerous other concerts in Germany, Austria and Switzerland in 2009 and 2010 they also played in 2011 at the world famous "Rock am Ring" and "Rock im Park" festivals alongside greats like Coldplay, Mando Diao and System of a down.
From 2011, the two frontmen Alec and Sascha created a second leg for themselves as jurors and coaches in the TV casting show "The Voice of Germany". Those who didn't know them until then became aware of the two likable cowboys. In the same year their album "Liberty of Action" was released. This reached number 4 in the German album charts. The single "Don't gimme that" became with place 8 the first German Top Ten placement of the band. In Austria it even reached No. 1. After the TV success, where they interpreted "Say a little prayer" again with their winner of the show Ivy Quainoo, they really took off again. They toured Australia and were the first German band to play at the "Soundwave Festival".
With their fifth studio album "Dos Bros," BossHoss reached No. 1 in the German and Austrian album charts for the first time in 2015. Since then, the two frontmen have appeared in numerous TV formats and are gaining more and more fans.
For their successes, they have been awarded the Berlin Bear and the ECHO, among others.
Social involvement
The band has been committed to the "Sage" project since its beginnings. There, they perform at charity events and launch appeals for donations. The project collects money for medicines for a children's hospital in Senegal.
In particular, band members Hoss Power and Hank Williamson are also campaigning against illiteracy as part of the "iCHANCE" project.
---
BossHoss Booking made easy – We offer a One Stop Solution for Live Entertainment Concepts
Are you looking for suitable stars, shows and show acts for your event? Please contact us without obligation and we will be happy to advise you. We will help you with the appropriate selection and contracts.
Anyone can immediately implement sustainable events!
You want to implement your event sustainably? Stefan Lohmann has prepared a guide for you on the Sustainable Event Solutions website and also a checklist for download.
---
Stefan Lohmann (Artist Booking)
Stefan Lohmann is a Hamburg-based talent buyer and artist relations manager. His service portfolio includes not only artist placement but also the creation of comprehensive live entertainment concepts for concerts, festivals and events. With his Live Entertainment Network of artists and creatives he also offers market leading show productions in the entertainment field Aerial Shows, Drone Shows, Video Projection Mapping, Dance Shows … "What doesn't exist on the market, we create for our clients", says Stefan Lohmann about his company philosophy.
BossHoss Contact via Artist Relations Manager Stefan Lohmann
BossHoss booking for your events
Creating music concepts together with the client is one of the specialties of live entertainment expert Stefan Lohmann. With Sustainable Event Solutions he makes the sustainable suppliers of the event industry visible.
Contakt: Tel: 0049 1711662517 info@stefanlohmann.de www.stefanlohmann.com www.sustainable-event-solutions.de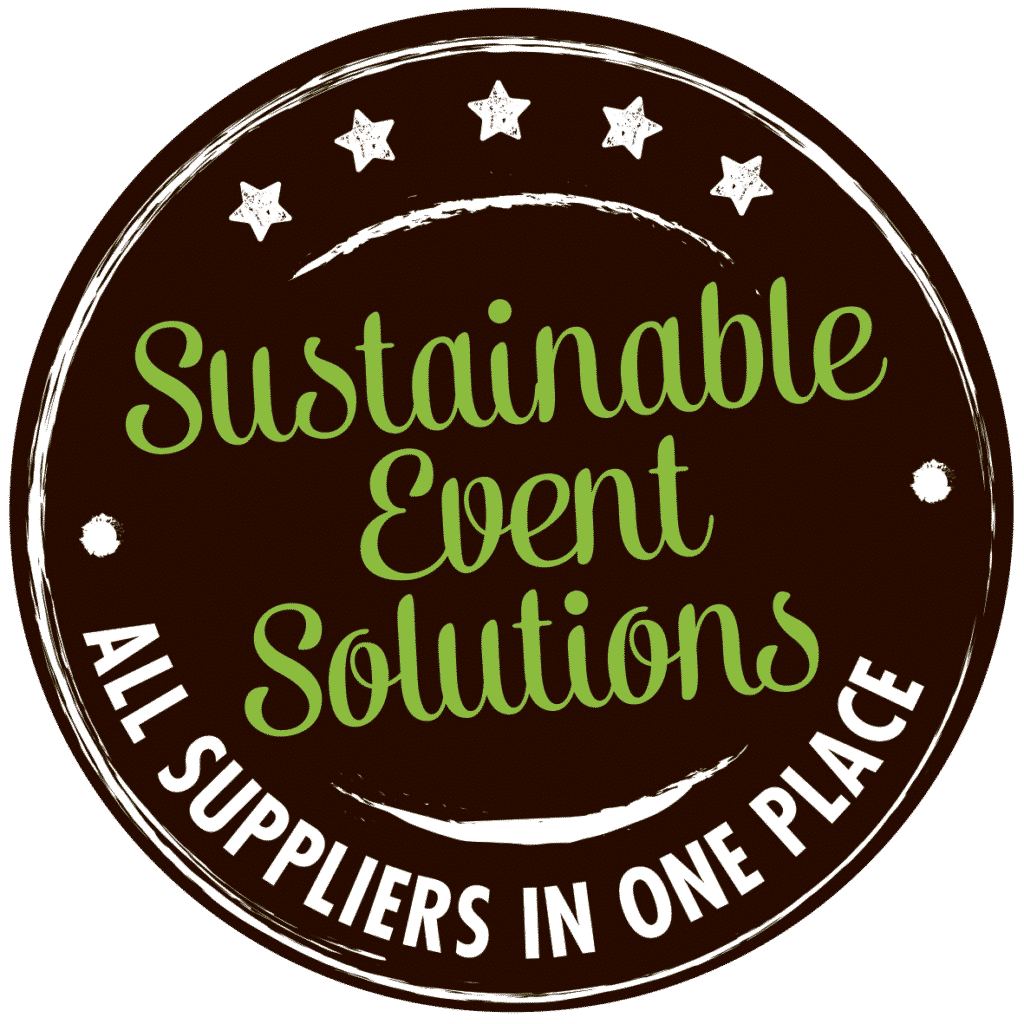 Stefan Lohmann – Talent Buyer & Booking Agent
"As Artist Relations Management & Live Entertainment Network, I provide a transparent and efficient solution to channel and professionalize live entertainment handling, while reducing costs and increasing artist selection."
"Wir vermitteln internationale Stars, Shows, Orchester, Promi-Sprecher, Moderatoren, Performer …. und erstellen Live-Entertainment-Konzepte mit WOW-Faktor".