At the latest since his big hit "Take Me To Church", which was played on all major radio stations in Europe in 2014, the Irish folk rock musician Hozier has arrived at the top. Previously still considered an insider tip, known only to aficionados and played on small independent radios, Hozier now impresses international audiences with his songs in the very big halls and concert halls.
Always music in the blood
Andrew Hozier-Byrne has always had music in his blood. The son of a blues musician, he grew up in Bray, Ireland, where he began forming his first band at a young age. A classical autodidact, he taught himself to sing and play the guitar. At the famous Trinity College in Dublin, he studied music after school and belonged to the university orchestra during that time. As a member of the internationally renowned classical choir "Anuna", Hozier then toured the world for three years before finally launching his solo career. It is exactly this mixture of different genres from classical choral to Irish folk music to pop music that makes Hozier songs so special and popular.
European Border Breakers Award
His biggest hit to date, "Take Me To Church," reached number two in the Irish charts (number 14 in Germany, after all) and opened up many opportunities for the young singer-songwriter to play live and win fans in Germany, too. Especially the video for the song gained a lot of attention on the Internet for the way homophobia is scenically portrayed in it in a critical way. In various interviews, the singer explained that the song does not necessarily refer specifically to homosexual love, however, but to love in general and the transformation of a person through a relationship. After the release of his highly successful debut album "Hozier," the young Irishman also won the coveted European Border Breakers Award – an award given annually by the European Union to up-and-coming artists who cause a stir especially abroad.
Many fans, including celebrities
Hozier himself, by the way, doesn't care how his fans pronounce his name. On radio and television, the pronunciation "Houssier" has become accepted, but the artist himself explained that he leaves it up to his fans how they pronounce his name. So he seems to be a very relaxed guy. Speaking of fans, his fans include some well-known names such as Adele, Taylor Swift, One Republic and Sam Smith. They are all big fans of Hozier songs and who knows, maybe we'll get a feature or two with them someday, whether on record or on stage. There have already been features with stars like Marvis Staples or the Italian group Meduza.
Hozier Booking made easy – We offer a one stop solution for live entertainment concepts.
Are you looking for suitable stars, shows and show acts for your event? Please contact us without obligation and we will be happy to advise you. We will help you with the appropriate selection and contracts.
Anyone can immediately implement sustainable events!
You want to implement your event sustainably? Stefan Lohmann has prepared a guide for you on the Sustainable Event Solutions website and also a checklist for download.
---
Stefan Lohmann (Artist Booking)
Stefan Lohmann is a Hamburg-based talent buyer and artist relations manager. His service portfolio includes not only artist placement but also the creation of comprehensive live entertainment concepts for concerts, festivals and events. With his Live Entertainment Network of artists and creatives he also offers market leading show productions in the entertainment field Aerial Shows, Drone Shows, Video Projection Mapping, Dance Shows … "What doesn't exist on the market, we create for our clients", says Stefan Lohmann about his company philosophy.
Hozier contact via Artist Relations Manager Stefan Lohmann
Book Hozier for your events
Creating music concepts together with the client is one of the specialties of live entertainment expert Stefan Lohmann. With Sustainable Event Solutions he makes the sustainable suppliers of the event industry visible.
Contact: Tel: 0049 1711662517 info@stefanlohmann.de www.stefanlohmann.com www.sustainable-event-solutions.de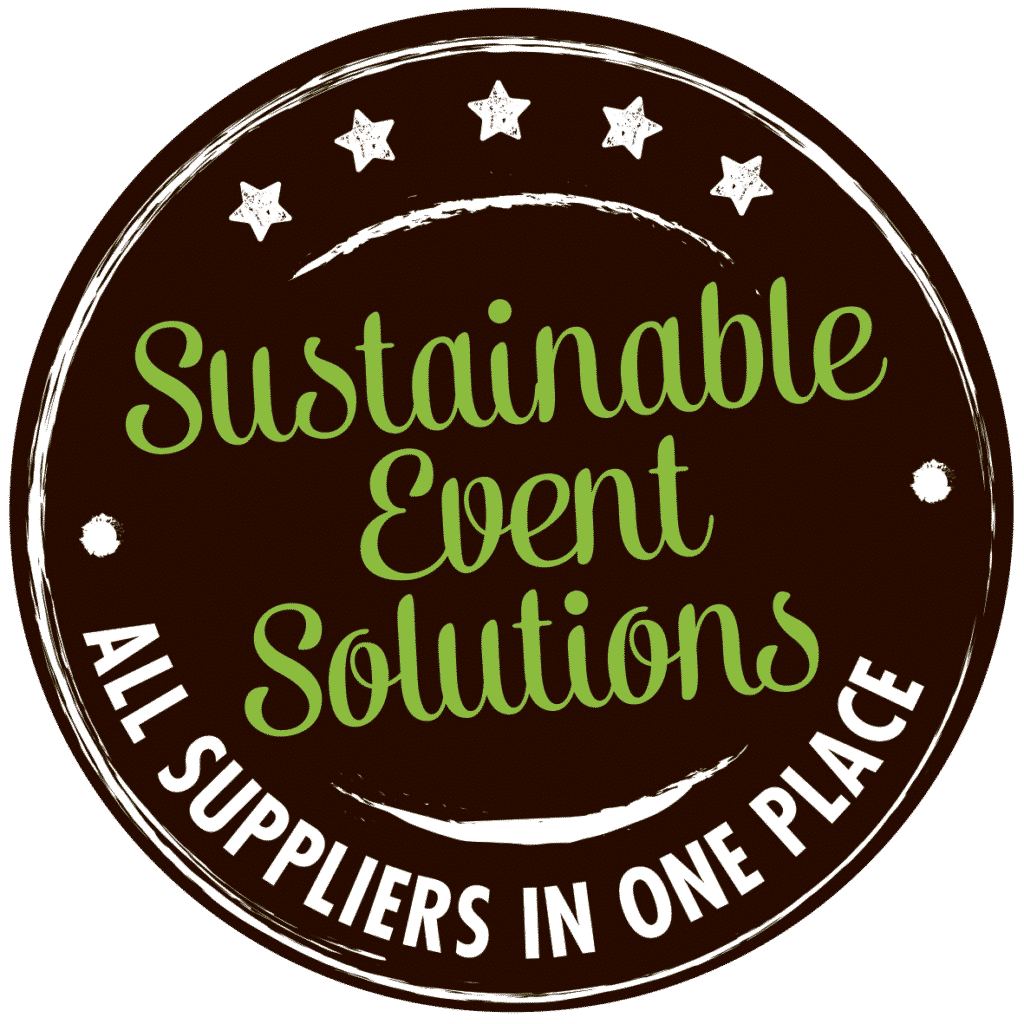 Stefan Lohmann – Talent Buyer & Booking Agent
"As Artist Relations Management & Live Entertainment Network, I provide a transparent and efficient solution to channel and professionalize live entertainment handling, while reducing costs and increasing artist selection."
"We place international Stars, Shows, Orchestra, Celebrity Speakers, Hosts, Performer …. and create Live Entertainment Concepts with WOW-factor"