Rita Ora is a real exceptional talent and can celebrate great success in many areas. As a singer, she is absolutely present and fills even the largest arenas and concert halls at her concerts around the globe. She collaborates with international stars like Jay-Z and makes a name for herself as a juror in the British casting show The Voice. Most notably with her biggest hits ever, "Let you love me" , "Anywhere", "your song" and "I will never let you down" she sings her way into the hearts of her countless fans – and to the top of the international charts.
Rita Ora Biografy
Rita Ora was born Rita Sahatçiu Ora on November 26, 1990 in Pristina, Kosovo, but grew up in London. Her father is the owner of several pubs in the British capital and her mother works as a psychiatrist. Ora has two siblings, a sister and a brother. She became interested in everything to do with theater and singing at an early age and attended the Sylvia Young Theatre School in Marylebone in London as a teenager. At the tender age of 14, the talented artist was discovered by Swedish music producer and songwriter Martin Terefe, who had already helped James Morrison and Mary J. Blige to launch their careers. Under his wing, Rita Ora wrote her first original songs. In 2009, the singer is then signed by the record label Roc Nation, a company founded by Jay-Z. She appears in the music video for Jay-Z's song "Young Forever" and is also involved in "Where's your Love" by Craig David. This is followed by an appearance in the music video for "Over" by Canadian rapper Drake.
Successful hit singles and albums
Rita Ora starts recording her first record album in 2010 and after completing it in 2012, she releases the album "Ora". International artists such as Stargate, Kanye West and Ester Dean stand by her side. From it, she couples the songs "R.I.P.", "How we do", "Shine ya Light" and "Radioactive" and is enjoying great success. Together with the British musician DJ Fresh, she released the single "Hot right now" in 2012, which stormed to No. 1 in the British charts.
In the summer, Rita Ora goes on concert tour and performs together with Coldplay and DJ Fresh. In 2014 she publishes her single track "I will never let you down" and reaches number 1 in the British charts. She presents the song at the finale of "Germany's next Topmodel" by Heidi Klum in Cologne. The following year, she releases her single tracks "Poison" and "Body on me". In 2018, the studio album "Phoenix" follows, from which she released the singles "Your Song", "Anywhere", "For You" (finfty Shades of Grey ) "Girls", "Let you love me" and "Only want you".
"Your Song" she records together with Ed Sheeran and can secure platinum status in several countries with it. The single tracks "Carry on" (Pokemon) and "How to be lonely" follow. Her song "Lonely together" was recorded with Swedish DJ Avicii, who won the Best Dance Video award at the 2018 MTV Video Music Awards. After the death of Avicii, she performs their joint song at The Avicii Tribute Concert 2019. In the same year, she records her third album and presents the hit song "Lonely together" on The Jimmy Fallon Show.
Ora sings the song "Black Widow" with Iggy Azalea at the 2014 MTV Video Music Awards, which reaches #3 on the U.S. charts; it climbs to #4 in the U.K. and earns 4x platinum status in the U.S. Diane Warren writes the song "Grateful" for Ora, the theme song for the film "Beyond the Lights." Ora performs it at the 2015 Academy Awards. Ora is also on vocals when top star Prince releases his song "Ain't about 2 stop" in 2015. This hit from his studio album "Hit'n Run Phase One" would become his penultimate album before his death.
Film successes Rita Ora as an actress
Ora can also absolutely successful on the screen. Thus, she appears in the action-packed film "Fast & Furious 6" alongside Vin Diesel, Paul Walker and Dwayne Johnson. Above all, as Mia Grey in the film adaptation of the erotic trilogy "Fifty Shades of Grey" she takes the screen by storm. With her song "For You," which she recorded with Liam Payne, she also shines as a singer in the third part of "Fifty Shades of Grey – Liberated Desire.
Rita Ora Booking made easy – We offer a One Stop Solution for Live Entertainment Concepts
Are you looking for suitable stars, shows and show acts for your event? Please contact us without obligation and we will be happy to advise you. We will help you with the appropriate selection and contracts.
Anyone can immediately implement sustainable events!
You want to implement your event sustainably? Stefan Lohmann has prepared a guide for you on the Sustainable Event Solutions website and also a checklist for download.
---
Stefan Lohmann International Artist Relations, Artist Agency, Artist Booking)
Stefan Lohmann is a Talent Buyer and Artist Relations Manager from Hamburg. His portfolio of services includes the placement of artists as well as the creation of comprehensive live entertainment concepts for concerts, festivals and events. With his live entertainment network of artists and creatives, he also offers market-leading show productions in the entertainment field of aerial shows, drone shows, video projection mapping, dance shows… "We create for our customers what is not available on the market," says Stefan Lohmann about his company philosophy.
Rita Ora Contact via Artist Relations Manager Stefan Lohmann
Book Rita Ora for your events
The creation of music concepts together with the customer is one of the specialties of live entertainment expert Stefan Lohmann. With Sustainable Event Solutions he makes the sustainable suppliers of the event industry visible.
Contact: Fon: 0049 1711662517 info@stefanlohmann.de www.stefanlohmann.com www.sustainable-event-solutions.de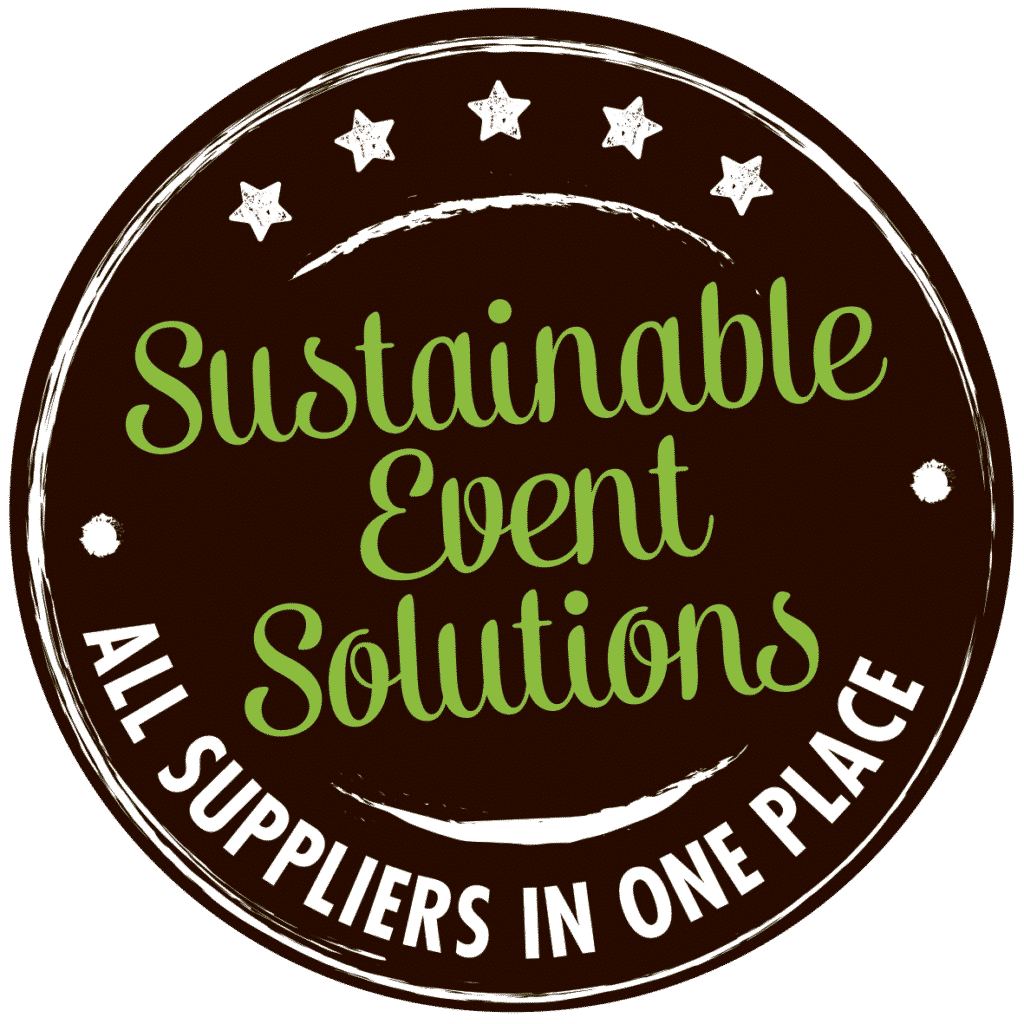 Stefan Lohmann – Talent Buyer & Booking Agent
"As Artist Relations Management & Live Entertainment Network, I offer a transparent and efficient solution to channel and professionalize live entertainment handling while reducing costs and increasing artist selection."
"We place international Stars, Shows, Orchestra, Celebrity Speakers, Hosts, Performer …. and create Live Entertainment Concepts with WOW-factor"