Even though the US rock band Hollywood Vampires has only been around since 2015, they are still one of the most famous and popular live acts. The band was founded by three giants of the entertainment industry. Besides the old master of rock Alice Cooper and the guitarist of Aerosmith Joe Perry, the famous actor Johnny Depp also belongs to the supergroup.
The band history
Alice Cooper is one of the most famous rock musicians of all time. Especially his provocative live performances have brought him great fame. Like hardly anyone else, he lives out the image associated with rock. No wonder, then, that in the 1970s he held regular parties with numerous well-known colleagues. The name of this select group was Hollywood Vampires.
When he founded a new rock band with Johnny Depp and Joe Perry some forty years later, he took up this name again. Already in 2015, the year of the band's foundation, the first self-titled album was released, which contains mostly cover versions.
The discography of the band
So far, the US rock supergroup has released two albums. While the debut album focused on giving familiar hits a new makeover, the second album (Rise) contains almost entirely original new material. The songs received largely good reviews. Nevertheless, the band still has the status of a fantastic live act, which provides good mood with well-known songs, less the status of an innovative band with own songs.
Both albums were also able to place in the charts internationally. The best placement (#12) was achieved by "Rise" in Germany and Switzerland.
The greatest hits
The band's best-known cover versions include "Whole Lotta Love" by Led Zeppelin, "My Generation" by The Who and Heroes by David Bowie. But also their own songs are real earworms. For example "I want my Now".
That's why every performance of the Hollywood Vampires is a real spectacle
Three superstars in just one band: from the bedrock of rock to the acting hero of several generations. How could this be topped? How about numerous celebrity guests during the live shows? In any case, this is not a rarity with the vampires from Hollywood. Because the band is regularly supported by all sorts of greats.
But that's not all: every performance becomes a veritable feast. With numerous cover versions, Cooper, Perry and Depp all show that each of them is a gifted singer, musician and entertainer. All this is combined with a show of superlatives. The various musicians can boast up to 50 years of professional experience. A perfectly staged live performance can be expected.
Hollywood Vampires Booking made easy – We offer a One Stop Solution for Live Entertainment Concepts
Are you looking for suitable stars, shows and show acts for your event? Please contact us without obligation and we will be happy to advise you. We will help you with the appropriate selection and contracts.
Anyone can immediately implement sustainable events!
You want to implement your event sustainably? Stefan Lohmann has prepared a guide for you on the Sustainable Event Solutions website and also a checklist for download.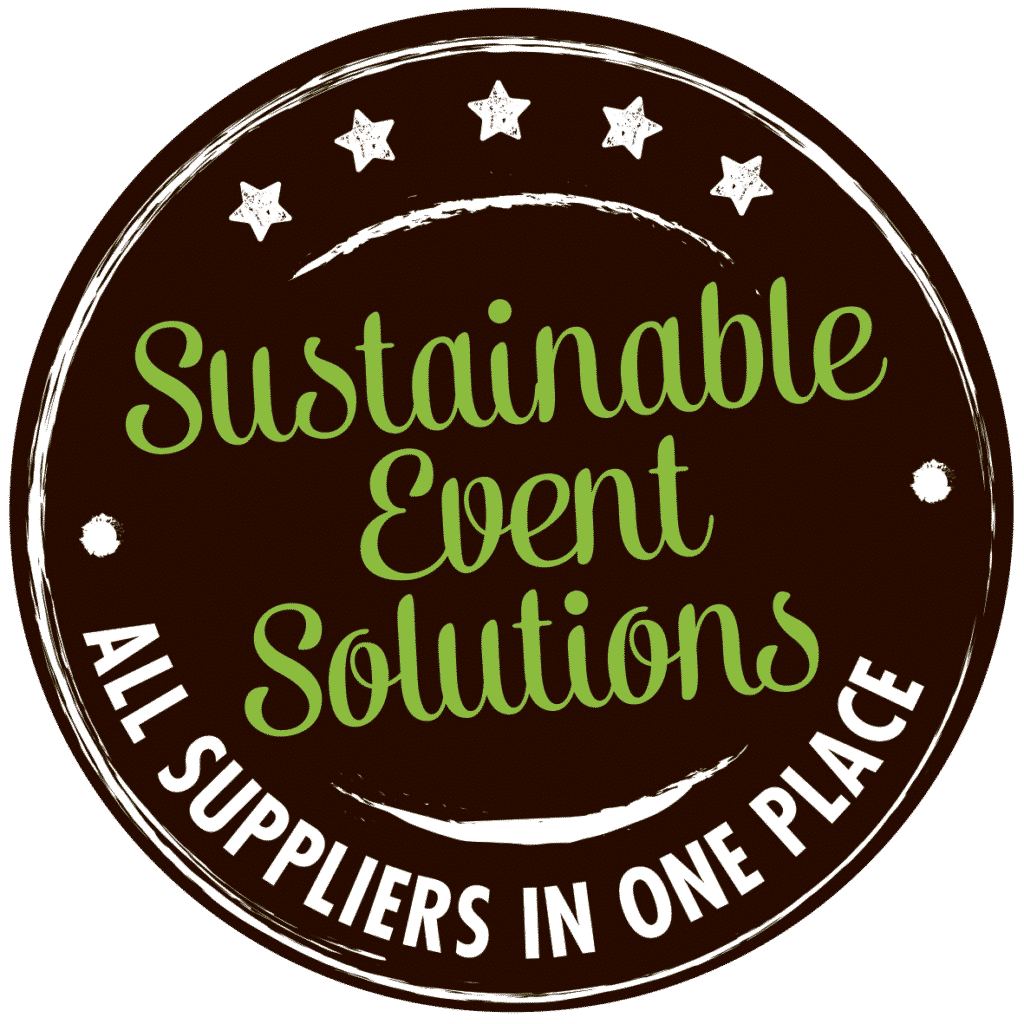 ---
Stefan Lohmann (Artist Booking)
Stefan Lohmann is a Talent Buyer and Artist Relations Manager from Hamburg. His portfolio of services includes the placement of artists as well as the creation of comprehensive live entertainment concepts for concerts, festivals and events. With his live entertainment network of artists and creatives, he also offers market-leading show productions in the entertainment field of aerial shows, drone shows, video projection mapping, dance shows… "We create for our customers what is not available on the market," says Stefan Lohmann about his company philosophy.
Hollywood Vampires Contact via Artist Relations Manager Stefan Lohmann
Hollywood Vampires booking for your events
The creation of music concepts together with the customer is one of the specialties of live entertainment expert Stefan Lohmann. With Sustainable Event Solutions he makes the sustainable suppliers of the event industry visible.
Stefan Lohmann – Talent Buyer & Booking Agent
"As Artist Relations Management & Live Entertainment Network, I offer a transparent and efficient solution to channel and professionalize live entertainment handling while reducing costs and increasing artist selection."
Contact:
Tel: 0049 1711662517
info@stefanlohmann.de
www.stefanlohmann.com
www.sustainable-event-solutions.de
"We place international Stars, Shows, Orchestra, Celebrity Speakers, Hosts, Performer …. and create Live Entertainment Concepts with WOW-factor"