Joss Stone will receive the German Sustainability Award alongside Oscar winner Forest Whitaker and EU Commission President Ursula von der Leyen on December 3, 2021. For the 14th time, pioneers of transformation from business, communities and research will be honored in Düsseldorf. The second German Sustainability Award Design ceremony will take place the evening before, on December 2, 2021.
High-profile commitment to sustainability
"2 strong women with a hell of a lot of power and an Oscar winner – that's what I call a strong sign from the German Sustainability Award," says Stefan Lohmann – Artist Relations Manager of the German Sustainability Award and responsible for the entire live entertainment concept of the event.
"With her world tour, Joss Stone has supported aid organizations and local artists on site, made music together and thus promoted them. For me, she shows the potential of sustainable tours and events with a positive impact. This positive impact is enormous for all 3 award winners."
U.S. actor and director Forest Whitaker is recognized for his outstanding commitment to social justice as founder of the Whitaker Peace & Development Initiative (WPDI), UNESCO Special Envoy and SDG Advocate to the UN. British soul singer and activist Joss Stone receives the award for supporting social projects around the world on the occasion of her "Total World Tour," which took her to 200 countries. EU Commission President Ursula von der Leyen is honored as the key initiator of the "European Green Deal," which aims to make the EU climate-neutral by 2050.
Models needed
"Mehr denn je sind Vorbilder gefragt, die den Wandel voranbringen." sagt Stefan Schulze-Hausmann, Vorstandsvorsitzender der Stiftung Deutscher Nachhaltigkeitspreis.
Über 100 Finalisten der Wettbewerbe um den Deutschen Nachhaltigkeitspreis erfahren am 2. und 3. Dezember im Düsseldorfer MARITIM Hotel, ob sie die renommierte Auszeichnung erhalten.
Rahmen für die Verleihungen ist der Deutsche Nachhaltigkeitstag, der sich seit 2008 zur meistbesuchten jährlichen Kommunikationsplattform zu den Themen der Nachhaltigkeit entwickelt hat. Kongress und Abendveranstaltungen finden als Präsenzveranstaltungen nach 2G-Regeln statt. Daneben wird der gesamte Kongress kostenfrei gestreamt.
Die Online-Plattform DNP.tv bietet den Online-Besucher/innen außerdem umfassende Interaktionsmöglichkeiten mit den Teilnehmenden vor Ort.
For more information, visit www.dnp.tv
Joss Stone Booking made easy – We offer a one stop solution for live entertainment concepts.
Are you looking for suitable stars, shows and show acts for your event? Please contact us without obligation and we will be happy to advise you. We will help you with the appropriate selection and contracts.
Anyone can immediately implement sustainable events!
You want to implement your event sustainably? Stefan Lohmann has prepared a guide on the Sustainable Event Solutions Website and a Checkliste to download.
---
Stefan Lohmann (Artist Booking)
Stefan Lohmann is a Hamburg-based talent buyer and artist relations manager. In addition to artist placement, his service portfolio also includes the creation of comprehensive live entertainment concepts for concerts, festivals and events.With his live entertainment network of artists and creatives, he also offers market-leading show productions in the entertainment field Aerial shows, drone shows, video projection mapping, dance shows … "What doesn't exist on the market, we create for our customers," says Stefan Lohmann about his company philosophy.
Joss Stone Contact via Artist Relations Manager Stefan Lohmann
book Joss Stone for your event
Creating music concepts together with the client is one of the specialties of live entertainment expert Stefan Lohmann. With "http://www.sustainable-event-solutions.de" Sustainable Event Solutions he makes the sustainable suppliers of the event industry visible.
Contact:
Tel: 0049 1711662517
info@stefanlohmann.de
www.stefanlohmann.com
www.sustainable-event-solutions.de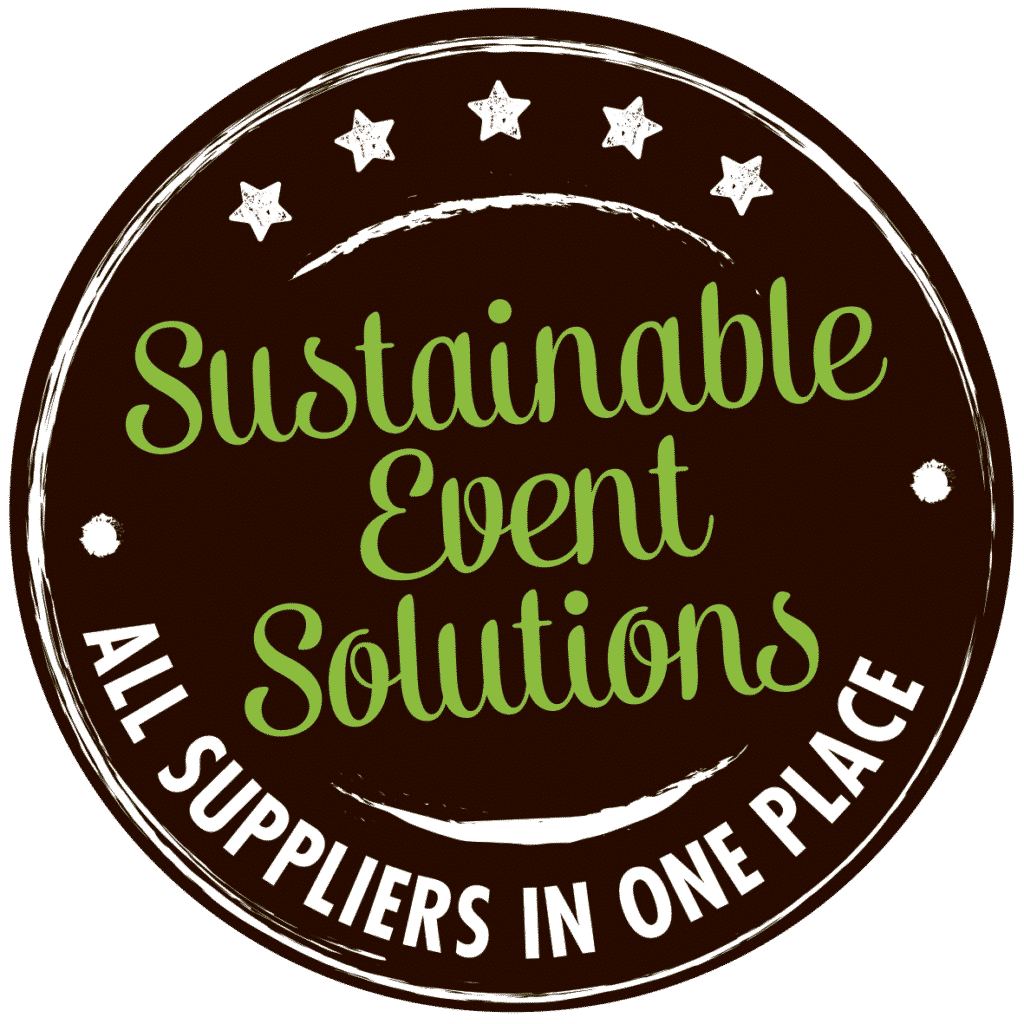 Stefan Lohmann – Talent Buyer & Booking Agent
"As Artist Relations Management & Live Entertainment Network, I provide a transparent and efficient solution to channel and professionalize live entertainment handling, while reducing costs and increasing artist selection."
"We place international Stars, Shows, Orchestra, Celebrity Speakers, Hosts, Performer …. and create Live Entertainment Concepts with WOW-factor"