With catchy tunes and global hits like "Fallin'" and "No One," Alicia Keys has become one of the most influential artists of the 21st century in around 20 years. A world star with a clear attitude and a strong voice. Hardly anyone is as versatile. A force to be reckoned with as a singer, she is also a brilliant musician and songwriter. Her music of soul, R&B and hip-hop has broken down stylistic boundaries and created anthems for eternity.
Alicia Keys – The biography of a fighter
Growing up in the tough New York neighborhood of Hell's Kitchen, she was raised almost alone by her mother. At the age of five, she began ballet lessons and took piano lessons. The resulting skills she later shows impressively as a musician at her live concerts or various award shows. Again and again she plays from above lying on the piano or parallel on two pianos front and back.
Blessed with so much talent, it's no wonder that after graduating from high school she decided against studying at the renowned Columbia University. Instead, she consistently pursues her path as a musician and does not shy away from parting ways with her first music label.
At the J Records label, she finally developed into the celebrated young artist who directly landed a world hit with "Fallin'" in 2001. As a live artist, she has thrilled millions of music fans around the world for over 20 years. Her performances are true vocal explosions and when she sits down at the piano, you don't want to stop listening to this gifted artist.
Alicia Keys – The Great Hits
Alicia Keys launched her first global hit, "Fallin'," with her debut album "Songs In A Minor" in 2001. This song immediately climbed to No. 1 in the American Billboard charts. 2007 follows with "No One" the second own number 1 hit. In addition, in 20 years, 4 more own top ten hits like "You Don't Know My Name" or "If Ain't Got You".
In addition, Alicia Keys is also involved in two other number 1 hits. In 2004 she produced the duet "My Boo" with Usher, and in 2009 she collaborated with Jay-Z on "Empire State Of Mind," a true hymn to her hometown of New York. With 40 worldwide singles and eight studio albums, Alicia Keys has become one of the most influential artists of the 21st century.
Alicia Keys – A collection of awards
For the single "Fallin'" and the debut album "Songs In A Minor," Alicia Keys won five Grammys in 2002, including the coveted Song Of The Year award. In total, she wins 15 Grammys and numerous other awards. These include 5 MTV Video Music Awards and 3 World Music Awards. Her more than 30 million sold records receive countless platinum, gold and silver awards. For "Songs In Minor" alone, with its over 10 million copies sold, she goes seven times platinum.
Alicia Keys – A woman with attitude
In 2016, Alicia Keys made a statement against superficiality. She appears at the Video Music Awards completely without makeup and announces that she will continue to do without it in the future. She wants to send a signal to young women that they do not have to constantly expose themselves to an ideal of beauty and permanent evaluation.
She has also always declared war on structural racism. For example, she publishes strong video messages together with other women for her friend Tamika Mallory's organization Until Freedom. She also addresses the issue in her songs, such as the song "Perfect Way To Die," released in 2020.
Alicia Keys Booking made easy – We offer a one stop solution for live entertainment concepts.
Are you looking for suitable stars, shows and show acts for your event? Please contact us without obligation and we will be happy to advise you. We will help you with the appropriate selection and contracts.
Anyone can immediately implement sustainable events!
You want to implement your event sustainably? Stefan Lohmann has prepared a guide for you on the Sustainable Event Solutions website and also a checklist for download.
---
Stefan Lohmann (Artist Booking)
Stefan Lohmann is a Hamburg-based talent buyer and artist relations manager. His service portfolio includes not only artist placement but also the creation of comprehensive live entertainment concepts for concerts, festivals and events. With his Live Entertainment Network of artists and creatives he also offers market leading show productions in the entertainment field Aerial Shows, Drone Shows, Video Projection Mapping, Dance Shows … "What doesn't exist on the market, we create for our clients", says Stefan Lohmann about his company philosophy.
Alicia Keys Contact via Artist Relations Manager Stefan Lohmann
Alicia Keys booking for your events
Creating music concepts together with the client is one of the specialties of live entertainment expert Stefan Lohmann. With Sustainable Event Solutions he makes the sustainable suppliers of the event industry visible.
Contact: Tel: 0049 1711662517 info@stefanlohmann.de www.stefanlohmann.com www.sustainable-event-solutions.de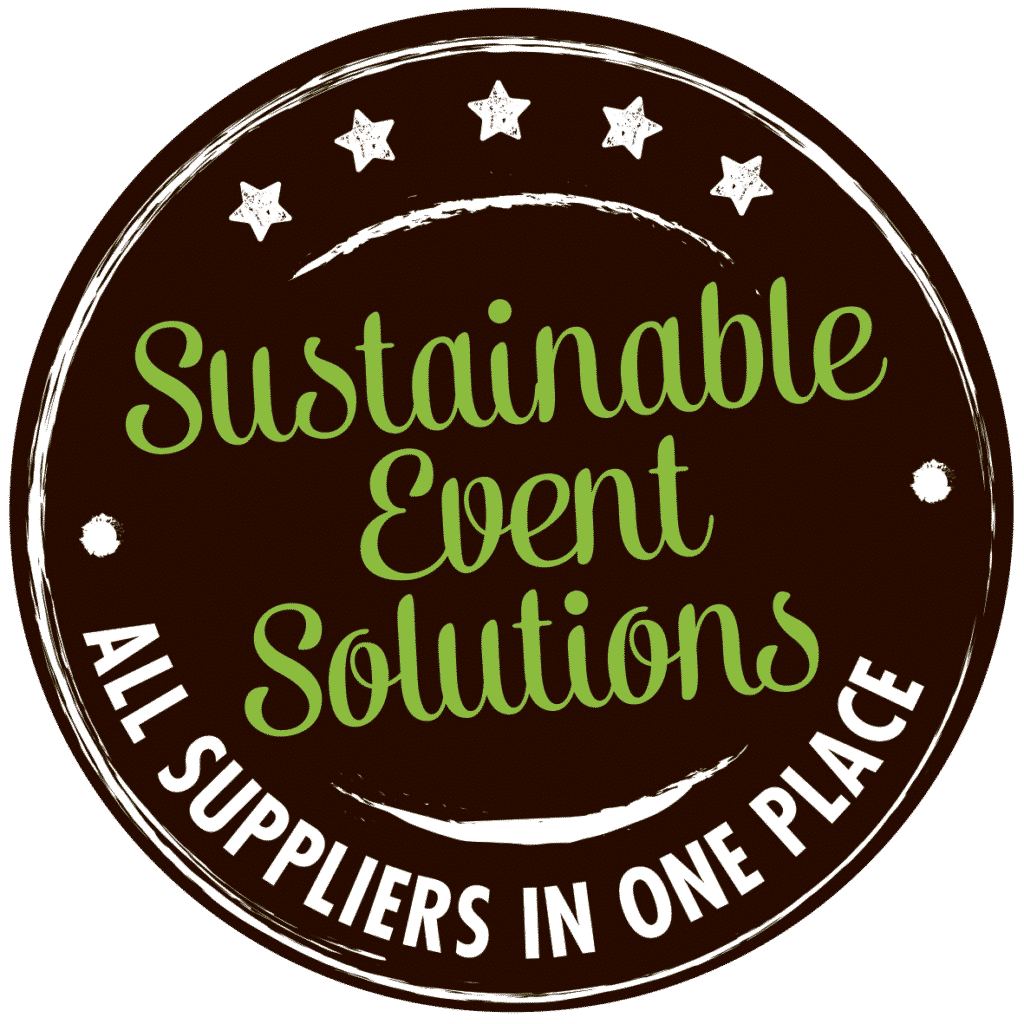 Stefan Lohmann – Talent Buyer & Booking Agent
"As Artist Relations Management & Live Entertainment Network, I provide a transparent and efficient solution to channel and professionalize live entertainment handling, while reducing costs and increasing artist selection."
"We place international Stars, Shows, Orchestra, Celebrity Speakers, Hosts, Performer …. and create Live Entertainment Concepts with WOW-factor"