Felix Jaehn (Felix Jähn) is a music producer and DJ. He is dedicated to deep house and tropical house and you can book him as DJ. He has achieved what others can only dream of. At the age of only 20 years he can climb to No. 1 in the US charts with his hit "Cheerleader"! This has made him one of the most sought-after DJs in Germany and his DJ sets are absolutely first-class.
Felix Jaehn Biography and course of actions
The exceptional talent was born in Hamburg, but grew up near Boltenhagen not far from Wismar. He begins to learn to play the violin at the tender age of six and is interested in music at an early age. Together with his brother and some friends he starts the DJ project Felicious Beats as a teenager. They are booked by clubs and convince with their strong performances.
At the age of 17, he takes his A-levels and moves to London to attend the Point Blank Music School. There he is trained in the field of music production. Afterwards, he starts studying business administration in Berlin, which he breaks off again after a short time in favour of his music. Felix Jaehn has two brothers and still lives in his parents' house in Klützer Winkel in Mecklenburg-Vorpommern.
Felix Jaehn becomes a star practically overnight when he releases a cover version of the song "Cheerleader" by Jamaican reggae singer OMI in 2014. Not only can he claim number 1 in all international charts, he also becomes a real summer hit 2014. In his version, he brings the rhythms of deep house and electro pop into the mix, thus securing his very own style. His fans thank him with great enthusiasm.
One year later Jaehn releases his second single "Ain't Nobody (Loves me Better)", also a remix, this time by Chaka Khan and Rufus. With this song he can also land an absolute hit and storm the charts. This song becomes the summer hit 2015. His co-partner is the British singer Jasmine Thompson.
It is followed by the single "Book of Love" together with the Russian Polina, who also reaches a very successful position in the charts. At the end of 2015 Felix Jaehn founded the project Eff, together with the german singer songwrier Mark Foster. The first song of the two "Stimme" can climb to number 1 in the German charts. In 2016, Felix Jaehn produces together with Herbert Grönemeyer and some players of the German national soccer team the song "Jeder für Jeden" for the European Championship 2016.
Felix Jaehr produces one hit after another
In July 2016, the single "Bonfire" is released, with which Felix Jaehn can secure 3rd place in the charts as well as platinum status. With this hit he goes on tour throughout Germany, Switzerland and Austria. At the end of the year he releases his song "Your Soul (Holding on)", a remix of the British RHODES. The singles "Hot2Touch", "Feel Good" and "Like a Riddle" follow in the following year.
At the beginning of 2018 Jaehn releases his song "Cool" and he releases his first studio album. It follows "So Close" and 2019 "Love on Myself" together with the British singer Calum Scott. Together with the German music project Vize, Jaehn records the single "Close your Eyes"; the Swedish singer Miss Li is hired for this. In 2020 he releases Dido's remix of "Thank you (Not so Bad)" and "Sicko", a co-production with rapper Gashi and Canadian Faangs.
Prices and awards for Felix Jaehn
Felix Jaehn can place his extremely successful songs regularly in the German charts; mostly even on the top positions, sometimes even on number 1. He is awarded platinum status several times and is honoured for his extraordinary releases and sales. Jaehn has sold no less than 14 million records so far, in his home country Germany over 3.6 million
His most successful publication "Cheerleader" alone has sold over 8.4 million copies. In Germany, with one million copies sold, it is one of the best-selling singles ever. In November 2017, the talented DJ and music producer Felix Jaehn will be awarded the Bambi in the entertainment category.
Other interesting articles
---
Felix Jaehn Booking made easy – We offer a one stop solution for live entertainment concepts
Are you looking for suitable stars, shows and show acts for your event? Please contact us without obligation and we will be happy to advise you. We will help you with the appropriate selection and contracts.
Anyone can immediately implement sustainable events!
You want to implement your event sustainably? Stefan Lohmann has prepared a guide for you on the Sustainable Event Solutions website and also a checklist for download.
---
Stefan Lohmann (artist relations management, artist agency, artist booking)
Stefan Lohmann is a Talent Buyer and Artist Relations Manager from Hamburg. His portfolio of services includes the placement of artists as well as the creation of comprehensive live entertainment concepts for concerts, festivals and events. With his live entertainment network of artists and creatives, he also offers market-leading show productions in the entertainment field of aerial shows, drone shows, video projection mapping, dance shows… "We create for our customers what is not available on the market," says Stefan Lohmann about his company philosophy.
Felix Jaehn Contact via Artist Relations Manager Stefan Lohmann
Book Felix Jaehn for your events
The creation of music concepts together with the customer is one of the specialties of live entertainment expert Stefan Lohmann. With Sustainable Event Solutions he makes the sustainable suppliers of the event industry visible.
Contact: Fon: 01711662517 info@stefanlohmann.de www.stefanlohmann.com www.sustainable-event-solutions.de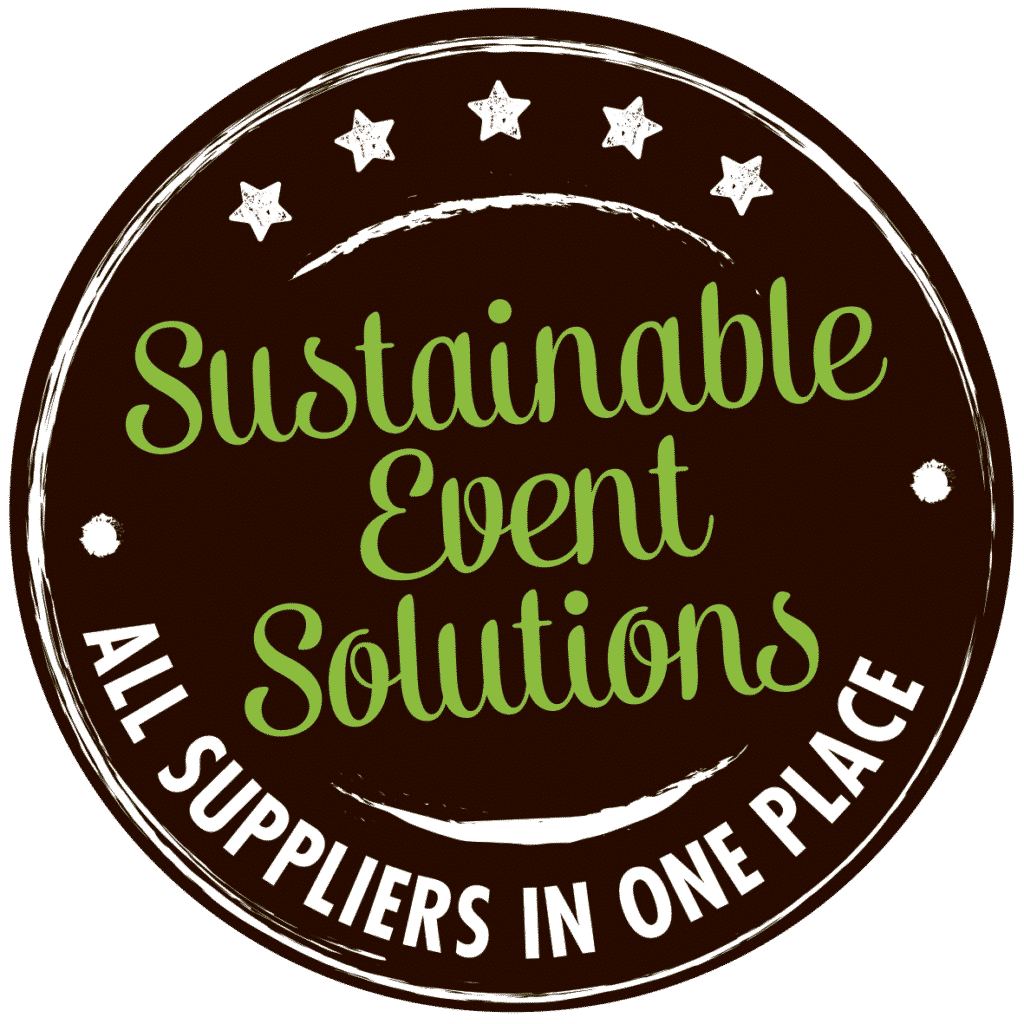 Stefan Lohmann – Talent Buyer & Booking Agent
"As Artist Relations Management & Live Entertainment Network, I offer a transparent and efficient solution to channel and professionalize live entertainment handling while reducing costs and increasing artist selection."
"We place international Stars, Shows, Orchestra, Celebrity Speakers, Hosts, Performer …. and create Live Entertainment Concepts with WOW-factor"