The current situation forces many to abandon their current formats. New solutions must be sought to replace on-site events and trade fairs. Stefan Lohmann talks to Jens Krause, founder and owner of JKR-EVENTS, about the possibilities but also the challenges that digital events bring with them.
Digital event ideas and challenges
Stefan in interview with Jens Krause, owner of JKR Events
Tell us a little about your background. How can the reader connect you with digital events?
Jens: I am the founder and owner of JKR Events. We advise, plan and carry out trade fairs, events, conferences and permanent installations on a corporate level. The combination of technology, design, organization and economy is the area of conflict for me, where I found my destiny.
Since you originally come from the event technology sector, virtual formats are of course not far away. Which digital event ideas or formats are being used in the current situation?
Jens: Basically you can distinguish between the formats streaming and video conferencing. These are differentiated by front and bidirectional communication. Interaction with the viewer can be either through voting, chat and audio or video, presentations or 3D surfaces. Videoconferencing currently offers an alternative to many event formats. Thus, a press conference, annual general meeting, internal and external company meetings, webinars and training courses can be represented via video conferencing. But also targeted product presentations or virtual fairs as a summary of all these formats. At the moment we are noticing an increased demand from industrial companies and trade fair organizers.
What chances do you see for online events in the future?
Jens: Digital events are becoming even more natural due to the experiences we had to make this year. They offer an alternative to live events and may even replace personal meetings in the next few years. An increase in costs, for example for travel, etc., will be a major benefit. Is foreseeable. This may cause companies to rely more on digital event formats.
What are the (technical) challenges in designing digital events and trade fairs? Do you have best practices or no-go's that you can share with us?
Jens: Companies and agencies must break away from the previous patterns of thinking about events, conferences and trade fairs. First, the content of the event must be examined to see whether it brings broadcast quality. They also have to think through which of these can be implemented in a truly interactive way. So that a suitable and interesting offer can be produced in the second step. The attention span at events from a laptop is usually less for the guests. Simply playing a PowerPoint from the last conference completely misses the point. A further challenge is to prepare and train the presenters of such an event for the new format with e.g. a speaker coaching. So they also contribute to keeping the guests interested.
I think everybody knows by now that it is not possible to simply film live events and put them on the net. We are now in the situation to reinvent a format, fill it with content and experiment with it. We need new digital event ideas. We are no longer talking about additional content, but about real digital events with customers on the screen who demand added value. This is a new discipline where it is not yet clear which supplier is at an advantage: event agencies, digital agencies, film, series or TV producers. What do you think?
Jens: I believe that, precisely because of the novelty, it is all about trust. The work requires input and competence from all the trades mentioned. The customer has to decide who is the right partner and this decision is based on trust.
This format can offer new opportunities in community building, customer retention and of course live entertainment. What is your assessment of this?
Jens: Yes, absolutely right. Digital events must be able to enter into an exchange with the guests via the screen and thus achieve emotionalization. Emotions and information should be dosed correctly. In order to create a successful event, an understanding for the respective customers, stakeholders and industries must be present.
As I just mentioned, digital events that are innovative and provide real added value also have great potential for the post-Corona era. How can companies use the visual advantages of screens? Or how to use the extension through virtual and augmented reality with appropriate glasses and immersive experiences?
Jens: With the Visible Ruhr eG Digital Genossenschaft we have a partner who is specialized in exactly these possibilities. However, it can be seen here that the hardware is not yet accepted and therefore the distribution is stagnating. The use of this means a big investment, which usually does not want to be made. There are of course use cases but the breakthrough has not yet been achieved.
How do you see the possibilities but also difficulties in making the content of online events available afterwards?
Jens: The reuse of an event is sometimes even more important than the live part itself. Content must, therefore, be made available to customers afterwards. I don't see any difficulties with the implementation, except for the usual bandwidth issues.
What advice would you give to companies, event agencies or artists who are currently considering making digital events?
Jens: I would advise anyone to think about a digital event to get some advice first. This will show to what extent such a format is feasible and sensible. The second step is to invite tenders for it.
What are the most important steps to reach your goal quickly? Whereby the goal can be different: from a living room concert to the annual general meeting of a group of companies.
Jens: First a specification sheet has to be drawn up. With this, the company determines what and who is to be achieved and how the participant is to actively interact. Then a market analysis and a call for tenders for the format are to be carried out. The next step is to draw up a content and direction plan. In any case, there must be no lack of attention during the implementation and production of the digital event. Such a format is not simply recorded in passing as with a zoom call. In the end, feedback should be sought from participants and stakeholders.
What exactly does your offer for the customer look like?
Jens: We offer the customer a complete solution for the implementation of a digital event or only certain parts of it. As with a live event, we also create a concept for the customer. This concept shapes communication in order to have the best possible result after the event. We advise if an event is to be held in the client's studio or if an existing studio is to be booked. We also take over the complete setup and implementation in a special location. Of course, this does not only include the technical part.
What should customers know and what questions do companies need to answer in advance so that you can create the right offers?
Jens: Companies that want to host a digital event should know what they want to communicate with their guests. And what result they expect from the event.
What budget do customers have to calculate for a digital event?
Jens: Of course it depends on the format. Streaming without interaction with the guest can be between 1000 and 2000 Euros. For a conference with its own platform and interaction, the customer can count on 10,000 euros upwards. When using a large studio and creating a content production, a budget of about 20,000 Euros must be planned. The purchase of a professional studio including training and operation in the initial period is about 100.000 Euro.
Information about Jens Krause
Born in 1971
Advanced technical college entrance qualification
Industrial clerk IHK
Economic Assistant IHK
Economics Studies GH Duisburg
Active in the event industry since 1990
1996 – 2000: Jens Krause Event Technology Essen

Project manager, operator, stage manager, specialist planner sound/lighting/rigging for touring/ musical/ conferences/ trade fair/ events 

2000 – 2012: LK-AG Essen

Project Manager /Key Account/ Set & Lighting Design/ Stage Manager / Production Control

2012 – 2015: Managing Partner Vantage Global Event GmbH Essen
2016 – current: owner JKR-EVENTS Dortmund
Top projects:

Blizzard Gamescom
Felix Award – Sportsman of the year
Lenovo IFA
EON E-World
ADAC SX Cup
BRILLUX FAF 2019
DOW Fair K and other international fair and event projects
---
Digital event ideas – How we can help you
You are looking for event ideas? Please contact us without obligation and we will be happy to advise you. We will help you with the appropriate selection and contracts.
Anyone can immediately implement sustainable events!
You want to implement your event sustainably? Stefan Lohmann has prepared a free guide for you on the Sustainable Event Solutions website and also a checklist for download.
---
Stefan Lohmann (Artist Booking)
Stefan Lohmann is a Hamburg-based Talent Buyer and Artist Relations Manager. His service portfolio includes the placement of artists as well as the creation of comprehensive live entertainment concepts for concerts, festivals and events. With his live entertainment network of artists and creative people, he also represents market-leading show productions in the entertainment field of aerial shows, drone shows, video projection mapping, dance shows … "We create for our customers what is not available on the market," says Stefan Lohmann about his company philosophy.
Digital event ideas for your event
The creation of music concepts together with the customer is one of the specialties of the live entertainment expert Stefan Lohmann. With Sustainable Event Solutions he also offers support for climate-neutral, sustainable events and tours.
Contact: Fon: 01711662517 info@stefanlohmann.de www.stefanlohmann.com www.sustainable-event-solutions.de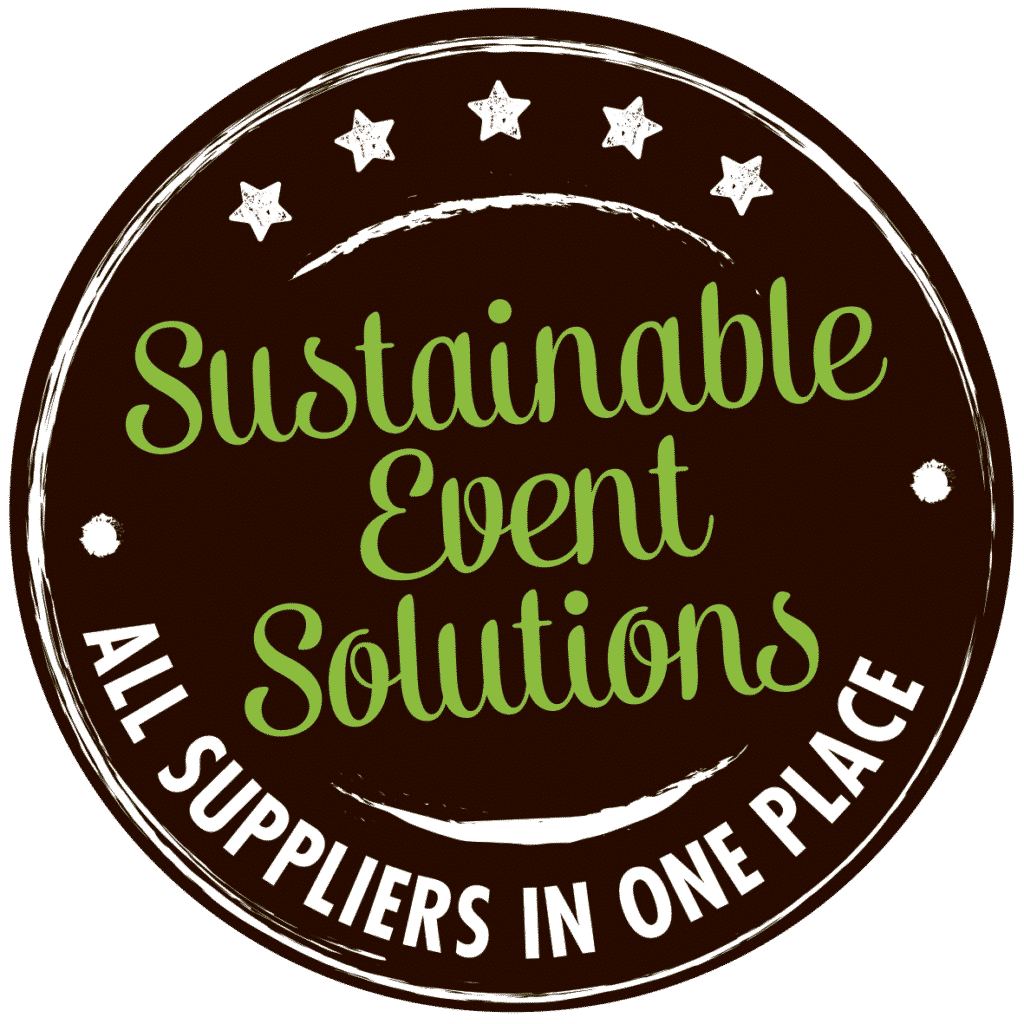 Stefan Lohmann – Talent Buyer & Booking Agent
"As Artist Relations Management & Live Entertainment Network, I offer a transparent and efficient solution to channel and professionalize live entertainment handling while reducing costs and increasing artist selection."
"We place international Stars, Shows, Orchestra, Celebrity Speakers, Hosts, Performer …. and create Live Entertainment Concepts with WOW-factor"