Stefan Schulze-Hausmann Moderator und Wissenschaftsjournalist hat 2008 den Deutschen Nachhaltigkeitspreis ins Leben gerufen. Als Veranstalter und Stifter des Nachhaltigkeitspreises will er die Welt nachhaltig verbessern und Firmen zum Umdenken inspirieren. Die jährliche Vergabe des Preises soll nachhaltige Entwicklungen fördern.
Founder of the German Sustainability Award
The German Sustainability Award honours exemplary performance in the field of sustainability. Not least because young people exert pressure and turn facts into demands. Communication platforms such as the congress (German Sustainability Day) and the subsequent gala of the German Sustainability Award must provide answers. International experts, heads of large and small companies, leading politicians and representatives of civil society will use the two days to present concrete contributions on how climate change can succeed. The best examples from business, research and local authorities will be honoured. 
A green gala with radiance
The German Sustainability Award is becoming increasingly coveted because topics such as climate change and scarcity of resources are becoming increasingly important. With the charisma of the award, Schulze-Hausmann not only creates external incentives for applicants. The "green" implementation of the event underlines the content and is intended to motivate imitators to make their events sustainable as well. After all, the German Sustainability Award is a beacon event in terms of environmental protection, energy and resource efficiency, sensible logistics and social standards. The congress and the award ceremony will be climate-neutral.
"What can I contribute?"
Stefan Schulze-Hausmann studied law, completed his training with the second state examination and almost immediately afterwards started working for ZDF as a presenter. With 1,500 television programs focusing on science, environment and politics for ZDF and 3sat, Stefan Schulze-Hausmann is one of the most renowned German TV journalists and presenters. He has been dealing with environmental topics out of conviction and has been asking himself since the early 2000s, especially through his moderation of the German Environmental Award, what he can personally contribute. Today, Hausmann sees a great opportunity to anchor sustainability even higher on the agenda of the global community and is happy to take on responsibility with his contribution. In 2016 he was awarded the "Building Future Award" for his longstanding and multifaceted commitment to sustainability. 
---
Moderator Booking made easy – How we can help you
Are you looking for a speaker or a moderator for your event? Please contact us without obligation and we will be happy to advise you. We will help you with the appropriate selection and contracts.
Anyone can immediately implement sustainable events!
You want to implement your event sustainably? Stefan Lohmann has prepared a guide for you on the Sustainable Event Solutions website and also a checklist for download.
---
Stefan Lohmann (Artist Booking)
Stefan Lohmann is a Hamburg-based Talent Buyer and Artist Relations Manager. His service portfolio includes the placement of artists as well as the creation of comprehensive live entertainment concepts for concerts, festivals and events. With his live entertainment network of artists and creative people, he also represents market-leading show productions in the entertainment field of aerial shows, drone shows, video projection mapping, dance shows … "We create for our customers what is not available on the market," says Stefan Lohmann about his company philosophy.
Booking contact:
Book a moderator for your event
The creation of music and event concepts together with the customer is one of the specialities of live entertainment expert Stefan Lohmann. With Sustainable Event Solutions, he also offers support for climate-neutral, sustainably oriented events and tours.
Contact: Fon: 0049 1711662517 info@stefanlohmann.de www.stefanlohmann.com www.sustainable-event-solutions.de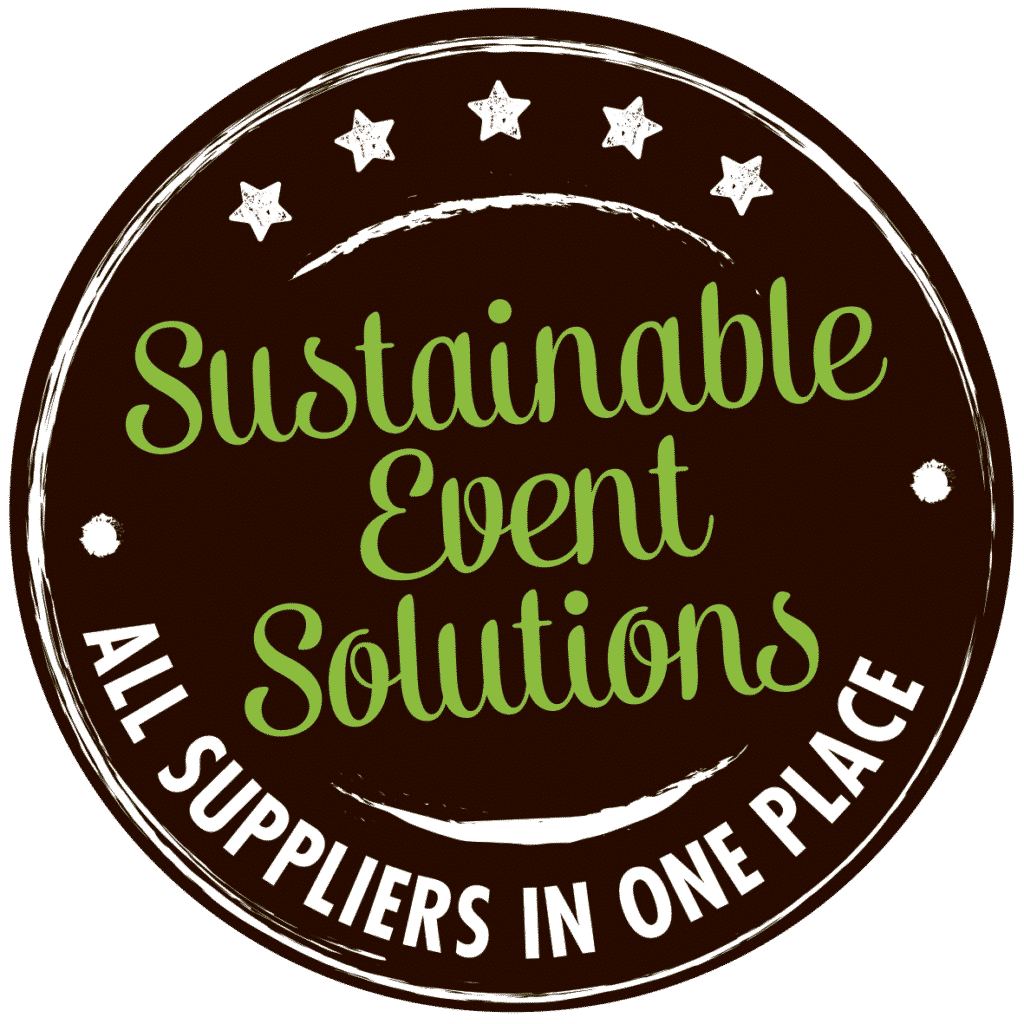 Stefan Lohmann – Talent Buyer & Booking Agent
"As Artist Relations Management & Live Entertainment Network, I offer a transparent and efficient solution to channel and professionalize live entertainment handling while reducing costs and increasing artist selection."
"We place international Stars, Shows, Orchestra, Celebrity Speakers, Hosts, Performer …. and create Live Entertainment Concepts with WOW-factor"