Nik Kershaw, born 1958 in Bristol, England, is a British multi-instrumentalist, musician, composer, singer and songwriter. He became known through songs like "I Won't Let The Sun Go Down On Me" or "Wouldn't It Be Good", which made it to the top of the charts in several European countries, but especially in his English home country.
Nik Kershaw Biography
As a child Nik Kershaw already learned to play the instruments guitar, bass, keyboard and drums. Already as a student he was part of several bands. In 1981, he founded the funk band Fusion, which he left in 1983 when he signed his first record deal as a solo artist. At that time he also discovered the synthesizer for himself, which had a decisive influence on the sound of the 80s and also made Nik's style so characteristic.
Breakthrough with "Wouldn't It Be Good"
In 1984, the Brit released his first album "Human Racing", which made it into the top ten in Germany, Great Britain and Norway. From that album the song "Wouldn't It Be Good" was released. The song could place itself in the Top Ten in several European countries. In Germany it climbed to second place, in Great Britain it reached fourth place. In November of the same year, Nik followed up with the album "The Riddle", which stayed in the German charts for 22 weeks.
After the success of "Wouldn't It Be Good" he decided to re-release the single "I Wont't Let The Sun Go Down On Me" after it had only made it to 47th place in England on the first attempt. This time with a resounding success: The number became Nik Kershaw's biggest commercial success and reached number two in the charts in England and Germany. Afterwards it started a world tour, during which the then teen star performed in numerous sold-out arenas. The tour became a box office hit.
Nik Kershaw, who grew up in Ipswich, was also part of the Live Aid concert 1985 at London's Wembley Stadium because of these great successes. At the charity event organised by Bob Geldof, Kershaw played alongside such greats as Queen, U2 and Bob Dylan.
In addition, he wrote the number one hit "I Am The One And Only" and thus helped Chesney Hawkes to his musical breakthrough. Also for stars like Bonnie Tyler, Elton John or Cliff Richard he was active in the course of his career as a songwriter.
Charity
Nik Kershaw performed at many other benefit concerts besides the "Live-Aid". In November 2018, for example, over 31,000 pounds>/strong> were collected for the "East Anglia's Children's Hospices".
Other interesting articles
---
Nik Kershaw Booking made easy – The One Stop Solution for live entertainment concepts
Are you looking for the right artist for your event? Please contact us without obligation and we will be happy to advise you. We will help you with the appropriate selection and contracts.
Anyone can immediately implement sustainable events!
You want to implement your event sustainably? Stefan Lohmann has prepared a guide for you on the Sustainable Event Solutions website and also a checklist for download.
---
Stefan Lohmann (Artist Booking)
Stefan Lohmann is a Hamburg-based Talent Buyer and Artist Relations Manager. His service portfolio includes the placement of artists as well as the creation of comprehensive live entertainment concepts for concerts, festivals and events. With his live entertainment network of artists and creative people, he also represents market-leading show productions in the entertainment field of aerial shows, drone shows, video projection mapping, dance shows … "We create for our customers what is not available on the market," says Stefan Lohmann about his company philosophy.
Nik Kershaw Booking Contact
Book Nik Kershaw for your next event
The creation of music concepts together with the customer is one of the specialties of the live entertainment expert Stefan Lohmann. With Sustainable Event Solutions he also offers support for climate-neutral, sustainable events and tours.
Contact: Fon: 01711662517 info@stefanlohmann.de www.stefanlohmann.com www.sustainable-event-solutions.de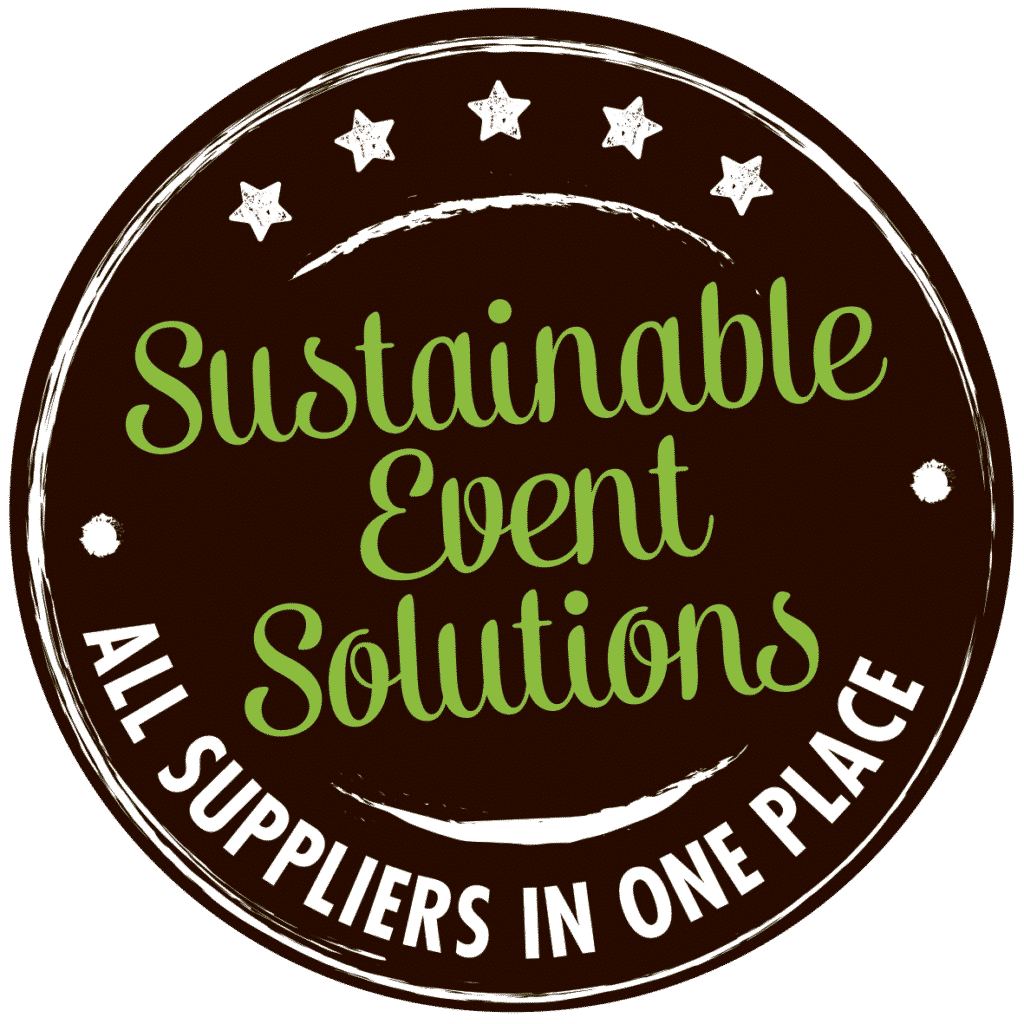 Stefan Lohmann – Talent Buyer & Booking Agent
"As Artist Relations Management & Live Entertainment Network, I offer a transparent and efficient solution to channel and professionalize live entertainment handling while reducing costs and increasing artist selection."
"We place international Stars, Shows, Orchestra, Celebrity Speakers, Hosts, Performer …. and create Live Entertainment Concepts with WOW-factor"