Nico Santos was born in Bremen in 1993. Despite his young age, he is already one of the most versatile singer-songwriters in the German-speaking world and beyond. In addition to his career as a soloist, he has also worked successfully with musical greats such as Bushido, Mark Forster and Helene Fischer.
Biography
Nico Santos grew up in a musical, media-savvy family. His father, the musician Egon Wellenbrink, became known as the "Melitta man" in the 1990s as the advertising face of the coffee roasting company "Melitta" and is also a director, actor, presenter, composer and producer. Mother Lisa was a guitarist in a grunge band and plays drums and even his sister Susanna and her daughter Mia-Sophie have made careers as actors and singers. The family moved with the young Nico to Mallorca, where he learned Spanish and Catalan and later worked as an entertainer in hotels. After graduating from high school he moved to Cologne to study sound engineering.
Music has always surrounded Nico Santos, even as a small child he listened to his parents' band rehearsals and recorded children's radio plays in their recording studio. In addition to singing and dancing, he began piano lessons at the age of six. He soon played his own songs or songs produced by his father at Spanish festivals, in Germany he later performed for ProSieben alongside artists like Aura Dione. Meanwhile his YouTube channel became more and more successful, especially his own songs like "Eres Perfecta" were celebrated. In 2012 he founded the duo "KY & Nico" with the American rapper KY, but the two soon went their separate ways again.
This was followed by a collaboration with house music producer B-Case and the successful singles "Feel It" and "Lucky L" stormed the DJ charts. "Symphony" from October 2014 also became a success in the mainstream charts. Together with the Swiss DJ Mr.Da-Nos, Nico Santos delivered the title song for the movie "3 Turks and a Baby" with "Holding On", with which he stormed the Swiss charts for the first time. "Home" in collaboration with Topic made it into the Top Ten in Germany as well as in Austria, in Australia the song reached platinum status. He also had great success in Portugal with the feature "Waterfalls" with Lvndscape and Holland Park, and with "Goodbye to Love" with the Norwegian duo Broiler.
Nico Santos as solo artist
"Rooftop", the first release from Nico Santo's debut solo album, became a great success not only in Germany, Austria and Switzerland. It was followed by "Safe" and "Oh Hello" until finally the album "Streets of Gold" found its way into the official album charts. The deluxe version of it contains the title "Unforgettable", which made it to number 5 in the German airplay charts.
Nico Santos recorded the song "Haie" for the joint album "Royal Bunker" by rappers Sido and Kool Savas. In 2019 he worked with Lena Meyer-Landrut (for whom he was already a songwriter) on the song "Better", which also became a chart success and in the same year he was back in the rap business – with the song "Purple Rain" on Capital Bras album "Berlin lebt 2″. Still in 2019 he worked with Álvaro Soler on the duet " Fuego", his first Spanish work. In March 2020 he released "Like I Love You" with Topic, only to win Stefan Raab's "Free European Song Contest" for Spain just a few months later. His second studio album "Nico Santos" has been on the market since May 2020. In Germany it reached the third place, in Switzerland even the second place. It is almost impossible to classify Nico Santos into a genre, he combines elements of pop with R'n'B, soul, rock and hip hop.
Nico Santos seems to never get enough of the music. Together with the German producers Djorkaeff & Beatzarre he provided the soundtrack for the movie "Fack ju Göhte 2". He also wrote lyrics for the Jamaican singer Omi and for Bushido and Shindy. The song "Wir sind groß" by Mark Forster, which was also played as an EM song, was also co-written by Santos. The German has also left his imprints on albums by Ali Bumaye, Prince Pi, SDP and Icona Pop, he even contributed the soundtrack for a crime scene. He is also known to DJ Robin Schulz, Sarah Connor and Helene Fischer, for the latter he co-wrote "Achterbahn".
The artist also dared to look at the lens. For C&A he stood in front of the camera as an advertising face between 2007 and 2008. In 2015 he played a musician for several episodes of the German telenovela "Rote Rosen". In the ninth season of "The Voice of Germany" he was an online coach, while since May 2020 he has been featured on "Sing meinen Song – Das Tauschkonzert" alongside Max Giesinger and MoTrip.
Other interesting articles
---
Nico Santos Booking made easy – We are offering an One Stop Solution for Live Entertainment concepts
Are you looking for suitable artists for your event? Please contact us without obligation and we will be happy to advise you. We will help you with the appropriate selection and contracts.
Anyone can immediately implement sustainable events!
You want to implement your event sustainably? Stefan Lohmann has prepared a guide for you on the Sustainable Event Solutions website and also a checklist for download.
---
Stefan Lohmann (Artist Booking)
Stefan Lohmann is a Hamburg-based Talent Buyer and Artist Relations Manager. His service portfolio includes the placement of artists as well as the creation of comprehensive live entertainment concepts for concerts, festivals and events. With his live entertainment network of artists and creative people, he also represents market-leading show productions in the entertainment field of aerial shows, drone shows, video projection mapping, dance shows … "We create for our customers what is not available on the market," says Stefan Lohmann about his company philosophy.
Nico Santos Booking contact via Stefan Lohmann
Book Nico Santos for your next event
The creation of music concepts together with the customer is one of the specialties of the live entertainment expert Stefan Lohmann. With Sustainable Event Solutions he also offers support for climate-neutral, sustainable events and tours.
Contact: Fon: 01711662517 info@stefanlohmann.de www.stefanlohmann.com www.sustainable-event-solutions.de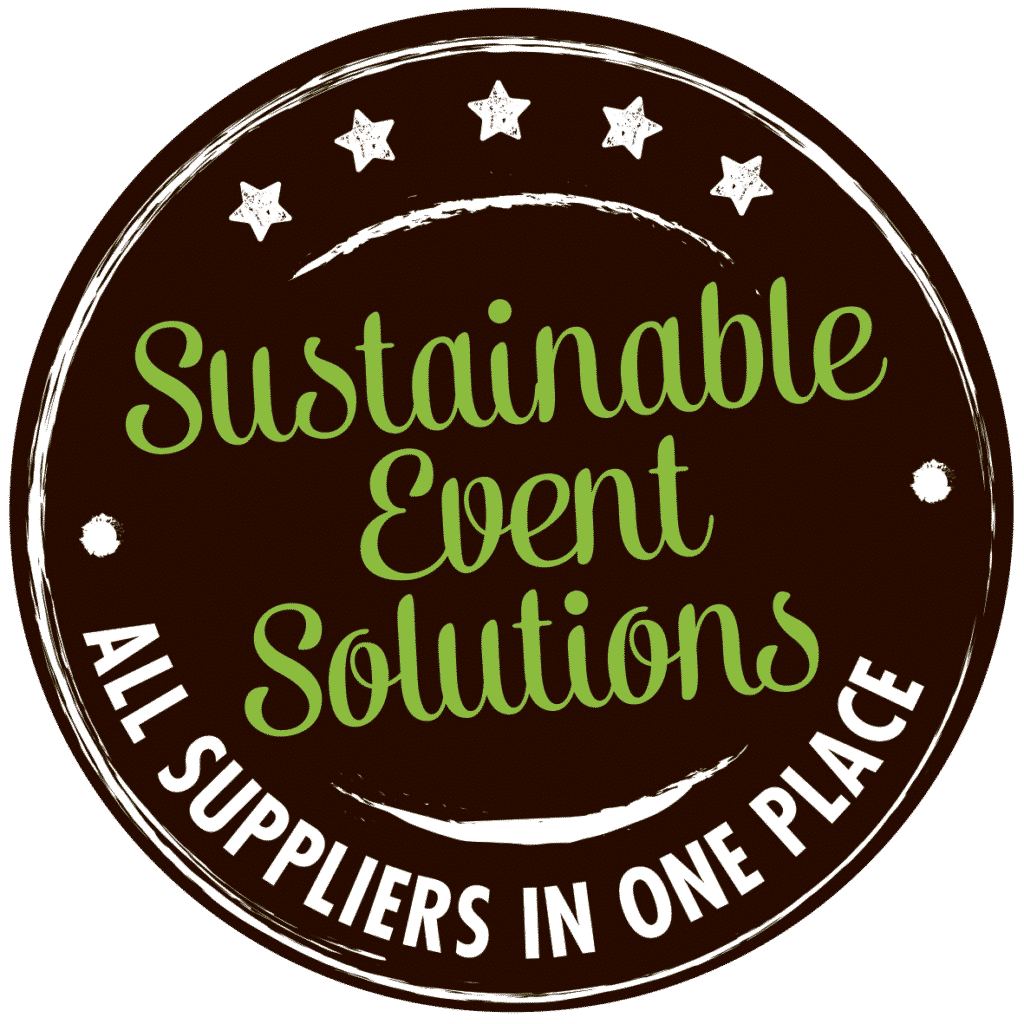 Stefan Lohmann – Talent Buyer & Booking Agent
"As Artist Relations Management & Live Entertainment Network, I offer a transparent and efficient solution to channel and professionalize live entertainment handling while reducing costs and increasing artist selection."
"We place international Stars, Shows, Orchestra, Celebrity Speakers, Hosts, Performer …. and create Live Entertainment Concepts with WOW-factor"