It's hard to imagine today's music world without British singer and songwriter James Arthur. With 8 billion streams on Spotify, he is one of the most successful musicians in the world – but how did his success come about?
James Arthur biography and career
James Andrew Arthur was born on March 2, 1988 in Middlesbrough, England. With his four siblings he grows up there for a short time. When he is one year old, his parents separate. From the age of nine until the age of thirteen Arthur goes to the "British School of Bahrain". A short time later he moves back to Great Britain and attends the "Rhy Hills School" there. Already in his childhood he sings in the school band. Later he gains his first experiences as a solo artist in pubs and bars. He publishes his first songs on YouTube and SoundCloud. After his first successes, he quickly realizes that the pressure of the media is getting too much for him and falls into an addiction to alcohol and pills. He understands he must begin to love himself in order not to be destroyed by fame. Many of his songs are about this self-love. In 2014, he wrote about his panic attacks and anxiety in his book "Back to the boy". Since 2016, he has been dating dancer Jessica Grits. With 8 billion streams on Spotify, he is one of the most successful musicians in the world.
James Arthur Hits
The songwriter releases his first album "Sins by the Sea" on YouTube and SoundCloud. Shortly thereafter, his album "Hold On" is released and shortly after his EP "Collection". In 2011 he took part in the UK version of The Voice, but he only made it to the top 200 singers. It was different in 2012, however, when he prevailed against all the other candidates in the ninth season of the casting show "The X Factor" and finally won. With his interpretation of the title "Impossible" by Shontelle he inspires many viewers and one day later the song is already number one on the iTunes charts in the UK. His version of the song is among the third best-selling singles in the UK since 2000.In 2013, he makes a name for himself as an independent singer and songwriter with his new album "James Arthur". He will release his next album in 2016. It is titled "Back from the Edge" and features the track "Say You Won't Let Go", which he writes within 2 hours. The song is very successful with 8 million records sold and also stays at number one in the UK charts for 3 weeks. Finally, in 2017, another album comes out with the title "You". The song "Naked", which is a big hit in Germany, is featured on it. In total, his albums have been awarded 7 times silver, 20 times gold and 69 times platinum. He has sold 25 million records since the beginning of his career (as of 2019).
James Arthur's musical style crosses many genres. He writes not only pop, but also rock, jazz, rap or even rhythm & blues. Because of his great voice, the singer likes to perform live or unplugged. With a couple of lead and rhythm guitarists he usually stands on stage and enchants the audience even without a big show. He also likes to cover songs by other artists, such as Ed Sheeran or Ariana Grande, during his live shows. One of his trademarks is his deep tenor voice, which seems almost rough. But he is also very talented in the high registers and inspires the audience. For the most part Arthur writes his songs himself. Mostly they are about a love affair, a tragic event, sadness or inner turmoil. The emotionality of the singer is unbelievable and arouses a lot of feelings in the listeners as well.
Social involvement
Since the singer himself is psychologically burdened, he is very committed to helping people who feel the same way. For example, he supports the mental health organization "SANE" in Great Britain.
Other interesting articles
---
James Arthur Booking made easy – We offer a one stop solution for live entertainment concepts.
Are you looking for suitable stars, shows and show acts for your event? Please contact us without obligation and we will be happy to advise you. We will help you with the appropriate selection and contracts.
Anyone can immediately implement sustainable events!
You want to implement your event sustainably? Stefan Lohmann has prepared a guide for you on the Sustainable Event Solutions website and also a checklist for download.
---
Stefan Lohmann (artist relations management, artist agency, artist booking)
Stefan Lohmann is a Talent Buyer and Artist Relations Manager from Hamburg. His portfolio of services includes the placement of artists as well as the creation of comprehensive live entertainment concepts for concerts, festivals and events. With his live entertainment network of artists and creatives, he also offers market-leading show productions in the entertainment field of aerial shows, drone shows, video projection mapping, dance shows… "We create for our customers what is not available on the market," says Stefan Lohmann about his company philosophy.
James Arthur Contact via Artist Relations Manager Stefan Lohmann
Book James Arthur for your events
The creation of music concepts together with the customer is one of the specialties of live entertainment expert Stefan Lohmann. With Sustainable Event Solutions he makes the sustainable suppliers of the event industry visible.
Contact: Fon: 0049 1711662517 info@stefanlohmann.de www.stefanlohmann.com www.sustainable-event-solutions.de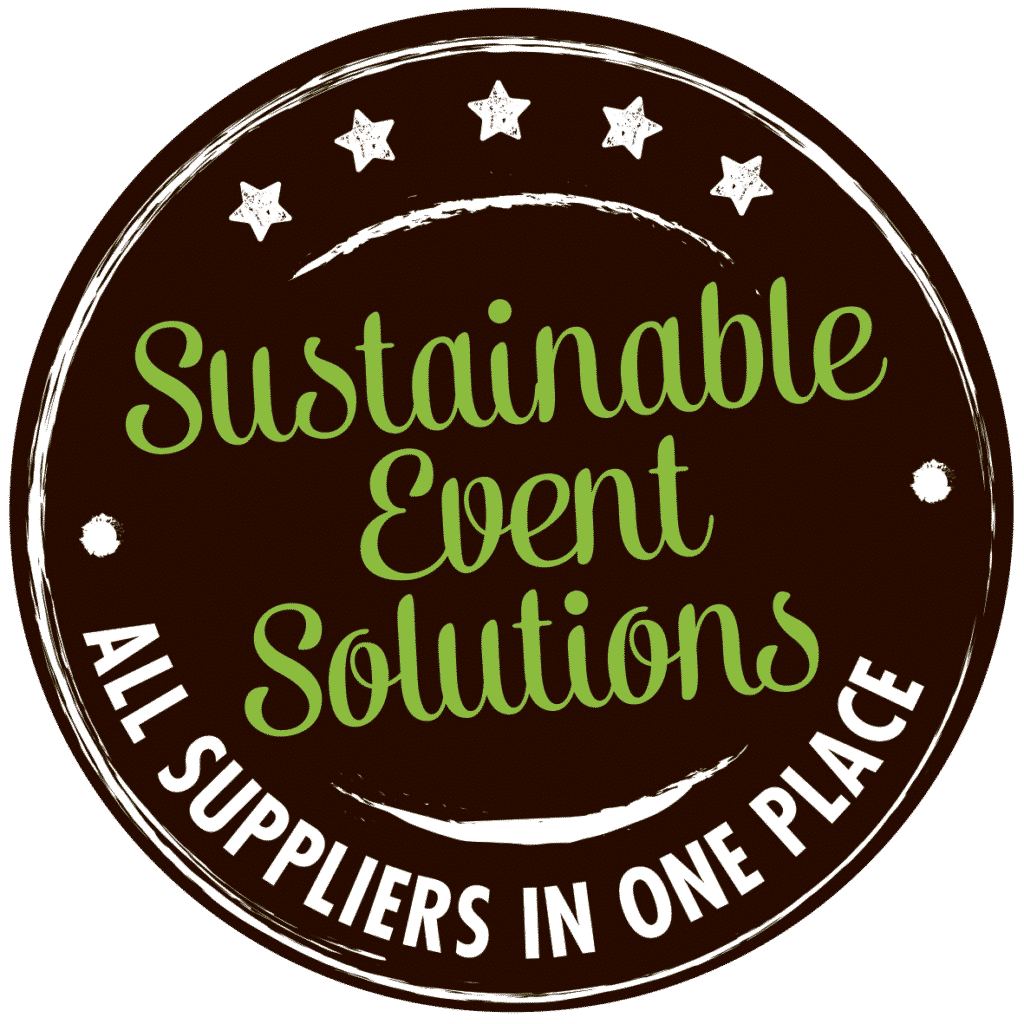 Stefan Lohmann – Talent Buyer & Booking Agent
"As Artist Relations Management & Live Entertainment Network, I offer a transparent and efficient solution to channel and professionalize live entertainment handling while reducing costs and increasing artist selection."
"We place international Stars, Shows, Orchestra, Celebrity Speakers, Hosts, Performer …. and create Live Entertainment Concepts with WOW-factor"