The German pop singer Vanessa Mai was born in 1992 in Backnang in Baden-Württemberg. Already in her childhood she stood together with her father on stage. In 2012, she joined the hit band Wolkenfrei, with which she became known beyond the borders of the Federal Republic. From 2015 Wolkenfrei consisted only of the singer. The studio album "Wachgeküsst" from 2015 contains the song "Wolke 7", one of Mai's first hits. Wolkenfrei was thrust into the spotlight thanks to its major TV presence. The album "Für Dich" was followed by Vanessa Mai's first solo tour with concerts in Germany, Denmark and Switzerland. "Regenbogen" is the singer's most successful album: in 2017 it reached the top position in Germany.
Vanessa Mai Songs
With "Wolke 7", V.anessa Mai was able to record her first chart success in 2015. A year later, she stayed in the charts for five weeks with "Ich sterb für dich" and thus became the singer's most successful song. The gold edition "Regenbogen Gold" released in January 2018 features nine remixes and four new songs, including the Nena classic "Irgendwie, irgendwo, irgendwann" as well as "Solange es dich gibt", "1000 Lieder" and "Wo du bist".
In front of the camera
Vanessa Mai is not only a regular on-stage performer, but also enjoys being in front of the camera from time to time. Many of her concerts with Wolkenfrei and as a solo artist have been recorded – for example, the concert recording "Für Dich – Live aus Berlin" from 2016. In the same year, Mai took a place on the jury in the 13th season of "Deutschland sucht den Superstar". In 2017, she took second place in the dance show "Let's Dance". In 2018, she appeared on the RTL show "Freundinnen – Jetzt erst recht," and in 2020 the singer made her acting debut in the ARD film "Nur mit Dir zusammen".
Vanessa Mai as Influencer
With hundreds of thousands of followers, the singer and actress is one of the most popular influencers in the German-speaking world. She lets her fans into her everyday life as a pop star and regularly posts interesting content. In addition, the singer has launched her own cosmetics line together with the brand alverde.
Awards
In 2016, V.anessa Mai received an Echo Pop for the album "Wachgeküsst". In 2017, she was honored with the "One of the Best" as part of the TV show "Das Große Fest der Besten" with pop singer Florian Silbereisen. The albums "Endlos verliebt", "Wachgeküsst", "Für Dich" and "Regenbogen" were awarded a gold record.
---
Vanessa Mai Booking made easy – We offer a One Stop Solution for Live Entertainment Concepts
Are you looking for suitable stars, shows and show acts for your event? Please contact us without obligation and we will be happy to advise you. We will help you with the appropriate selection and contracts.
Anyone can immediately implement sustainable events!
You want to implement your event sustainably? Stefan Lohmann has prepared a guide for you on the Sustainable Event Solutions website and also a checklist for download.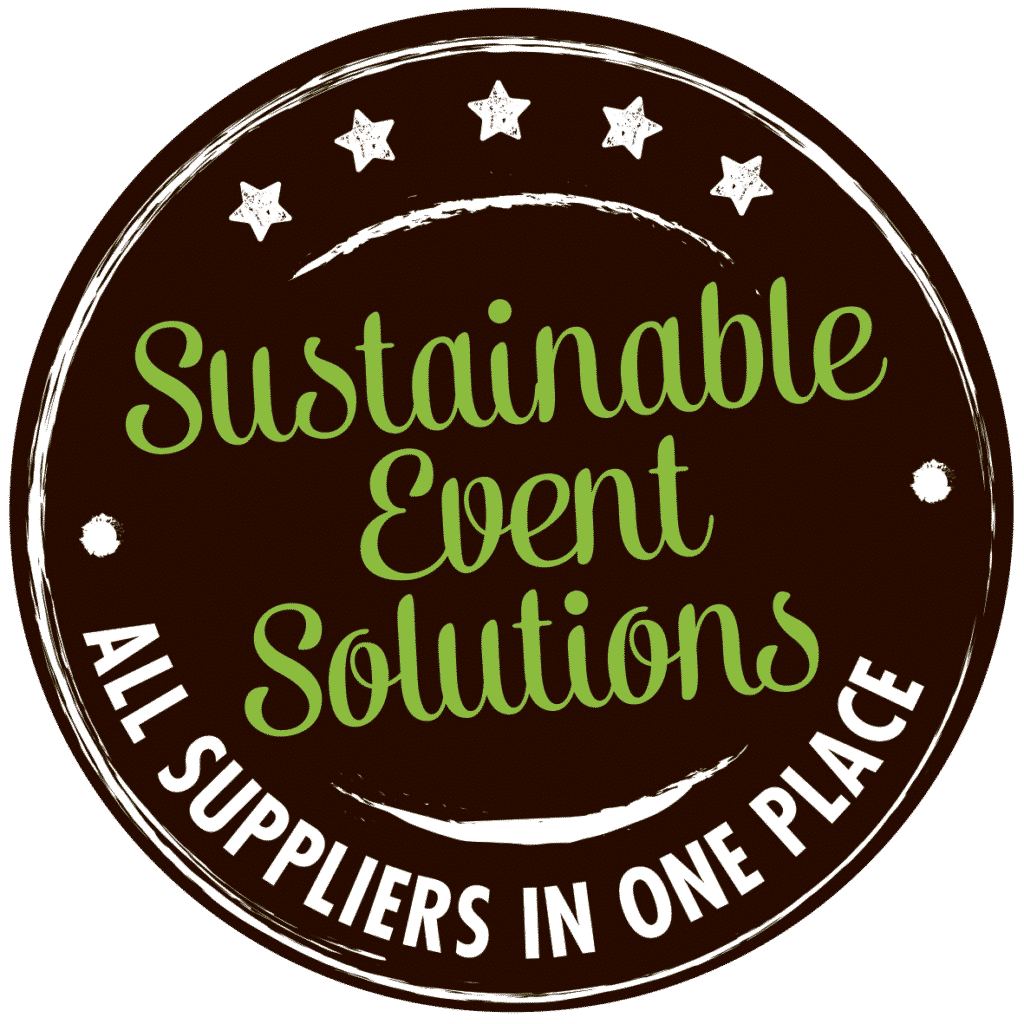 ---
Stefan Lohmann (Artist Agency, Artist Booking, Artist Relations Management)
Stefan Lohmann is a Talent Buyer and Artist Relations Manager from Hamburg. His portfolio of services includes the placement of artists as well as the creation of comprehensive live entertainment concepts for concerts, festivals and events. With his live entertainment network of artists and creatives, he also offers market-leading show productions in the entertainment field of aerial shows, drone shows, video projection mapping, dance shows… "We create for our customers what is not available on the market," says Stefan Lohmann about his company philosophy.
Vanessa Mai Contact via Artist Relations Manager Stefan Lohmann
Vanessa Mai booking for your events
The creation of music concepts together with the customer is one of the specialties of live entertainment expert Stefan Lohmann. With Sustainable Event Solutions he makes the sustainable suppliers of the event industry visible.
Contact: Fon: 0049 1711662517 info@stefanlohmann.de www.stefanlohmann.com www.sustainable-event-solutions.de
Stefan Lohmann – Talent Buyer & Booking Agent
"As Artist Relations Management & Live Entertainment Network, I offer a transparent and efficient solution to channel and professionalize live entertainment handling while reducing costs and increasing artist selection."
"We place international Stars, Shows, Orchestra, Celebrity Speakers, Hosts, Performer …. and create Live Entertainment Concepts with WOW-factor"