For more than 20 years, the US singer has been on the road on the world's stages and is known among different age groups. Her name "Pink", also often stylized as "P!nk", she carries since childhood, when she still blushed slightly. The extremely successful singer, songwriter and entertainer is known for her energetic, but also provocative manner.
Her life
On September 8, 1979, the artist Alecia Beth Moore was born in Doylestown Pennsylvania (USA) two years after her brother. Her parents Judith and Jim are of multicultural origin and work as a nurse and insurance manager respectively. They separated when P!nk was seven years old, under which the girl suffers greatly and rebels. As a child she receives speech and singing lessons, is a member of the church gospel choir and learns to play the guitar from her father. As a teenager, Pink makes her first appearances as a dancer and backup singer. At the age of 16 she moves to Atlanta, where she forms the R'n'B group Choice, with which she gets her first record deal. After the band breaks up, the record producer signs her as a solo artist. P!nk releases her debut album Can't Take Me Home in 2000 and achieves international breakthrough with the single Lady Marmalade with Christina Aguilera, Lil Kim and Mya for the film Moulin Rouge (2001).
P!nk has been dating motocross rider Carey Hart since 2001 and the two have been married since 2006. Despite ups and downs in the marriage, the two became parents of a daughter in 2011 and in 2016 P!nk gives birth to a son. The family lives in Los Angeles.
Her greatest successes
Already with her debut album from 2000, the pop artist achieved 26x double platinum in the USA with over 2.6 million records sold. Since then, it's hard to imagine the charts without her. The cover version of Lady Marmalade is P!nk's first number 1 hit. For this collaboration, the artists receive the MTV Video Music Awards 2001 and the Grammy in 2002. P!nk releases her second album M!ssundaztood in 2001 with the energetic megahit Get the Party Started. Five more albums and numerous successful single releases followed. In total, the singer-songwriter has released seven albums to date, with over 40 million albums sold and 74 million singles sold, and fourteen Top 10 hits. In addition to M!ssundaztood, the album Funhouse, released in 2008, is one of her most successful, going triple platinum twice. Her most successful single is Just Give Me a Reason with about 9.9 million sales.
Other very successful Pink songs include:
Just like a Pill
Family Portrait
U + Ur Hand
Dear Mr. President
What about Us
Raise Your Glass
So What
Sober
In the songs she deals with private, sometimes very painful experiences, expresses socio-political criticism or encourages celebration. Her lyrics are just as expressive and authentic as her performance on stage with sometimes spectacular show interludes. P!nk regularly goes on tour and also celebrates records here: on her I'm Not Dead Tour she brings it to 160 performances on five continents and 300,000 tickets sold in Australia alone.
Many other awards also adorn the resume of the American: Woman of the year 2013, BMI President's Award, the Michael Jackson Vanguard Video Award, a total of three Grammys and six MTV Video Music Awards, as well as a star on Hollywood Boulevard.
https://youtu.be/3_157AsIPzU
Her social commitment
In addition to the aforementioned extraordinary Pink Hits, the singer is also known for her far-reaching social commitment. She is an on- and offline advocate for tolerance and various charities, such as No Kid Hungry and Autism Speaks. Likewise, she is an advocate of animal welfare and as such is a member of the organization PETA. As an ambassador for UNICEF, she is committed to the well-being of children worldwide and, among other things, visits Haiti after the devastating earthquake and fights against (childhood) diseases through vaccinations and education and hygiene measures.
Pink Booking made easy – We offer a One Stop Solution for Live Entertainment Concepts
Are you looking for suitable stars, shows and show acts for your event? Please contact us without obligation and we will be happy to advise you. We will help you with the appropriate selection and contracts.
Anyone can immediately implement sustainable events!
You want to implement your event sustainably? Stefan Lohmann has prepared a guide for you on the Sustainable Event Solutions website and also a checklist for download.
---
Stefan Lohmann (Artist Agency, Artist Booking)
Stefan Lohmann is a Talent Buyer and Artist Relations Manager from Hamburg. His portfolio of services includes the placement of artists as well as the creation of comprehensive live entertainment concepts for concerts, festivals and events. With his live entertainment network of artists and creatives, he also offers market-leading show productions in the entertainment field of aerial shows, drone shows, video projection mapping, dance shows… "We create for our customers what is not available on the market," says Stefan Lohmann about his company philosophy.
Pink Contact via Artist Relations Manager Stefan Lohmann
Pink booking for your events
The creation of music concepts together with the customer is one of the specialties of live entertainment expert Stefan Lohmann. With Sustainable Event Solutions he makes the sustainable suppliers of the event industry visible.
Contact: Fon: 0049 1711662517 info@stefanlohmann.de www.stefanlohmann.com www.sustainable-event-solutions.de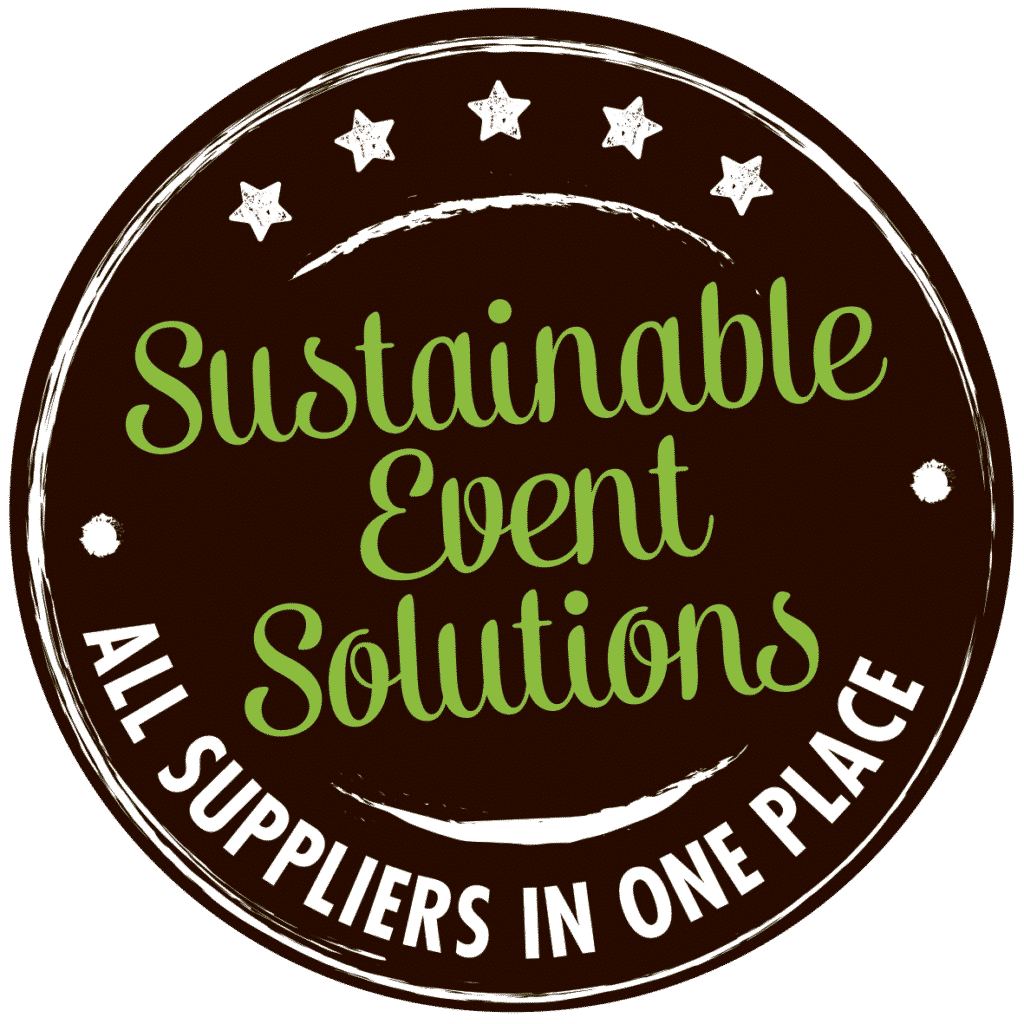 Stefan Lohmann – Talent Buyer & Booking Agent
"As Artist Relations Management & Live Entertainment Network, I offer a transparent and efficient solution to channel and professionalize live entertainment handling while reducing costs and increasing artist selection."
"We place international Stars, Shows, Orchestra, Celebrity Speakers, Hosts, Performer …. and create Live Entertainment Concepts with WOW-factor"