Born on December 5, 1966 in the German-French border region, Patricia Kaas has long been one of the most internationally successful French singers.
"One minute as the crow flies from Saarrebruck"
Patricia is a latecomer: the youngest of seven children of the French miner Joseph Kaas and his German wife Irmgard, she grew up in a miners' settlement in Stiring-Wendel: "Une minute à vol d'oiseau de Saarrebruck". Patricia Kaas had once described this short distance to the German Saarbrücken in this way: She only had to stretch her neck a little to be in Germany right away.
Patricia Kaas owes her first name to her mother. She was an almost ardent admirer of the Monegasque princess Grace Kelly alias Grazia Patricia. It is also her mother who projects her own dreams of an artistic career onto her daughter: she therefore ensures that her daughter's career begins quite early. Thus, little Patricia, always equipped with a distinctive voice, soon appears at the fair and carnival, in pubs, at beer festivals and in singing competitions.
In addition, authentic reports tell us that thirteen-year-old Patricia, accompanied by her mother, caused a sensation at Je-ka-mi events in 1979. Je-ka-mi means "anyone can join in" and referred to regionally popular events during which more or less talented amateurs performed their songs. They were accompanied by a live band, which also made the difference to the karaoke events that emerged later. In any case, little Kaas won these singing competitions. After that, Patricia Kaas gave her first professional performances – always under the supervision of the Youth Welfare Office, as the organizers emphasized.
Patricia Kaas – "Mademoiselle chante le blues"
"Rumpelkammer" was the name of the establishment in Saarbrücken's Cecilienstraße, where Patricia Kaas was the drawing card for a whole seven years. In the beginning her fee was 50 marks, later 80 marks. At some point, an influential architect from Bitche in Lorraine discovered her.
Enthusiastic about the voice, he also became Patricia's manager for some time. The man had connections in Paris and in 1985 arranged for the first single production of a Patricia Kaas song: Produced by none other than Gérard Depardieu, "Jalouse" was created – and flopped.

Only two years later, with "Mademoiselle chante le blues", Patricia Kaas began a steep ascent. She quickly became a top international star and the French singer with the most record sales.
The dark side of fame.
Dark, full, smoky is her voice, unforgettably beautiful. In her chansons and her later film roles, Patricia Kaas tells of great love, close relationships and deep friendships – but also of problems between people.
Golden albums and world tours are just as characteristic as the darker side of her success: just as her constant traveling makes solid partnerships impossible, the excessive love of her fans becomes a problem. A nightmare is that a stalker penetrates into their living quarters.
Patricia Kaas's glamorous life is also overshadowed by hardships, self-doubt and strokes of fate. Today, she also wishes she could finally stop being perfect.
Patricia Kaas Booking made easy – We offer a One Stop Solution for Live Entertainment Concepts
Are you looking for suitable stars, shows and show acts for your event? Please contact us without obligation and we will be happy to advise you. We will help you with the appropriate selection and contracts.
Anyone can immediately implement sustainable events!
You want to implement your event sustainably? Stefan Lohmann has prepared a guide for you on the Sustainable Event Solutions website and also a checklist for download.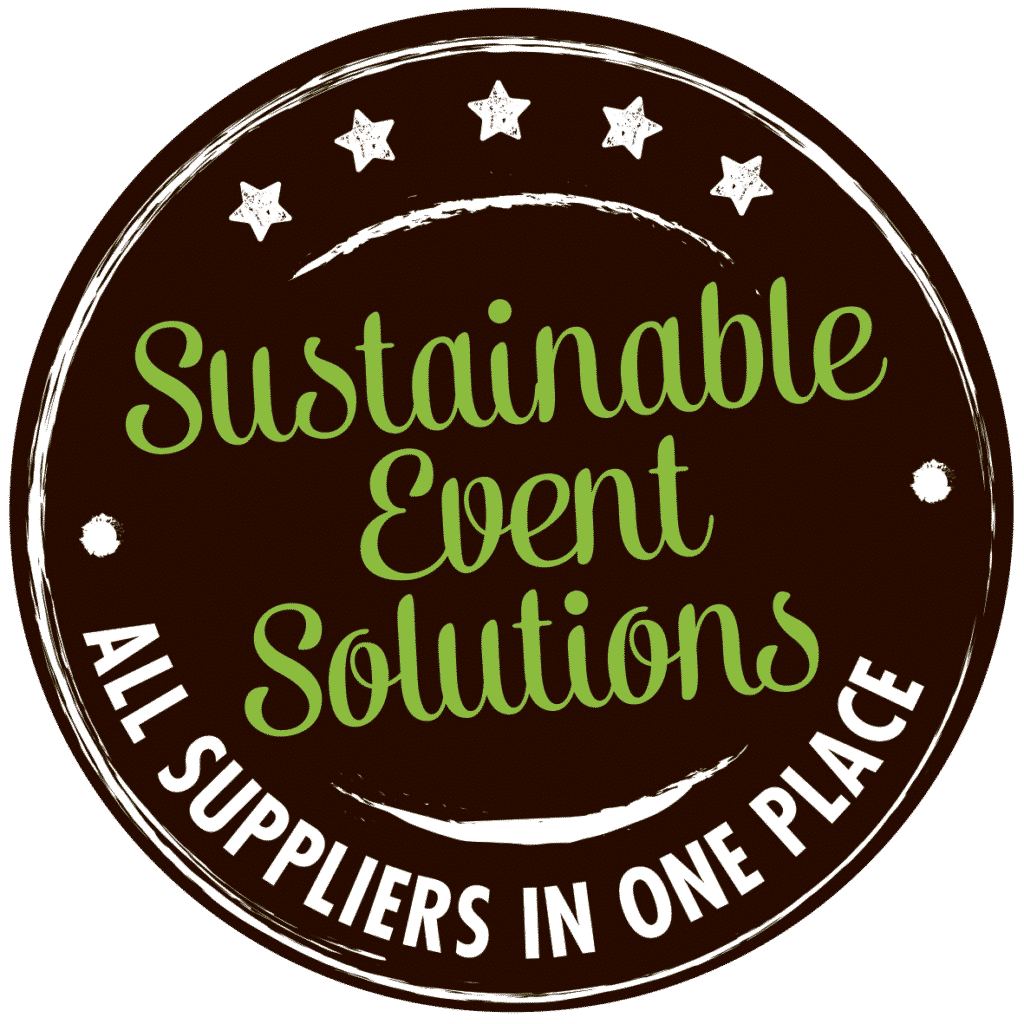 ---
Stefan Lohmann (Artist Booking)
Stefan Lohmann is a Talent Buyer and Artist Relations Manager from Hamburg. His portfolio of services includes the placement of artists as well as the creation of comprehensive live entertainment concepts for concerts, festivals and events. With his live entertainment network of artists and creatives, he also offers market-leading show productions in the entertainment field of aerial shows, drone shows, video projection mapping, dance shows… "We create for our customers what is not available on the market," says Stefan Lohmann about his company philosophy.
Patricia Kaas Contact via Artist Relations Manager Stefan Lohmann
Patricia Kaas booking for your events
Stefan Lohmann – Talent Buyer & Booking Agent
Contact: Fon: 0049 1711662517 info@stefanlohmann.de www.stefanlohmann.com www.sustainable-event-solutions.de
"As Artist Relations Management & Live Entertainment Network, I offer a transparent and efficient solution to channel and professionalize live entertainment handling while reducing costs and increasing artist selection."
"We place international Stars, Shows, Orchestra, Celebrity Speakers, Hosts, Performer …. and create Live Entertainment Concepts with WOW-factor"