Papa Roach is a band from the USA, which was founded in 1993 in the Californian city of Vacaville. Stylistically, the music group moves in the genres of alternative rock, alternative metal and especially nu metal. The founding members of the band were Jacoby Shaddix (vocals), Jerry Horton (guitar), Will James (bass) and Dave Buckner (drumset).
Will James (1996) and Dave Buckner (2008) left Papa Roach over the years and were replaced by Tobin Esperance (bass) and Tony Palermo (drumset). The name of the band is due to an idea of the singer Jacoby Shaddix, who once stated that his grandfather, who died in 2006, was called "Roatch" by his last name, but was often just called "Papa" by his family. Because of this pun, the band's mascot is a cockroach.
According to their own statements, Papa Roach was mainly influenced by bands like Faith No More and Rage Against the Machine, however, due to the clearly recognizable crossover, reggae and hip-hop borrowings, the styles of other musicians can also be recognized (including Beastie Boys, Red Hot Chili Peppers, Black Sabbath, Led Zeppelin, Metallica, Pink Floyd, Henry Rollins, Biohazard, Suicidal Tendencies, etc.).
Since its inception, Papa Roach has released ten studio albums: "Old Friends from Young Years" (1997), "Infest" (2000), "Lovehatetragedy" (2002), "Getting Away With Murder" (2004), "The Paramour Sessions" (2006), "Metamorphosis" (2009), "The Connection" (2012), "F.E.A.R." (2015), "Crooked Teeth" (2017) and "Who Do You Trust?" (2019).
In Germany, the band is best known for the song "Last Resort," released on September 18, 2000, which made it to number four in the German charts and sold nearly 1,200,000 units worldwide. This hit is one of the most famous Papa Roach songs ever. (Other Papa Roach songs also known in this country include "Broken Home," "Dead Cell," "Scars," "Reckless," "Face Everything and Rise," "Gravity" and "Falling Apart.")
At the end of 2016, the band joined forces with hard rock band Sixx:A.M. for the charity "Kinder in Not": Signed instruments as well as a meet & greet were auctioned on eBay. The entire proceeds benefited the charity campaign. On their social media channels, the band members also often draw attention to charitable campaigns and measures. In general, it can be said that the band frequently interacts and communicates with its fans on Facebook and the like.
Papa Roach Booking made easy – We offer a one stop solution for live entertainment concepts.
Are you looking for suitable stars, shows and show acts for your event? Please contact us without obligation and we will be happy to advise you. We will help you with the appropriate selection and contracts.
Anyone can immediately implement sustainable events!
You want to implement your event sustainably? Stefan Lohmann has prepared a guide for you on the Sustainable Event Solutions website and also a checklist for download.
---
Stefan Lohmann (Artist Agency, Artist Booking)
Stefan Lohmann is a Hamburg-based talent buyer and artist relations manager. His service portfolio includes not only artist placement but also the creation of comprehensive live entertainment concepts for concerts, festivals and events. With his Live Entertainment Network of artists and creatives he also offers market leading show productions in the entertainment field Aerial Shows, Drone Shows, Video Projection , Mapping, Dance Shows … "What doesn't exist on the market, we create for our clients", says Stefan Lohmann about his company philosophy.
Papa Roach Contact via Artist Relations Manager Stefan Lohmann
Papa Roach booking for your events
Creating music concepts together with the client is one of the specialties of live entertainment expert Stefan Lohmann. With Sustainable Event Solutions he makes the sustainable suppliers of the event industry visible.
Contact: Tel: 00 49 1711662517 info@stefanlohmann.de www.stefanlohmann.com www.sustainable-event-solutions.de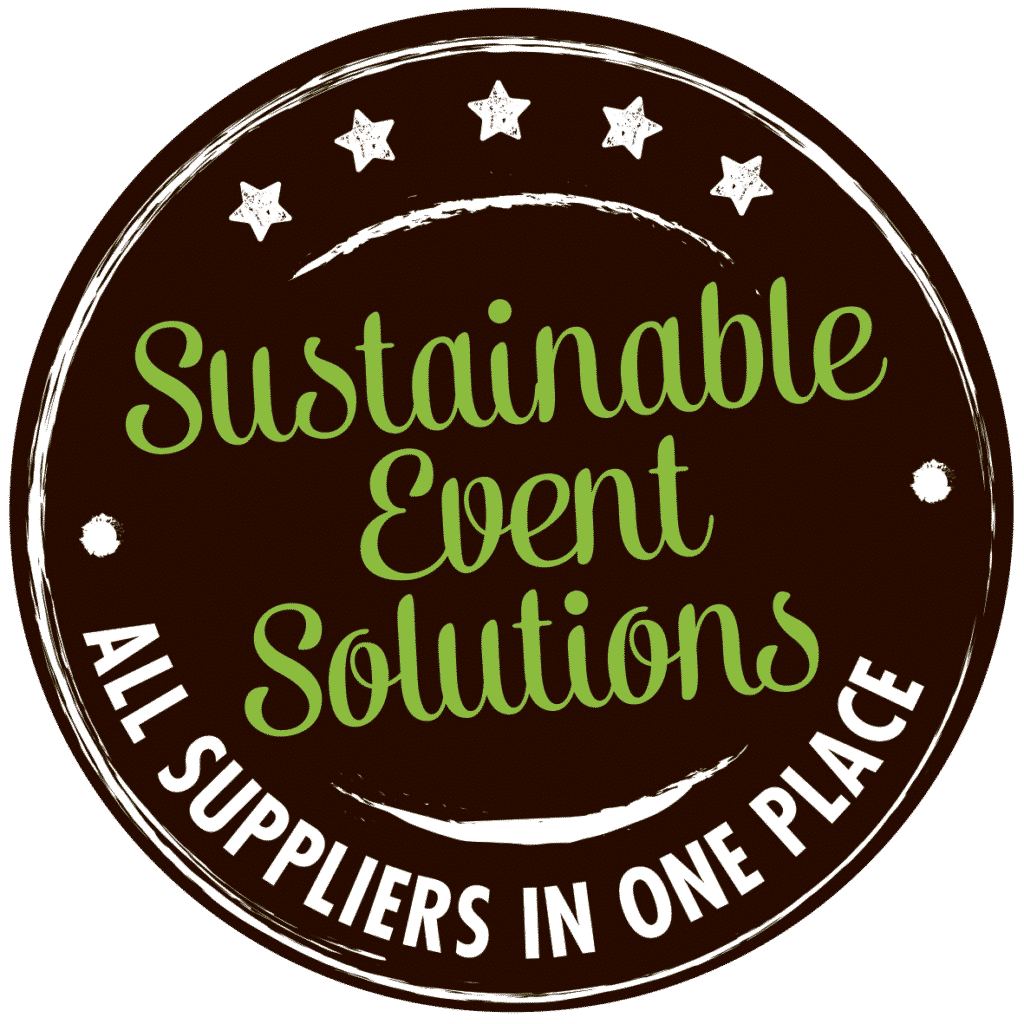 Stefan Lohmann – Talent Buyer & Booking Agent
"As Artist Relations Management & Live Entertainment Network, I provide a transparent and efficient solution to channel and professionalize live entertainment handling, while reducing costs and increasing artist selection."
"We place international Stars, Shows, Orchestra, Celebrity Speakers, Hosts, Performer …. and create Live Entertainment Concepts with WOW-factor"