Who thinks of Lou Bega, automatically thinks of his first and biggest hit "Mambo No. 5". With this earworm, which is a cover of the song of the same name by Pèrez Prado, he did not only storm the German charts in summer 1999.
Lou Bega Biogaphy
Lou Bega – Germany dances again in Mambo No. 5 style
Whoever thinks of Lou Bega automatically thinks of his first and biggest hit "Strong Mambo No. 5". With this earworm, which is a cover of the song of the same name by Pèrez Prado, he did not only storm the German charts in summer 1999. 
In fact, the King of the Mambo landed a No. 1 hit in more than 20 countries worldwide virtually overnight. The singer equipped the original piece with a easy to sing along text, changed the chorus to a new melody and was not even sure during the production if he should release this song at all. This would probably have been his biggest mistake. 
Lou Bega Biography 
Lou Bega was born on 13 April 1975 under the full name of David Lubega as the son of a Ugandan father and an Italian mother in Munich. His parents came to Germany in the 1970s, got to know and love each other. 
His first musical steps were taken by the latin-pop singer in Miami, where he spent a few years as a teenager. Here he released the Single "I Need You" at the age of 16 years, but at that time not under his real name, but under the pseudonym "A..R.T. feat. Moe D. Cay". 
His musical success only started when he returned to the Bavarian capital. There he got to know the Team with whom he produced his first Song>Song> "Mambo No. 5". 
Discography and pricing
The single Mambo No. 5 sold more than eight million copies worldwide. A success Lou Bega never could have dreamed of. Driven by this success, his debut album "A Little Bit of Mambo" followed immediately, which also stormed the worldwide charts and even brought him triple platinum. 
For his megahit he received numerous awards like the "Echo", the "World Music Award" (Cannes), the "Amadeus Award" (Vienna) as well as further awards and various nominations. 
From his first album also the following releases "I Got a Girl" as well as "Tricky Tricky" originate. Even if these singles were also to be found in the international charts, they couldn't follow the success of "Mambo No. 5", which led to the fact that the singer was often called one-hit-wonder. 
That this is not the case, however, he could prove in the course of his career with Songs like "Sweet Like Cola". Furthermore, he produced the albums "Ladies and Gentlemen", "Lounatic", "Free Again", "A Little Bit of 80s" and in the year 2016 the album "Best Of – His greatest hits". 
His further career
In the following years Lou Bega was engaged in further projects. For example, he delivered the title song and the music video for the Walt Disney computer game "The Jungle Book", worked for numerous film productions and recorded an advertising clip for a large insurance company in the USA.
For "Groove Coverage", a German dance project, he wrote the song "God Is A Girl". Furthermore, he is working on a music project with his wife. And of course Lou Bega still goes on tour with his music, which puts people in a holiday mood.
Lou Bega booking- and artist information 
You are looking for an exceptional, energetic act with international flair for your event? With Lou Bega you are exactly right. Contact us for conditions and details.
Other interesting articles
---
Lou Bega booking made easy – The One Stop Solution for Live Entertainment Concepts
Are you looking for stars and shows for your event? Please contact us without obligation and we will be happy to advise you. We will help you with the right choice at the best possible conditions.
Anyone can immediately implement sustainable events!
You want to implement your event sustainably? Stefan Lohmann has prepared a guide for you on the Sustainable Event Solutions website and also a checklist for download.
---
Stefan Lohmann (Artist Booking)
Stefan Lohmann is a Hamburg-based Talent Buyer and Artist Relations Manager. His service portfolio includes the placement of artists as well as the creation of comprehensive live entertainment concepts for concerts, festivals and events. With his live entertainment network of artists and creative people, he also represents market-leading show productions in the entertainment field of aerial shows, drone shows, video projection mapping, dance shows … "We create for our customers what is not available on the market," says Stefan Lohmann about his company philosophy.
Lou Bega booking contact
Book Lou Bega for your next event
The creation of music concepts together with the customer is one of the specialties of the live entertainment expert Stefan Lohmann. With Sustainable Event Solutions he also offers support for climate-neutral, sustainable events and tours.
Contact: Fon: 01711662517 info@stefanlohmann.de www.stefanlohmann.com www.sustainable-event-solutions.de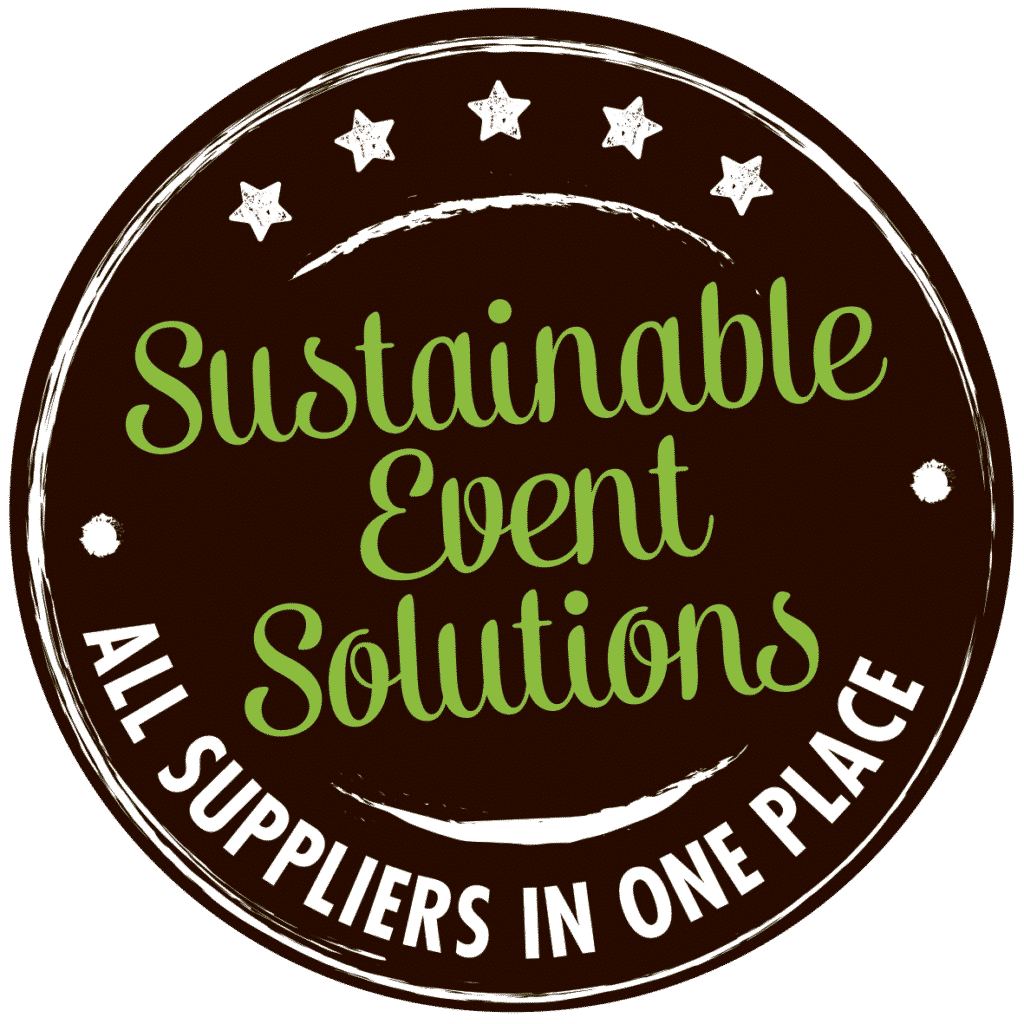 Stefan Lohmann – Talent Buyer & Booking Agent
"As Artist Relations Management & Live Entertainment Network, I offer a transparent and efficient solution to channel and professionalize live entertainment handling while reducing costs and increasing artist selection."
"We place international Stars, Shows, Orchestra, Celebrity Speakers, Hosts, Performer …. and create Live Entertainment Concepts with WOW-factor"