Lionel Richie is one of the most successful performers in the world, having sold about 100 million records. Richie is a soul singer, songwriter, saxophonist and music producer. He was born on June 20, 1949 in Tuskegee in the U.S. state of Alabama. Richie became world-famous in the 1970s as the lead singer of the funk and soul band "The Commodores". In the 1980s, however, it was the two albums "Can't Slow Down" and "Dancing on the Ceiling" that won him millions of fans worldwide as a solo singer.
Lionel Richie – The Biography
Lionel Richie grew up in an educated middle-class environment. His mother was a teacher and his father worked as a systems analyst for the US Army. As a young top tennis player, Lionel received a sports scholarship and studied economics in his hometown of Tuskegee. But he devoted himself to his real passion, music, right from the start of his studies.
In 1968, Richie was a founding member of what would later become the Motown band "The Commodores." They became the opening act for the "Jackson 5" and one of the most successful funk, soul and R&B bands in the 1970s. Richie was the lead singer, saxophonist and songwriter of the band. From Lionel Richie are songs like "Easy" or "Three Times a Lady." His "Easy-Listening" ballads stormed the charts and were the biggest hits of the "Commodores". The band broke up in 1982 when Richie began writing songs for other artists. Lionel Richie's songs, which he wrote for Kenny Rogers or Diana Ross, became world hits.
In 1975 Richie married his college sweetheart Brenda Harvey, with whom he took the then three-year-old Nicole in 1983 and officially adopted her a few years later. In 1991 it came to the divorce with Brenda. Five years after that, he married Diane Alexander. They had a son and a daughter, but in 2004 this marriage was also divorced. Meanwhile, Richie is a grandfather of two to his daughter Nicole Richie's two children.
Lionel Richie – The greatest hits
Richie celebrated the greatest successes in his solo career in the 1980s. In every year he landed at least one number one hit in the US charts. The duet "Endless Love" with Diana Ross climbed to No. 1 in 1981, followed by the Lionel Richie songs "Truly" in 1982, "All Night Long", "Running with the Night" the following year, among others. In 1984, it was the Lionel Richie songs "Hello," "Stuck on You," and "Penny Lover." In 1985 it was "Say You, Say Me" and in 1986 "Dancing on the Ceiling" or even "Ballerina Girl" that jumped to the top of the charts. In 1985, together with Michael Jackson and Quincy Jones, he wrote the Live Aid song "We Are the World", which also became a world hit.
Lionel Richie – The Discography
In the years after the breakup of the Commodores, Richie celebrated worldwide success with his solo albums. In the 1990s, it was temporarily quiet around the star. This was mainly due to the fact that he had to undergo several vocal cord operations. A total of 22 of his songs made it into the top ten of the U.S. charts.
1982: Lionel Richie
1983: Can't Slow Down
1986: Dancing On The Ceiling
1996: Louder Than Words
1998: Time
2001: Renaissance
2002: Encore
2002: Encore (Live)
2004: Just For You
2006: Coming Home
2007: Live – His Greatest Hits and More (Live)
2009: Just Go
2012: Tuskegee
2019: Hello from Las Vegas (Live)
Lionel Richie – Charity and Awards
Lionel's grandmother developed breast cancer when she was over 80 years old. She survived and lived to be 103, but his grandmother's cancer was the reason for Richie's commitment to researching and fighting breast cancer. He is the patron of the Breast Cancer Research Foundation, at whose fundraising galas he appears. In 2003, more than three million US dollars were raised with his help.
Richie has won countless prizes and awards throughout his career, including four Grammy Awards. For example, he won the Grammy for "Song of the Year" in 1985 for "We Are the World." He was nominated for two Golden Globes and won one of them. For "Say You, Say Me," Richie received the "Oscar" in 1986, the "Acadamy Award for the Best Original Song." In 2017, he was awarded the Kennedy Prize for "extraordinary contributions to American culture." Back in 1994, he was inducted into the "Songwriters Hall of Fame".
Richie also received awards from Germany, such as the Golden Camera in 2007 for his life's work or the Echo in 2009 for his outstanding musical oeuvre. Richie is also an extremely popular musician in the Arab world. He has performed in Morocco, the United Arab Emirates, Egypt and Libya. Richie also has a large following in Iraq.
---
Lionel Richie Booking made easy – We offer a one stop solution for live entertainment concepts.
Are you looking for suitable stars, shows and show acts for your event? Please contact us without obligation and we will be happy to advise you. We will help you with the appropriate selection and contracts.
Anyone can immediately implement sustainable events!
You want to implement your event sustainably? Stefan Lohmann has prepared a guide on the Sustainable Event Solutions Website and a Checkliste to download.
---
Stefan Lohmann (Artist Booking)
Stefan Lohmann is a Hamburg-based talent buyer and artist relations manager. In addition to artist placement, his service portfolio also includes the creation of comprehensive live entertainment concepts for concerts, festivals and events.With his live entertainment network of artists and creatives, he also offers market-leading show productions in the entertainment field Aerial shows, drone shows, video projection mapping, dance shows … "What doesn't exist on the market, we create for our customers," says Stefan Lohmann about his company philosophy.
Lionel Richie Contact via Artist Relations Manager Stefan Lohmann
book Lionel Richie for your event
Creating music concepts together with the client is one of the specialties of live entertainment expert Stefan Lohmann. With "http://www.sustainable-event-solutions.de" Sustainable Event Solutions he makes the sustainable suppliers of the event industry visible.
Contact:
Tel: 0049 1711662517
info@stefanlohmann.de
www.stefanlohmann.com
www.sustainable-event-solutions.de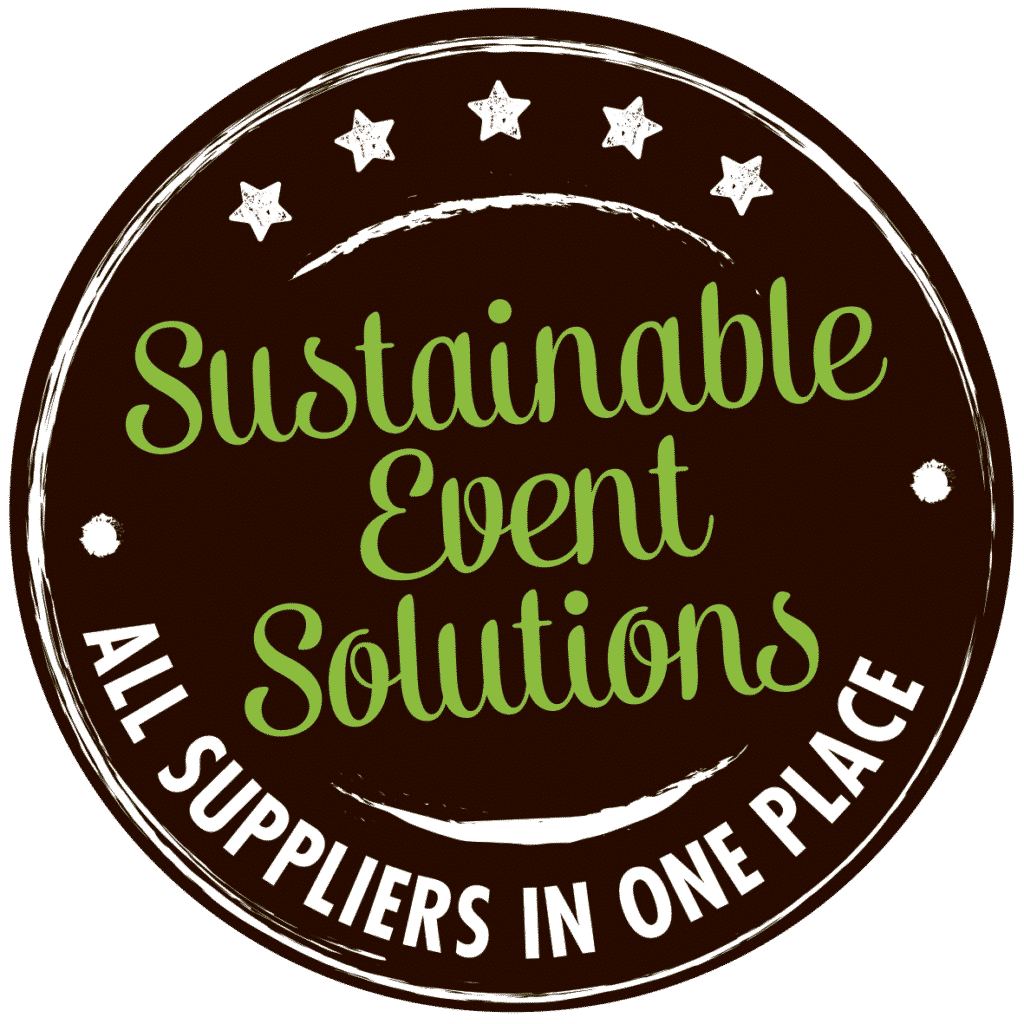 Stefan Lohmann – Talent Buyer & Booking Agent
"As Artist Relations Management & Live Entertainment Network, I provide a transparent and efficient solution to channel and professionalize live entertainment handling, while reducing costs and increasing artist selection."
"We place international Stars, Shows, Orchestra, Celebrity Speakers, Hosts, Performer …. and create Live Entertainment Concepts with WOW-factor"