In the 1970s, Iggy Pop and his band "The Stooges" were part of the New York underground scene around the legendary punk club "CBGB's". His electrifying stage presence and unique voice have helped the American performer to widespread fame. Iggy Pop is considered the inventor of stagediving and surprises his fans with new stage poses at every concert. Many of his songs have gone down in the annals of history and are regularly used in commercials and films.
Artist biography
Iggy Pop was born in 1947 near Ann Arbor in the US state of Michigan. Initially, Iggy Pop played in several school bands before he founded "The Stooges" in 1967. From 1977 Iggy Pop struck out on his own. Since then, he has collaborated with many different artists, including Sum 41, Peaches and Green Day.
Iggy Pop Hits – from "Raw Power" to "Free
"Raw Power" and "Lust for Life" are among Iggy Pop's most popular albums. They still sell exceedingly well and contain famous Iggy Pop songs like "Search and Destroy", "Your Pretty Face is Going to Hell" and "The Passenger". Released in 1973, "Raw Power" is a garage rock classic and was mixed by David Bowie. Bowie took Iggy Pop under his wing after the breakup of the Stooges and was instrumental in the production of many Iggy Pop hits. Iggy Pop's eighteenth album "Free" was released in September 2019.
Film and television
Thanks to his strong personality and charismatic charisma, Iggy Pop is also in demand as an actor and presenter. In 1986, he appeared in the legendary punk film "Sid and Nacy," and in 2003 he had a role in Jim Jarmusch's black-and-white film "Coffeea and Cigarettes. On the British radio station BBC Radio 6 Music, the "Godfather of Punk" hosts the program "Iggy Confidential" every Friday evening.
Awards
Iggy Pop has received many awards. In 2013, he was named an Officier de l'Ordre des Arts et des Lettres. This award is given exclusively to people who have distinguished themselves through their artistic work. In 2019, he received two lifetime achievement awards, including a Grammy Lifetime Achievement Award. Both "Raw Power" and "Lust for life" were voted top albums by music magazine Creem.
Iggy Pop Booking made easy – We offer a One Stop Solution for Live Entertainment Concepts
Are you looking for suitable stars, shows and show acts for your event? Please contact us without obligation and we will be happy to advise you. We will help you with the appropriate selection and contracts.
Anyone can immediately implement sustainable events!
You want to implement your event sustainably? Stefan Lohmann has prepared a guide for you on the Sustainable Event Solutions website and also a checklist for download.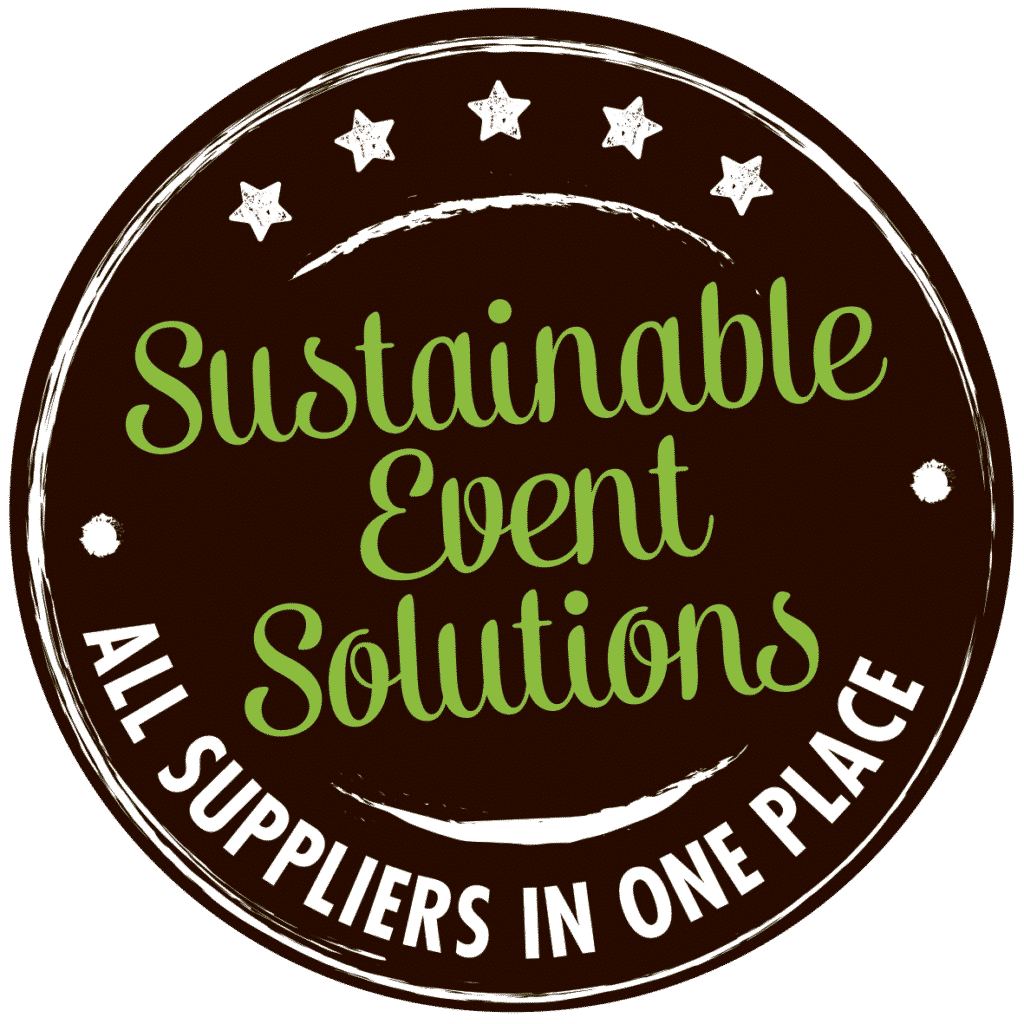 ---
Stefan Lohmann (Artist Agency, Artist Booking, Artist Relations Management)
Stefan Lohmann is a Talent Buyer and Artist Relations Manager from Hamburg. His portfolio of services includes the placement of artists as well as the creation of comprehensive live entertainment concepts for concerts, festivals and events. With his live entertainment network of artists and creatives, he also offers market-leading show productions in the entertainment field of aerial shows, drone shows, video projection mapping, dance shows… "We create for our customers what is not available on the market," says Stefan Lohmann about his company philosophy.
Iggy Pop Contact via Artist Relations Manager Stefan Lohmann
Iggy Pop booking for your events
The creation of music concepts together with the customer is one of the specialties of live entertainment expert Stefan Lohmann. With Sustainable Event Solutions he makes the sustainable suppliers of the event industry visible.
Stefan Lohmann – Talent Buyer & Booking Agent
Contact: Fon: 01711662517 info@stefanlohmann.de www.stefanlohmann.com www.sustainable-event-solutions.de
"As Artist Relations Management & Live Entertainment Network, I offer a transparent and efficient solution to channel and professionalize live entertainment handling while reducing costs and increasing artist selection."
"We place international Stars, Shows, Orchestra, Celebrity Speakers, Hosts, Performer …. and create Live Entertainment Concepts with WOW-factor"