Hermes House Band is a band from Rotterdam. As one of the few Dutch acts they have made it to worldwide fame and this only with appealing cover versions of already existing hits. The band was founded in 1982 as a band of the Rotterdam Student Corps – a student band with a changing line-up. At first they only played at parties in the local area. The band is named after the specific fraternity it comes from, the "Societeit Hermes".
Once founded as a student band
In 1994, a keyboard player at the time founded her own label to release her cover version of "I Will Survive" on it. Their version of Gloria Gaynor's 1978 hit became a huge success. At first, it was only released in Holland and Belgium. The cover version was more rhythmic and therefore more danceable. That's why the song was so successful, even though the original version had been known for a long time. In the Netherlands, the song reached number 1 in the charts, where it stayed for a total of 17 weeks. In the meantime, 2.5 million copies of this first Hermes House Band hit alone have been sold worldwide.
In 1997 and 1998, their hit "I Will Survive" suddenly hit the charts in France and became a big-selling summer hit there. As a result, they founded the Hermes House Band International in order to be able to operate internationally as well.
Internationalization after initial successes
Originally there was a rule that every member who finished his studies at the University of Rotterdam had to leave the Hermes House Band. Within the student fraternity, a corresponding successor was then sought in each case for the instrument or vocals that had become vacant.
The "International" version of the band, however, refrained from recruiting solely from active students. Instead, former members now took over the permanent presence in the band, these included:
Judith Ansems
Jop Wijlacker
Robin Maas
This ensured that they could also play international gigs and pursue their musical career full time. Overall, however, the lineup of the band includes significantly more musicians, such as drummer, guitarist, saxophonist, bassist, keyboardist, etc., of course, with a clear focus on several singers at once.
More cover hits to follow
With the next of the Hermes House Band hits, a recent cover, namely of the song "Country Roads" also achieved a breakthrough in Germany, Austria and Switzerland, as well as in Great Britain.
Many more internationally successful cover versions followed in the band's particularly catchy style, including "Que Sera" in 2001 and "Live is life," together with DJ Ötzi. In 2012 even a cooperation with the German pop star Jürgen Drews followed, which led to the joint single "Hey, We're Gonna Rock This Place".
Singer Judith Ansems left the band in 2005 after having her third child. She was replaced by Sally Flissinger. A greatest hits album by the band was then released in 2006, followed by one titled "Rhythm of the Nineties" in 2009.
Weitere Partyhits:
Way to Amarillo – with Tony Christie
Soccer again and again topic
The band's success is also closely linked to soccer. For example, a short excerpt of their version of "I Will Survive" resounds as a goal jingle at every Feyenoord Rotterdam goal in home games. And in France, their song reached No. 1 in the charts in France, whose national team had become world champions in Russia that summer.
In addition, the single of the same name was released for the 2004 European Championship in Portugal and was followed by a "Football Megamix" for the 2006 World Cup in Germany.
In their home country, the band is considered an absolute superstar, but is also known in almost all European countries and is always represented in the charts. In addition to their so danceable cover versions of big hits, the members of the band also inspire their audience with a scandal-free appearance as well as live performances, in which the spark always jumps over – and enthusiastic crowds sing along to the band's songs.
Hermes House Band Booking made easy – We offer a One Stop Solution for Live Entertainment Concepts
Are you looking for suitable stars, shows and show acts for your event? Please contact us without obligation and we will be happy to advise you. We will help you with the appropriate selection and contracts.
Anyone can immediately implement sustainable events!
You want to implement your event sustainably? Stefan Lohmann has prepared a guide for you on the Sustainable Event Solutions website and also a checklist for download.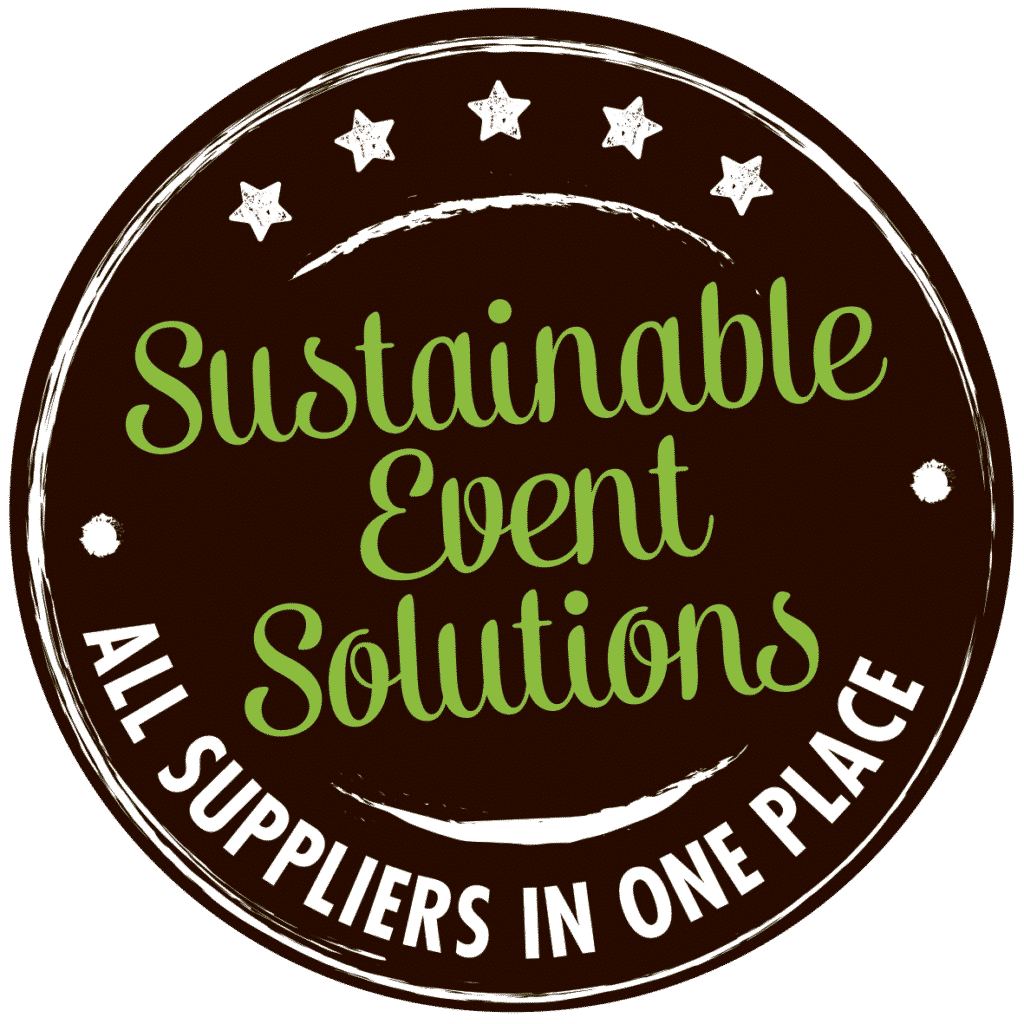 ---
Stefan Lohmann (Artist Agency, Artist Booking, Artist Relations Management)
Stefan Lohmann is a Talent Buyer and Artist Relations Manager from Hamburg. His portfolio of services includes the placement of artists as well as the creation of comprehensive live entertainment concepts for concerts, festivals and events. With his live entertainment network of artists and creatives, he also offers market-leading show productions in the entertainment field of aerial shows, drone shows, video projection mapping, dance shows… "We create for our customers what is not available on the market," says Stefan Lohmann about his company philosophy.
Hermes House Band Contact via Artist Relations Manager Stefan Lohmann
Hermes House Band booking for your events
Stefan Lohmann – Talent Buyer & Booking Agent
The creation of music concepts together with the customer is one of the specialties of live entertainment expert Stefan Lohmann. With Sustainable Event Solutions he makes the sustainable suppliers of the event industry visible.
Contact: Fon: 0049 1711662517 info@stefanlohmann.de www.stefanlohmann.com www.sustainable-event-solutions.de
"As Artist Relations Management & Live Entertainment Network, I offer a transparent and efficient solution to channel and professionalize live entertainment handling while reducing costs and increasing artist selection."
"We place international Stars, Shows, Orchestra, Celebrity Speakers, Hosts, Performer …. and create Live Entertainment Concepts with WOW-factor"