The band formed in the environment of British synth pop and new wave of the 1980s. The three founding members were Martyn Ware, Ian Craig Marsh and Glenn Gregory. Previously, Ware and Marsh were also founding members of The Human League, from which they soon parted ways to further their own project. In 2007, Ian Craig Marsh left the band, while Ware and Gregory continued as Heaven 17.
The biography
With their debut single "(We Don't Need This) Fascist Groove Thang" the band had their first success right away in 1981. It was a political song that was boycotted by the BBC and for that reason alone attracted special attention in the music scene. A year later, the Heaven 17 songs "Sunset Now" and "Let Me Go, This Is Mine" climbed into the UK charts in the Top 40. The biggest successes were the Heaven 17 songs "Temptation" and "Come Live with Me" from 1983. "Temptation" reached number 2 in the UK charts. The album "The Luxury Gap" climbed to #4 and reached platinum status. Other Heaven 17 songs from this album also reached high chart positions. 1983 was thus the band's most successful year.
Over the next few years, their own successes waned, but Ware and Marsh's other music projects were all the more successful. They worked as songwriters and producers for Terence Trent D'Arby and Erasure, among others. All three Heaven 17 members participated in the Band-Aid project "Do They Know It's Christmas?" in 1984. However, they were not involved in the subsequent Live Aid project. The band did not make their first live appearance until 1986 on British television, albeit with playback support.
In the 1990s it became a little quieter around the band. In 1996 Heaven 17 recorded their sixth studio album. In the years that followed, remix and live albums were added. But in 2007 Ian Craig Marsh left the band, which, however, remained despite the departure of one of its founding members.
The discography
For the U.S. music market, the band reworked their first album, "Penthouse and Pavement," in 1984 and called it simply "Heaven 17." The US New Wave scene loved this album. It was played on radio stations in New York and Los Angeles.
1981: Penthouse and Pavement
1983: The Luxury Gap
1984: How Men Are
1986: Endless (Remix)
1986: Pleasure One
1988: Teddy Bear, Duke & Psycho
1993: Higher and Higher – The Best of Heaven 17
1996: Bigger Than America
2005: Before After
2006: Sight and Sound (Greatest Hits)
2008: Naked as Advertised
2017: Not For Public Broadcast
On the Greatest Hits album "Sight and Sound" from 2006, a "Temptation" version is included, which was released for the first time on this compilation. This version features spoken words from an unknown student from Germany whom the band had met in 1982. This version was accidentally rediscovered by Glenn Gregory's mother on an old tape and subsequently remastered by Simon Heyworth.
Heaven 17 today
In December 2008, the band toured the UK together with ABC and The Human League. A year later, they performed at the "Nokia Night of the Proms" in Germany. For their 30th anniversary, the band performed live in full for the first time in 2010. They played their old debut album "Penthouse and Pavement".
To date, Heaven has made 17 television appearances and toured the UK. In 2018, they had various gigs in major cities across the country with their 35-year hit album "The Luxury Gap". They were supported by Claudia Brücken and Susanne Freytag of the 80s band Propaganda. In 2021 Heaven had 17 gigs in London and Sheffield with material from the early Human League albums, i.e. the early creative period of Ian Craig Marsh and Martyn Ware.
---
Heaven 17 Booking made easy – We offer a one stop solution for live entertainment concepts.
Are you looking for suitable stars, shows and show acts for your event? Please contact us without obligation and we will be happy to advise you. We will help you with the appropriate selection and contracts.
Anyone can immediately implement sustainable events!
You want to implement your event sustainably? Stefan Lohmann has prepared a guide on the Sustainable Event Solutions Website and a Checkliste to download.
---
Stefan Lohmann (Artist Booking)
Stefan Lohmann is a Hamburg-based talent buyer and artist relations manager. In addition to artist placement, his service portfolio also includes the creation of comprehensive live entertainment concepts for concerts, festivals and events.With his live entertainment network of artists and creatives, he also offers market-leading show productions in the entertainment field Aerial shows, drone shows, video projection mapping, dance shows … "What doesn't exist on the market, we create for our customers," says Stefan Lohmann about his company philosophy.
Heaven 17 Contact via Artist Relations Manager Stefan Lohmann
book Heaven 17 for your event
Creating music concepts together with the client is one of the specialties of live entertainment expert Stefan Lohmann. With "http://www.sustainable-event-solutions.de" Sustainable Event Solutions he makes the sustainable suppliers of the event industry visible.
Contact:
Tel: 0049 1711662517
info@stefanlohmann.de
www.stefanlohmann.com
www.sustainable-event-solutions.de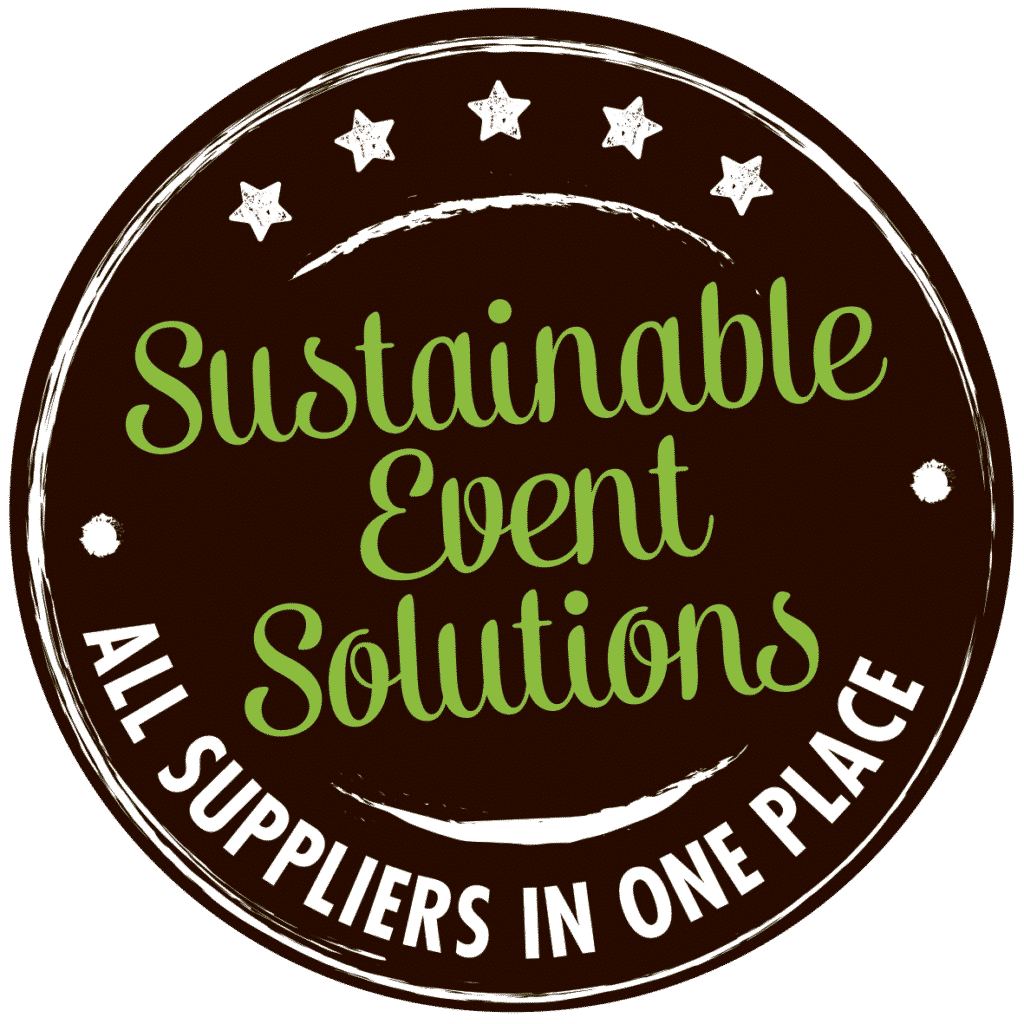 Stefan Lohmann – Talent Buyer & Booking Agent
"As Artist Relations Management & Live Entertainment Network, I provide a transparent and efficient solution to channel and professionalize live entertainment handling, while reducing costs and increasing artist selection."
"We place international Stars, Shows, Orchestra, Celebrity Speakers, Hosts, Performer …. and create Live Entertainment Concepts with WOW-factor"