In the course of her career, she has reinvented herself again and again and is therefore also known as a performance artist. Throughout her music career she has had several modeling assignments. She appeared on the cover of Andy Warhol's magazine Interview, Playboy and the English pop magazine The Face.  Book Grace Jones – a highlight for sensational events.
Grace Jones booking- and artist information
A dazzling personality like her life
Grace Jones was born under the full name Grace Beverly Jones on 19 May 1948 in Spanish Town in Jamaica. After a strict upbringing in her grandmother's house she followed her parents to America. There she first attended the Onandaga Community College in Syracuse>/strong> and founded her own band, with which she went on tour. That is how she got to Philadelphia and worked there as a go-go dancer and applied further as a singer and model.
When she went to Paris at the beginning of the 80s, she first got smaller model jobs, until she was finally portrayed by Vogue and Elle on their front pages. Thereupon, Grace Jones also got her first record contract and released her first single "I Need a Man" in 1976.
She swam in the "New-Wave" wave and got to know the illustrator Jean-Paul Goude, who was not only responsible for her new costumes, but with him she had her son Paulo, born in 1979. She was married for the first time in the 90's with the Turkish-born Atila Altaunbay, but they are now living separately.
Grace Jones Video – Slave to the Rhythm
A musician of her own
She released many albums, including "Portfolio" (1977), "Fame" (1978) and "Muse" (1979) and also performed at the world-famous New York discotheque "Studio 54", where she also gave a concert for her 30th birthday. Her Disco debut was followed by an image change, and she founded the Compass Point All Stars, which produced the following albums: "Warm Leatherette" (1980), "Nightclubbing" (1981) and "Living My Life" (1982).
For the album "Nightclubbing" she received the Golden Record in Germany and was at number 8 in the charts for 20 weeks. Her stage appearances resembled a bizarre theatre performance. In 1982 the music video "One Man Show" was released and was also awarded with the Grammy. 
With the concept album "Slave to the Rhythm" and the single of the same name she reached number 4 in the German single charts and was an international hit. She released the album "Inside Story" in 1986. 
In the music video for the single release "I'm Not Perfect" she was painted only with graffiti. A second single "I've Seen That Face Before" became part of the soundtrack of the film "Frantic" by director Roman Polanski in 1988. Her last released album until then was "Bulletproof Heart" in 1989.
Only in 2008 she returned to the stage with the album "Hurricane" and started her "Hurricane Tour". Amongst others she was seen at the Tempodrom in Berlin. She celebrated her entry into the Top 20 of the album charts. In 2012 she also sang "Slave to the Rhythm" for Queen Elisabeth ΙΙ in honour of the 60th anniversary of her throne and for the duration of the song she let a hula-hoop circle around her hips.
Grace Jones hidden talents
In the course of her career she has reinvented herself again and again and is therefore also known as a performance artist. Throughout her music career she has had several modeling assignments. She appeared on the cover of Andy Warhol's magazine "Interview", "Playboy" and the English pop magazine "The Face". And she also appeared in a commercial for Citroën to introduce the latest model CX 2.
And then there were a number of films in which Grace Jones demonstrated her acting skills. She had a very famous leading role in 1984, alongside Arnold Schwarzenegger in "Conan the Destroyer". The following year she played in "James Bond 007 – In the face of death". Another leading role was played by Grace Jones as the vampire Katrina in the 1986 film "Vamp". Besides Eddie Murphy she played in "Boomerang" in 1992 and in 2007 in the Falco biography "Falco – Damn, we are still alive! 
Grace Jones and her commitment to the world
Throughout her career, Grace Jones criticized the world's racial and misogynistic attitudes, although this was not always properly understood. This can be seen in her provocative appearances, in which she parodied certain types since the 70s and thus wanted to encourage rethinking.
Her fans love her for her shrill performances and constant never boring reinventions. In 2002 she also sang a duet with Luciano Pavarotti at a benefit concert for the African state of Angola. 
Her whole life was portrayed in the documentary film "Bloodlight and Bami", shot in 2017, and also written down in her own autobiography "I'll Never Write My Memoirs", which was published in New York in 2015. 
Book Grace Jones for your event
Are you looking for an excellent and unconventional act with an international flair for your next event? Than Grace Jones will be the right one to perfome. Please do not hesitate to contact us for more information.
Other interesting articles
---
Grace Jones Booking made easy – We are offering an One Stop Solution for live entertainment concepts.
You are looking to have Grace Jones perfom at your next event? Please do not hesitate to contact us immediately. We would like to help you finding the perfect match.
Anyone can immediately implement sustainable events!
You want to implement your event sustainably? Stefan Lohmann has prepared a guide for you on the Sustainable Event Solutions website and also a checklist for download.
---
Stefan Lohmann (Artist Booking)
Stefan Lohmann is a Hamburg-based Talent Buyer and Artist Relations Manager. His service portfolio includes the placement of artists as well as the creation of comprehensive live entertainment concepts for concerts, festivals and events. With his live entertainment network of artists and creative people, he also represents market-leading show productions in the entertainment field of aerial shows, drone shows, video projection mapping, dance shows … "We create for our customers what is not available on the market," says Stefan Lohmann about his company philosophy.
Grace Jones Booking contakt via Stefan Lohmann
Book Grace Jones for your next event
The creation of music concepts together with the customer is one of the specialties of the live entertainment expert Stefan Lohmann. With Sustainable Event Solutions he also offers support for climate-neutral, sustainable events and tours.
Contact: Fon: 0049 1711662517 info@stefanlohmann.de www.stefanlohmann.com www.sustainable-event-solutions.de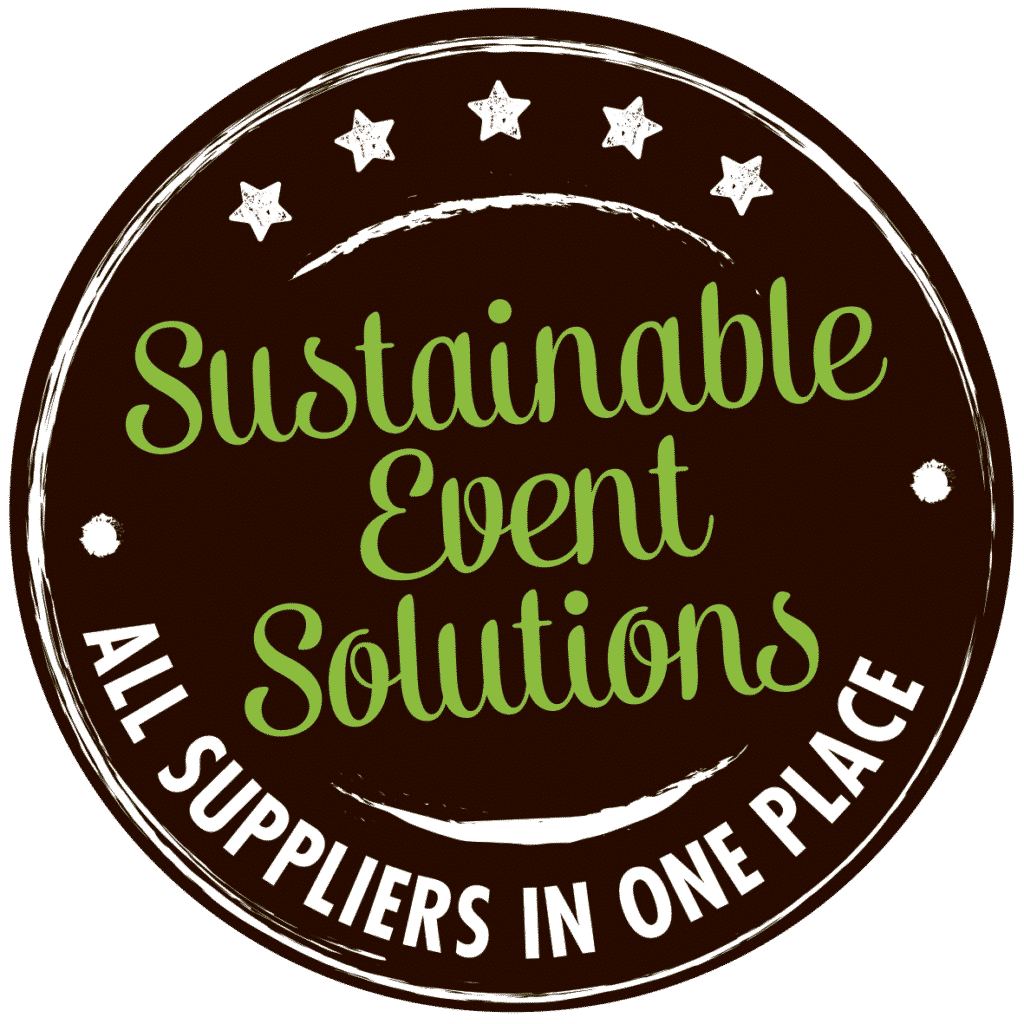 Stefan Lohmann – Talent Buyer & Booking Agent
"As Artist Relations Management & Live Entertainment Network, I offer a transparent and efficient solution to channel and professionalize live entertainment handling while reducing costs and increasing artist selection."
"We place international Stars, Shows, Orchestra, Celebrity Speakers, Hosts, Performer …. and create Live Entertainment Concepts with WOW-factor"