The Russian-born opera singer Anna Netrebko has become one of the most popular interpreters of classical music worldwide. She has already performed on all important stages around the globe.
The Russian-born opera singer Anna Netrebko has become one of the most popular interpreters of classical music worldwide. She has already performed on all important stages around the globe. She has sung at the Metropolitan Opera in New York City, the Vienna State Opera, the Royal Opera House in London, La Scala in Milan, the Berlin State Opera and the famous Salzburg Festival.
Three of many famous partners on stage so far have been the Mexican opera star Rolando Villazon, the Italian Andrea Bocelli and the Spanish tenor Plácido Domingo. Also in many solo performances on stage and on TV, opera singer Anna Netrebko repeatedly demonstrates and proves her skills and inspires all fans of classical music with her wonderful voice.
Biography
Anna Yuryevna Netrebko was born in Krasnodar in 1971, in the former Soviet Union. Her mother worked as an engineer, her father was a geologist by profession. Because of her origin, Anna Netrebko has two passports and has Russian and Austrian citizenship.
She studied music and singing at the Rimsky-Korsakov Conservatory in Saint Petersburg and had her first engagement at the Mariinsky Theatre in 1994. This was the beginning of her international career. Anna Netrebko has with the baritone Erwin Schrott from Uruguay a son. The singer from Latin America and the Russian opera diva were a couple from 2007 to 2013 not only on stage, but also in life.
Prizes and awards
Besides the large international success there were also small setbacks in her career. In the year 2007 opera singer Anna Netrebko had to refuse some public concerts and performances, because her vocal chords were damaged and caused big problems. Until 2009, after the birth of her child, she took care of her family and then she continued her career as an opera singer.
The series of awards, that she got, has become long. The opera singer Anna Netrebko was awarded several times the ECHO Klassik in Germany, the Golden Feather, the Bambi in the category classical music, the Amadeus Austrian Music Award, the Russian State Prize and the Polar Music Prize.
Her opera career had already begun in 1993, when she asserted herself with her voice and won the first place at the Glinka singing competition. The Austrian audience awarded Anna Netrebko the title "chamber singer" in 2017.
The opera singer Anna Netrebko on DVD and CD
The diva's voice can be heard not only during her regular performances on the famous opera stages around the world, but also on CD or DVD. The opera singer Anna Netrebko has also released numerous recordings. These are usually high up in the hit lists of classical music.
Also during the recordings in the studio, she worked again and again with well-known and popular personalities from the classical music scene. Among them also names like: Bryn Terfel, Jonas Kaufmann, Claudio Abbado, members of the Vienna Philharmonic Orchestra and Daniel Barenboim.
The discography of the opera singer Anna Netrebko also includes recordings of opera performances, music of Verdi and Mozart and various duets with popular vocal colleagues from the classical field.
Anna Netrebko and her social engagement
The singer is international well-known not only for her beautiful voice and her unique charisma, she is also socially engaged and politically active. This sometimes brings her some strong public criticism. Among other things, she took an attitude towards the ongoing conflict in Ukraine and took some photos with separatists.
Not only success counts, but also the little ones of society are important to the opera singer Anna Netrebko, as she has a big heart for other people and is aware of her social responsibility as a person of public life.
With her ex-partner the baritone Erwin Schrott she founded the "Anna and Erwin Foundation". This organisation takes care particularly of disadvantaged children in social need.
For her engagement, Anna Netrebko was therefore awarded the "People in Europe Award" in 2005. She is now in a row with personalities such as the Dalai Lama and the German fashion designer Karl Lagerfeld, both of whom have also received this award.
---
Ann Netrebko Booking leicht gemacht – Wie wir Ihnen helfen können
Are you looking for stars of the 80s for your event? Please contact us without obligation and we will be happy to advise you. We will help you with the suitable choice and contracts.
Anyone can immediately implement sustainable events!
You want to implement your event sustainably? Stefan Lohmann has prepared a guide for you on the Sustainable Event Solutions website and also a checklist for download.
---
Stefan Lohmann (Artist Booking)
Stefan Lohmann is a Hamburg-based Talent Buyer and Artist Relations Manager. His service portfolio includes the placement of artists as well as the creation of comprehensive live entertainment concepts for concerts, festivals and events. With his live entertainment network of artists and creative people, he also represents market-leading show productions in the entertainment field of aerial shows, drone shows, video projection mapping, dance shows … "We create for our customers what is not available on the market," says Stefan Lohmann about his company philosophy.
Anna Netrebko Booking Kontakt über Artist Relation Manager Stefan Lohmann
Book Anna Netrebko – An opera diva for your event
The creation of music concepts together with the customer is one of the specialties of live entertainment expert Stefan Lohmann. With Sustainable Event Solutions, he also offers support for climate-neutral, sustainable events and tours.
Contact: Tel: 0049 1711662517 info@stefanlohmann.de www.stefanlohmann.com www.sustainable-event-solutions.de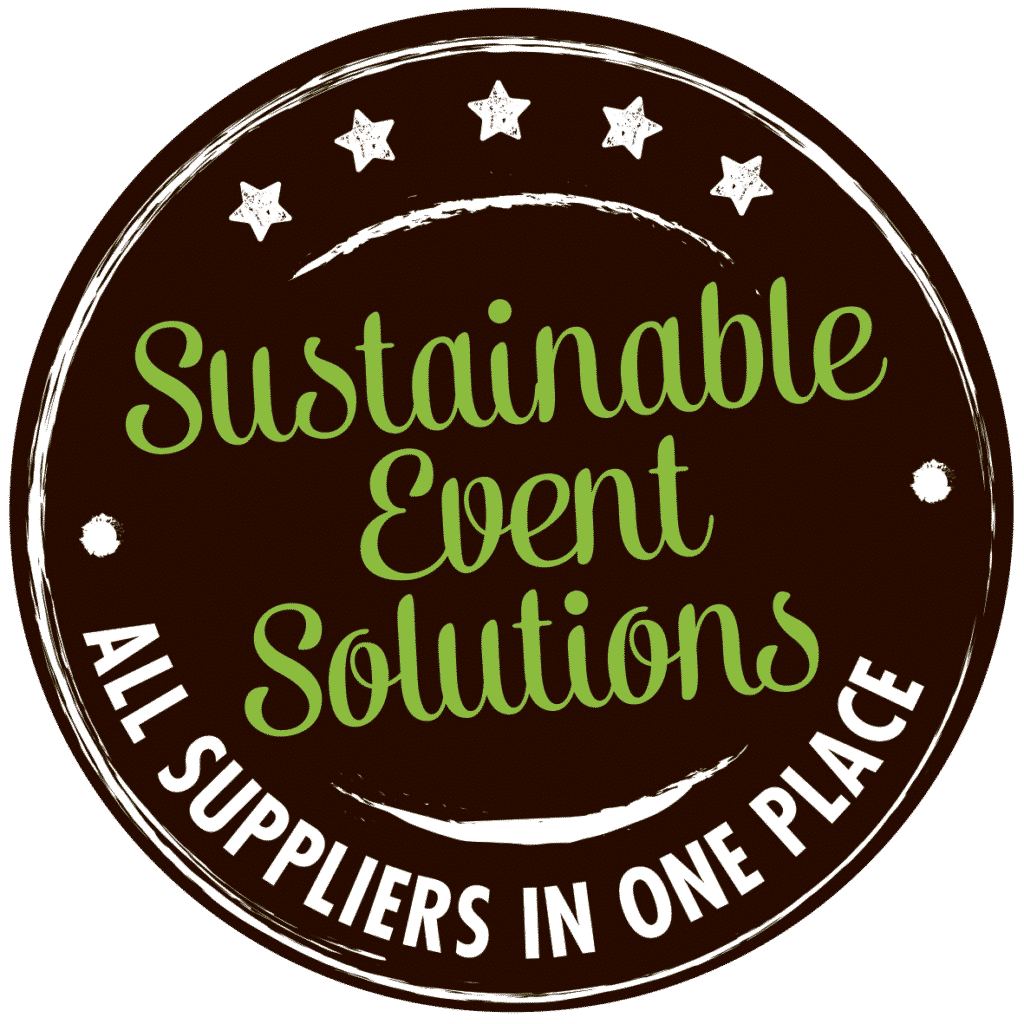 Stefan Lohmann – Talent Buyer & Booking Agent
"As Artist Relations Management & Live Entertainment Network, I offer a transparent and efficient solution to channel and professionalize live entertainment handling while reducing costs and increasing artist selection."
"We place international Stars, Shows, Orchestra, Celebrity Speakers, Hosts, Performer …. and create Live Entertainment Concepts with WOW-factor"