At the latest since her debut album "This is The Life" in 2007, the singer and songwriter Amy Macdonald from Scotland has been playing in the top league of European musicians. The Scottish singer is at home on stages in Great Britain, in Europe and all over the world and delights her audience with sympathy, wit and above all with her powerful voice.
Amy Macdonald Biography
Inspired by musical role models like Pete Doherty and the Red Hot Chili Peppers, young Amy discovers her passion for music and especially for the acoustic guitar at the age of 12. She begins to play and write lyrics autodidactically. The start of a success story: The young artist has already sold more than ten million records. Her debut album even reaches number 1 in the British and German album charts, securing gold and platinum. International awards such as two Echos or several Swiss Music Awards crown the career of the rocking and honest artist, who is never at a loss for words and who carries her audience away from beginning to end.
When Amy Macdonald reaches for one of her numerous guitars, goose bumps are pre-programmed. The music of the Scot is influenced by country and folklore. Her characteristic guitar sounds meet a mixture of pop and rock. Emotional, blues-like pieces like "Down by the Water" alternate with atmospheric songs like "Dream on" or "Mr. Rock'n Roll", which make her fans dance and sing along. There is a real piece of Amy in every song: The artist writes her own lyrics and songs, sometimes together with her band colleagues. In doing so, she attaches great importance to a positive message and music with substance and statement. For this, the "Woman of the World" collects strength and inspiration from her dogs and Ferraris in the Scottish idyll.
After a pause for creative breathing, the artist went a musical step further with her fourth studio album "Under Stars" shortly before her 30th birthday. With courageous, powerful and rocking pieces she shows her confident melodic sense in a new light and is rewarded with enthusiasm. On tours through the Netherlands, Belgium, France, Germany, Austria and England, among others, the Scottish singer takes the audience with best-of-hits of her career. She also tests new song ideas together with her band at festivals and concerts.
Social involvement
As a football fan, the Glasgow Rangers' supporter is regularly present at Scotland's international matches and often sings the Scottish national anthem. She also supports research into Alzheimer's disease and has donated part of the proceeds from her Christmas single "This Christmas Day" to British research.
Other interesting articles
---
Amy Macdonald Booking made easy – We are offering a One Stop Solution for Live Entertainment Concepts
Are you looking for suitable stars, shows and show acts for your event? Please contact us without obligation and we will be happy to advise you. We will help you with the appropriate selection and contracts.
Anyone can immediately implement sustainable events!
You want to implement your event sustainably? Stefan Lohmann has prepared a guide for you on the Sustainable Event Solutions website and also a checklist for download.
---
Stefan Lohmann (Artist Booking)
Stefan Lohmann is a Hamburg-based Talent Buyer and Artist Relations Manager. His service portfolio includes the placement of artists as well as the creation of comprehensive live entertainment concepts for concerts, festivals and events. With his live entertainment network of artists and creative people, he also represents market-leading show productions in the entertainment field of aerial shows, drone shows, video projection mapping, dance shows … "We create for our customers what is not available on the market," says Stefan Lohmann about his company philosophy.
Amy Macdonald contact via Artist Relation Manager Stefan Lohmann
Amy Macdonald booking for your next event
The creation of music concepts together with the customer is one of the specialties of the live entertainment expert Stefan Lohmann. With Sustainable Event Solutions he also offers support for climate-neutral, sustainable events and tours.
Contact: Fon: 0049 1711662517 info@stefanlohmann.de www.stefanlohmann.com www.sustainable-event-solutions.de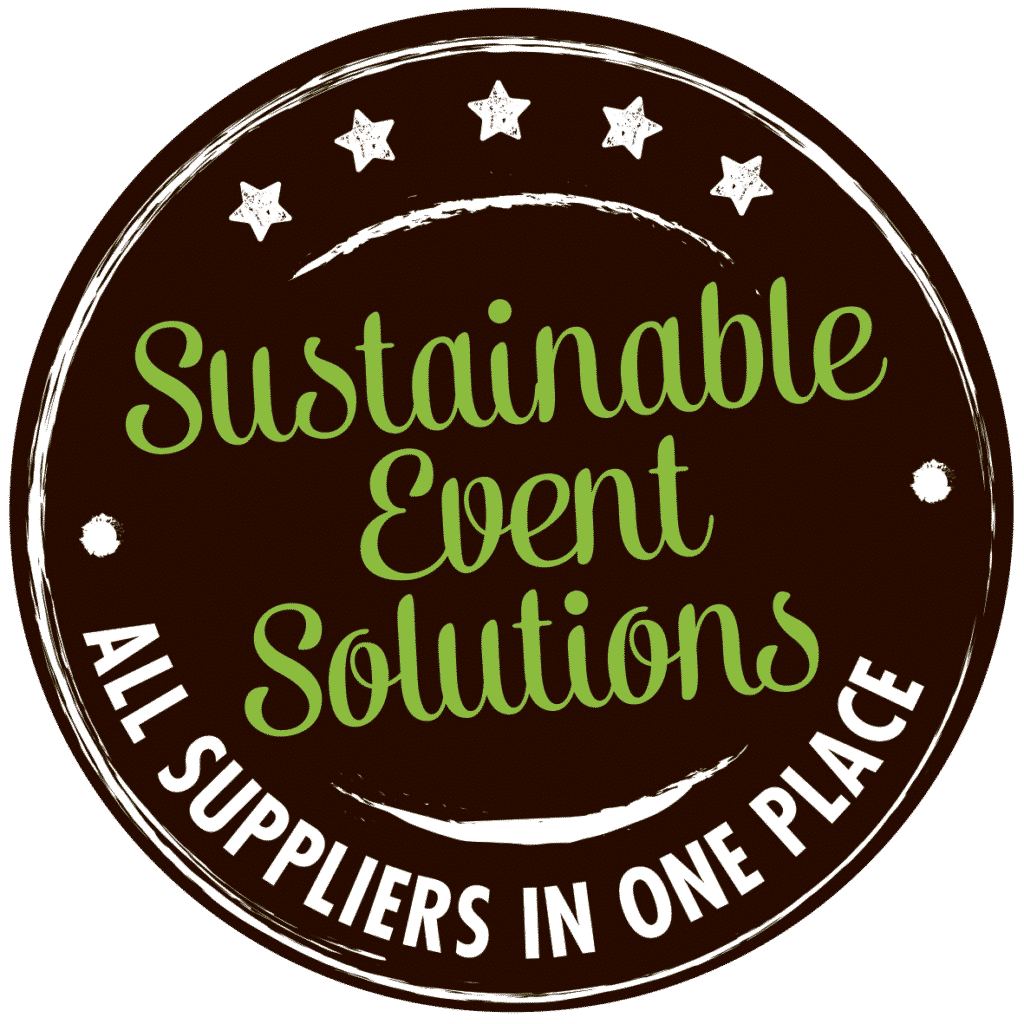 Stefan Lohmann – Talent Buyer & Booking Agent
"As Artist Relations Management & Live Entertainment Network, I offer a transparent and efficient solution to channel and professionalize live entertainment handling while reducing costs and increasing artist selection."
"We place international Stars, Shows, Orchestra, Celebrity Speakers, Hosts, Performer …. and create Live Entertainment Concepts with WOW-factor"